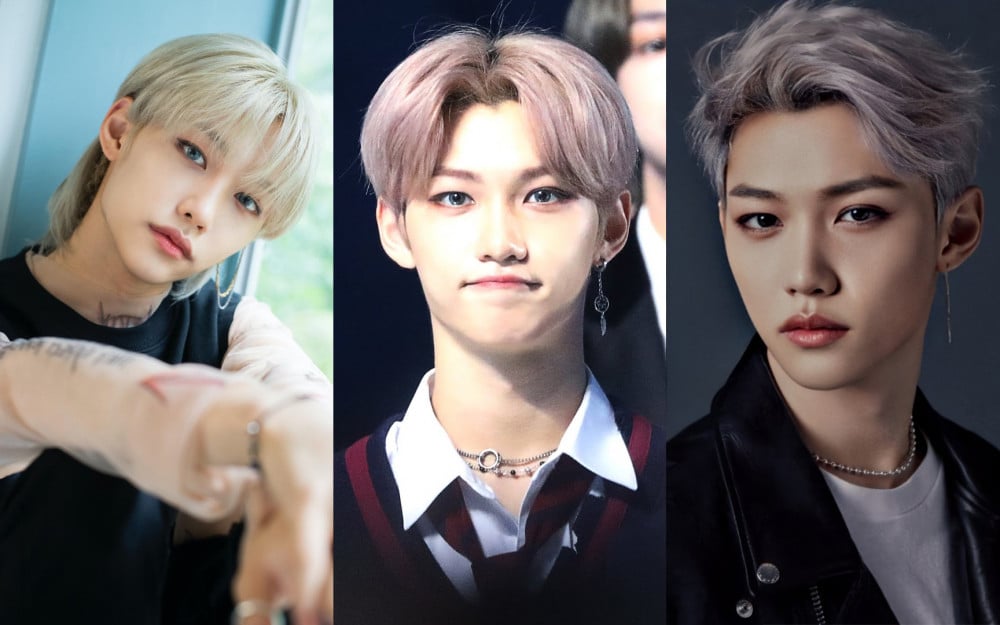 Recently in an online community, one netizen created a post saying Stray Kids' Felix looks good with any hairstyle. The netizen created a post with the title, "I thought Stray Kids' Felix would look bad in short hair."

The netizen who created the post included various photos of Felix and explained, "I thought Felix would have to only have long hair because I didn't think he would look good in short hair. But he looks pretty good. I think his best hairstyle is the one with short sides and his hair sleeked back."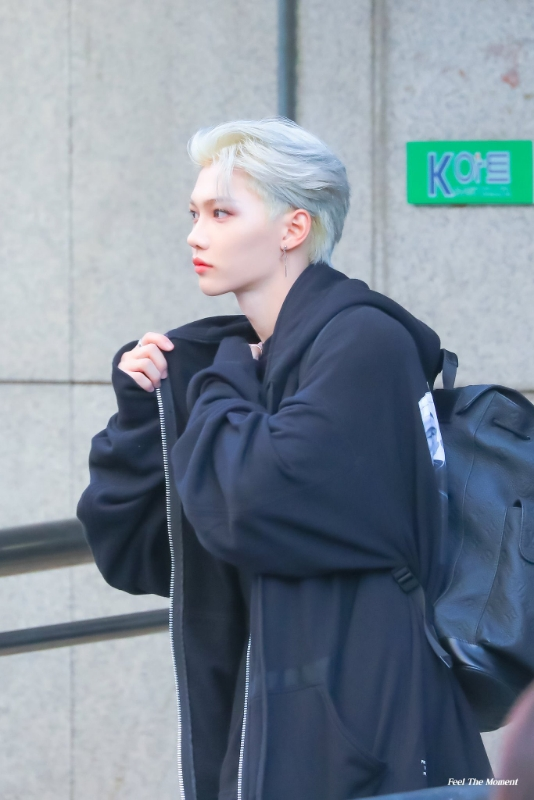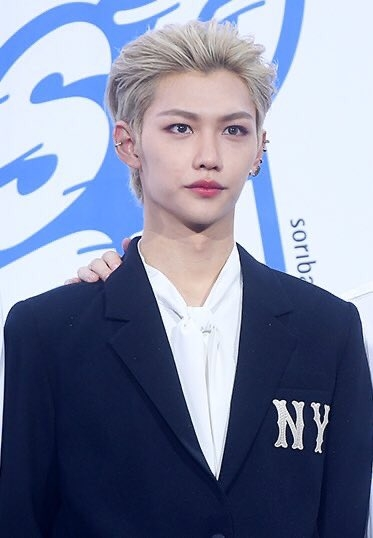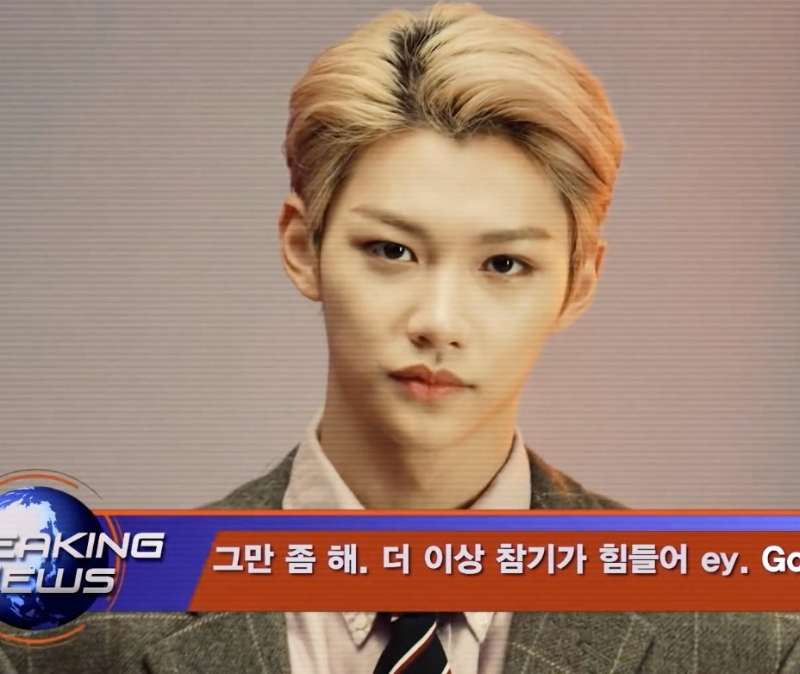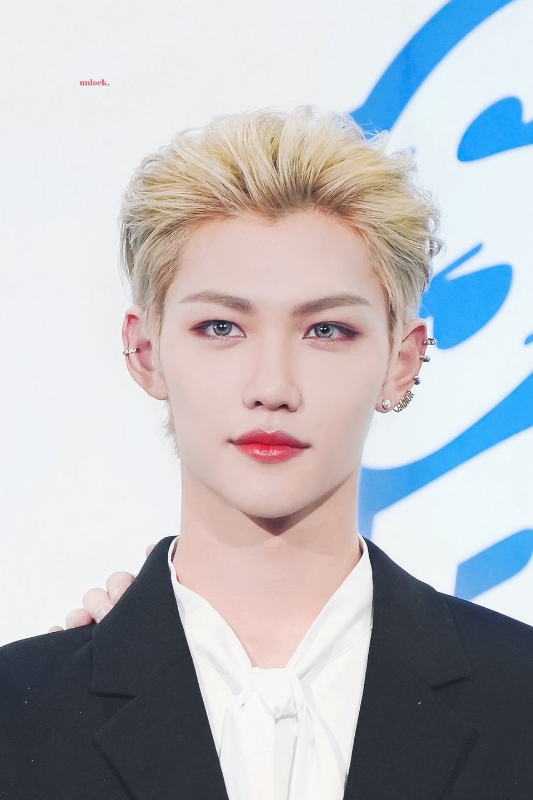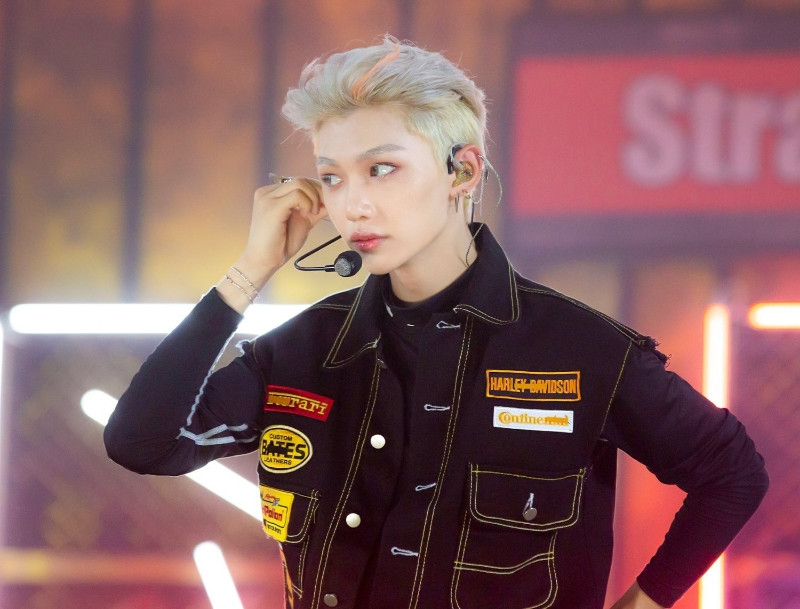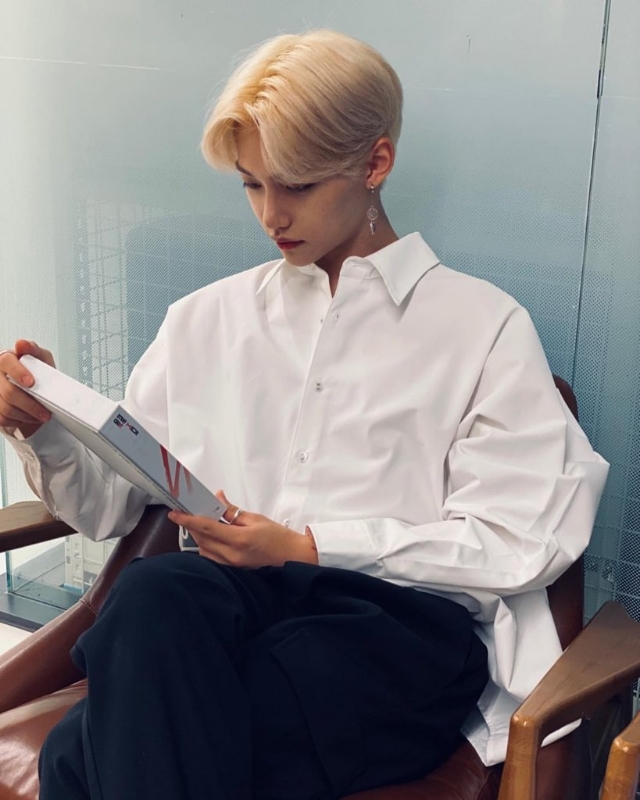 Netizens commented, "I think Felix has a really pretty head shape," "There's no way Felix would only look good with long hair, he's so handsome," "Felix has a very unique and handsome visual," "I think he looks best with silver hair," "I loved Felix in 'God's Menu,' that's when I became Stray Kids' fan," "Felix looks so good with dyed hair," "Definitely would look good in any hairstyle," and "I love his visuals and his voice. I think I've never seen anyone like him, lol."