One of the most highly anticipated Korean dramas of 2021 has been the adaptation of the popular webtoon 'My Roommate Is A Gumiho,' starring Hyeri and Jang Ki Yong, both of whom have worked together before in the drama 'Schoolgirl Detectives.' Reuniting now, both the actors have matured manifold in terms of age, talent as well as visuals, bringing us a stellar on-screen couple.
Here's everything we love about Hyeri and Jang Ki Yong's 'My Roommate Is A Gumiho'!
The chemistry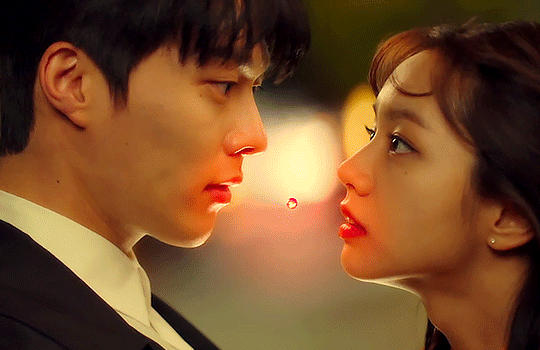 We never knew we needed the Hyeri - Jang Ki Yong couple until we got it, and needless to say, the chemistry is electric. Despite the fact that Shin Woo Yeo, Jang Ki Yong's character, is 999 years old and Lee Dam was born in 1999, making her 22 years old, her love for history and his love for keeping her safe makes them an unlikely yet adorable couple. Shin Woo Yeo is intimidating yet soft to her, which makes for the perfect "bad boy who's good to me" trope.
The tiger dodge game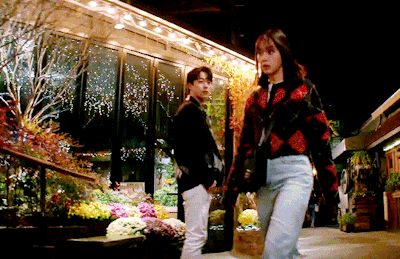 Owing to the age-old enmity of tigers and foxes, Lee Dam is advised to stay away from men born in the Year of the Tiger. As it is unrealistic to know when every man around her at any given point of time was born, she has to avoid contact with men, in general, to stay safe. The hilarity and chaos that ensues as Lee Dam tries to uphold this rule is unbelievably funny, especially when she's trying to steer clear of Bae In Hyuk's character Gye Sun Woo.
The love triangle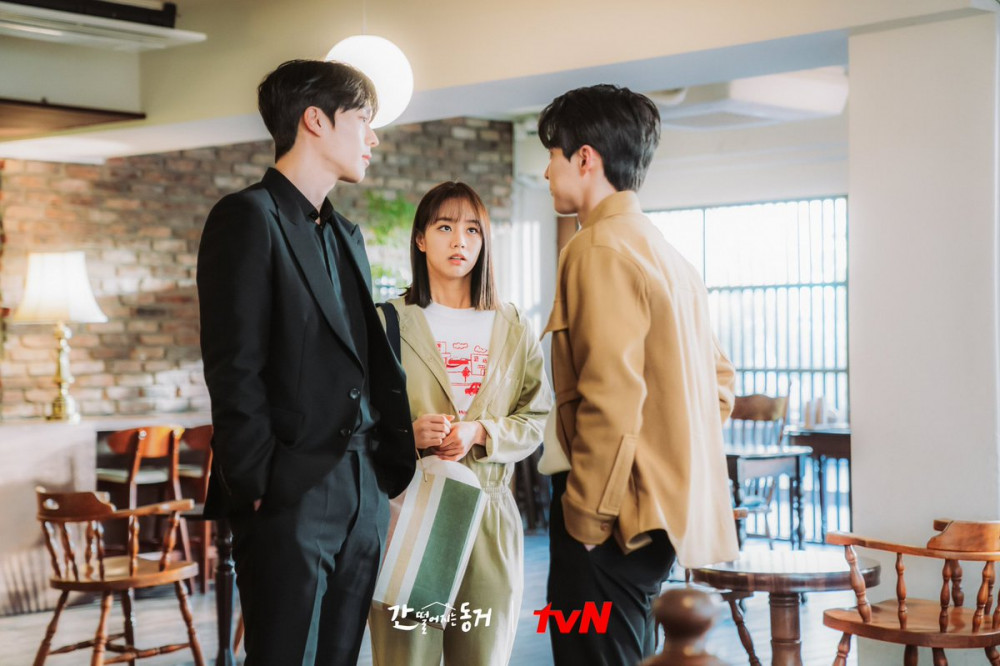 Speaking of Gye Sun Woo, the boy is absolutely smitten with Lee Dam, primarily because she doesn't seem to be head over heels for him like every other girl he knows. What started off as a bet to see if he could win her over, will inevitably end in heartbreak as he falls for her.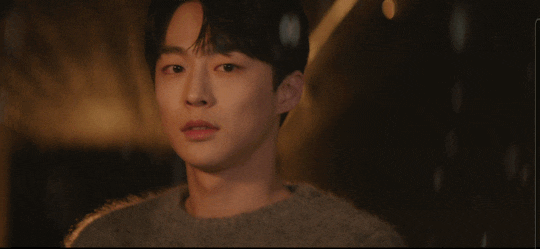 The tension between Gye Sun Woo and Shin Woo Yeo is palpable as they stare daggers at each other, and it is surely expected to escalate in the coming episodes.
Friendship of the foxes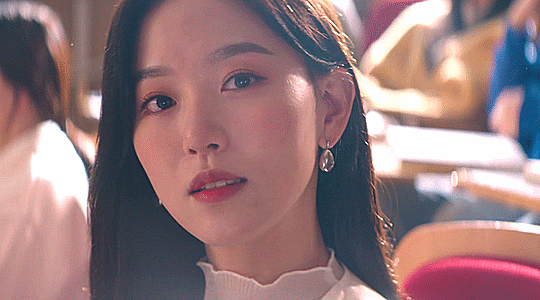 Another highlight of the drama is the friendship that former gumiho, now human Yang Hye Sun, played by Kang Han Na and currently 999-year-old gumiho Shin Woo Yeo share. She's always boasting about having turned human before him, whereas he keeps belittling her for having little to no brains, to which she replies by saying that he's educated only because he is a man and could become an elite Sungkyunkwan scholar. The banter between these two is always refreshing, and we can't wait for more!
The mukbang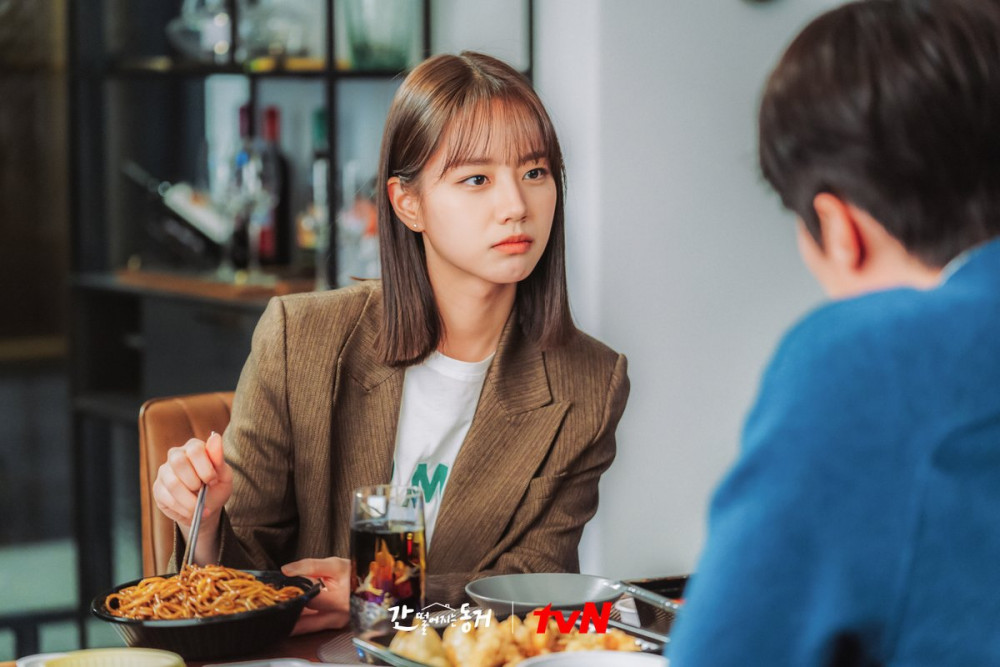 Lee Dam loves to eat, and Shin Woo Yeo loves Lee Dam (whether he accepts it or not, at least at this point in the narrative). It is natural that Shin Woo Yeo has figured out that Lee Dam's love language is food. Hyeri makes all the food scenes look so appetizing that they're almost like mini-mukbang breaks!
The humor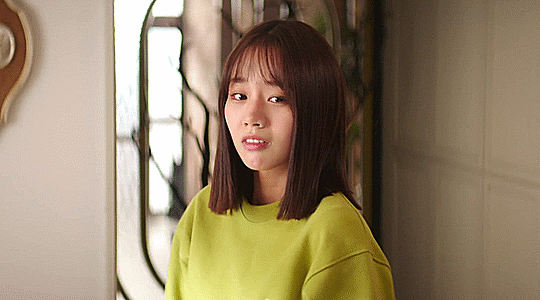 This is quite obvious considering that 'My Roommate Is A Gumiho' is defined by Hyeri herself as a "comedic romance" rather than a plain old romantic comedy that humor is the predominant focus in this drama. This allows for it to be a light and fun watch where viewers don't have to think too much or too hard to understand plot points. One can just sit back, relax and have a fun ride with a couple of nine-tailed foxes and some equally complicated yet hilarious humans.