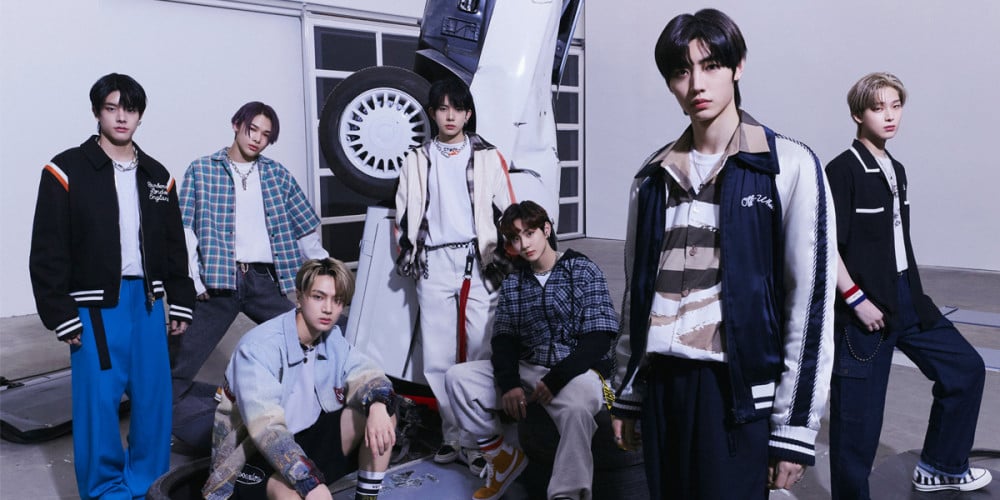 Rookie boy group ENHYPEN's Japanese debut track "Forget Me Not" has been selected as the opening theme for the upcoming TV Asahi animation series, 'Re-Main'.
"Forget Me Not", a part of ENHYPEN's upcoming 1st Japanese single album 'Border: 儚い (Transient)' marks the rookie boy group's first ever Japanese original song release. 'Border: 儚い (Transient)' also contains the Japanese versions of "Given-Taken" and "Let Me In (20 Cube)".
Meanwhile, TV Asahi's new animation series 'Re-Main' is expected to premiere next month on July 3, just ahead of the release of ENHYPEN's 'Border: 儚い (Transient)' on July 6.