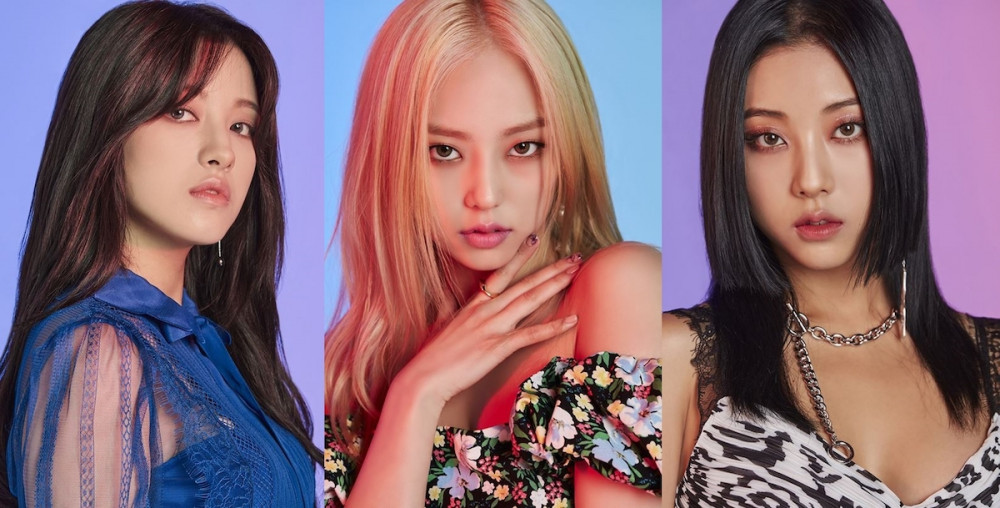 CLC's Seunghee, Yeeun, and Seungyeon will be making their acting debuts in the upcoming omniverse web movie series, 'Tastes of Horror'.
A creative new collaboration project between Kakao Page webtoons and Kakao TV, the upcoming web movie series will feature 10 short films, each based on a Kakao Page webtoon. Five different directors - Kim Yong Kyun, Lim Dae Woong, Ahn Sang Hoon, Yoon Eun Kyung, and Chae Yeo Joon - will each produce two films for a total of 10 unique productions.
CLC's Seunghee, Yeeun, and Seungyeon will be working together in Ahn Sang Hoon's 'Ding Dong Challenge'. The story centers around a popular SNS challenge, rumored to bring good luck to anyone who succeeds.
Actors and actresses including Yoon Hyun Min, Yoo Da In, Shin Eun Soo, Jo Jae Yoon, and more have been cast in 'Tastes of Horror', expected to begin streaming this coming August.
Do you think the project sounds interesting so far?