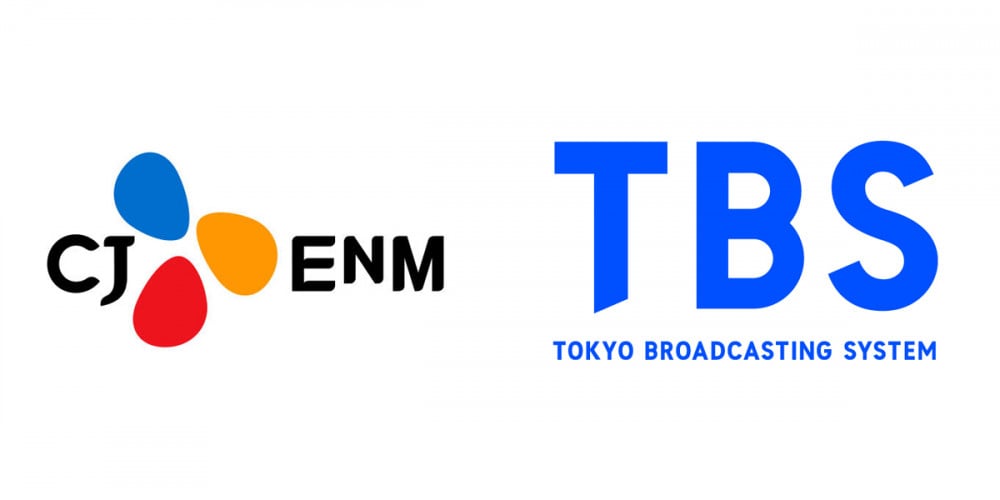 CJ ENM has established an MOU partnership with Japan's TBS (Tokyo Broadcasting System) in order to pursue joint productions, business collaborations, and more.
Through the partnership, CJ ENM and TBS plan to work together to produce, plan, and distribute joint projects in fields including dramas, film, animation, variety, etc. The two sides will also be seeking collaboration opportunities in on/offline concert production, contents planning, as well as in other areas of innovative visual media.
Meanwhile, CJ ENM has previously established partnerships with platforms including Netflix, Skydance Media, etc.