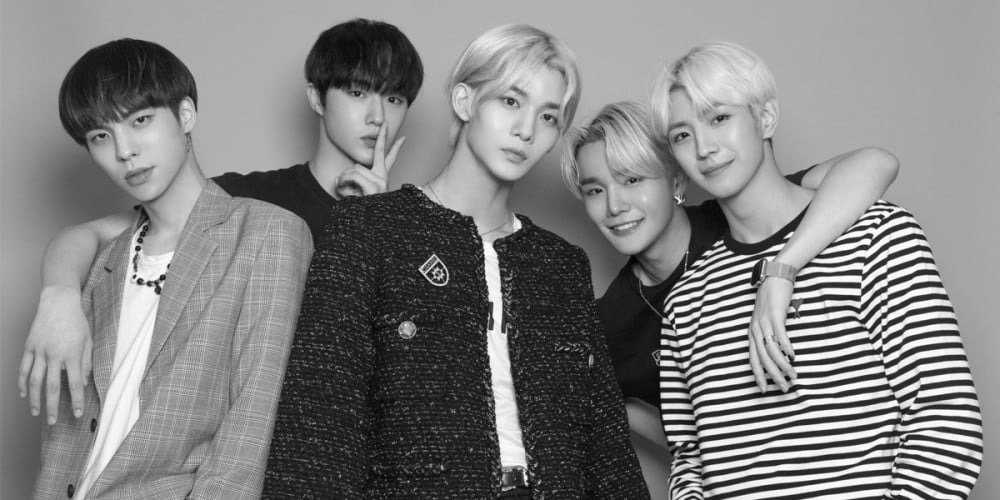 According to media outlet reports on June 9, CIX plan to make a summer comeback next month!
Insiders say that the boys of CIX are currently busy at work in the recording studio, preparing for their July comeback album. This will mark CIX's first music release in just 5 months, after the release of their 4th mini album 'Hello, Strange Dream' earlier this year. Previously, CIX hinted that they planned on promoting with three albums in the year 2021, including in late winter, summer, and again in early winter.
Look forward to the continuation of CIX's 'Hello' series with their summer comeback!