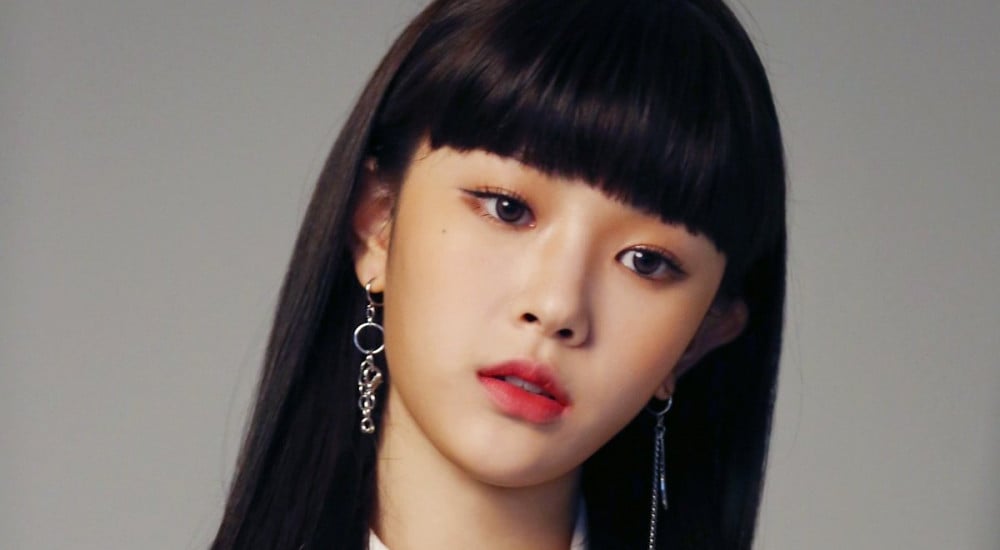 GWSN's Anne has been cast as the female lead in the upcoming crime/action film 'The Child Who Can Die', directed by Choi Jae Hoon.
Anne will be playing the role of a high school girl named Kim Yoon Ji, a child with nowhere to go and no one to rely on. One day, Yoon Ji is left in the care of a retired killer, Bang Eui Kang (played by Jang Hyuk), and finds an unexpected person to help her heal her past scars.
'The Child Who Can Die' is based off of a novel by author Bang Jin Ho of the same name. Meanwhile, GWSN recently released their 5th mini album 'The Other Side of the Moon'.