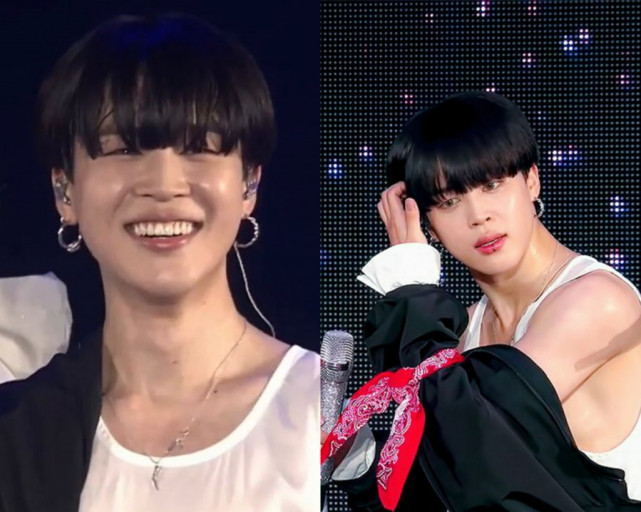 Among numerous K-pop male idols that exude a boyfriend-material vibe, BTS Jimin topped a popular poll. He garnered 47,239 votes from voters, approximately 40 percent of the 116,069 total participants from June 6 to June 12.
The affiliated keywords based on his data include "friendly," "romantic," and "cute."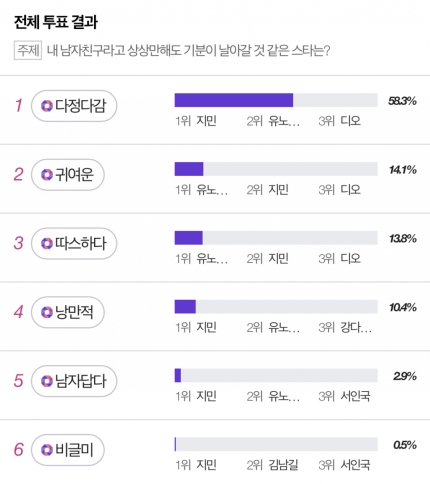 Exciting DC results are ranked by fans' votes by jointly selecting various topics by the community portal site DC Inside and MyCelebs, a taste search site using big data.


Jimin's fans have been calling him "Park Dajeong" because of his sweet and friendly personality. The male star constantly shows his love and care for his fans, such as writing "Wear warm clothes," "Be careful of catching a cold," "Be careful of typhoons," and "Make sure to wear a mask," etc., in its official SNS.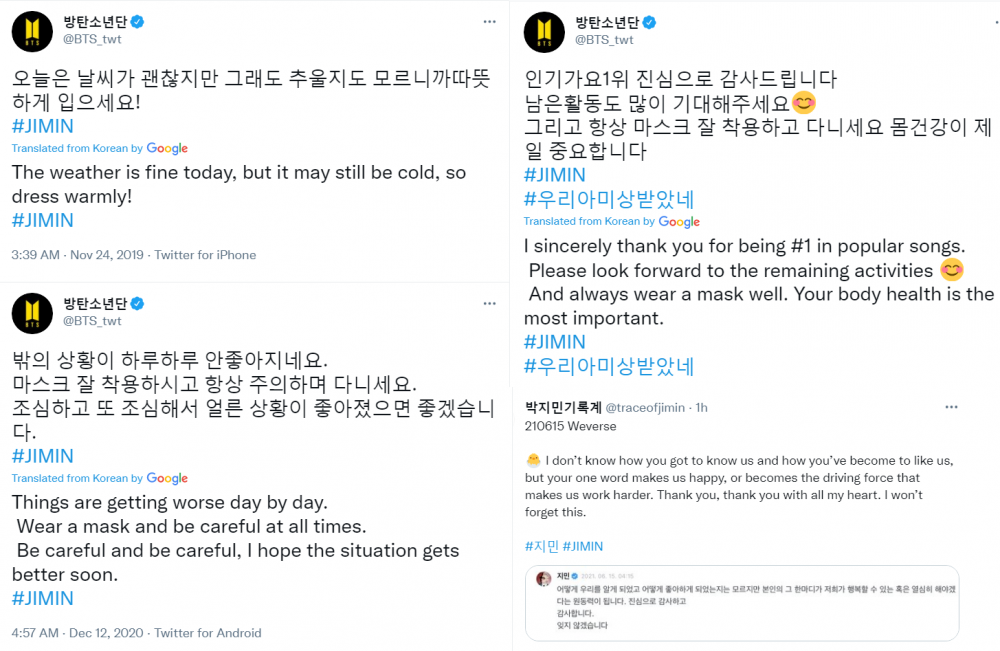 BTS members have also been recognized for their personality by choosing most of Jimin as the "member they want to introduce if they have a younger sister."
When he appeared on KBS' "Let's BTS!" talk show in March, BTS Jimin, with approval from RM, proved to be an all-round idol with a personality even though he is the best artist in the world by saying that he is an altruistic friend and "a person who cares about others before himself."