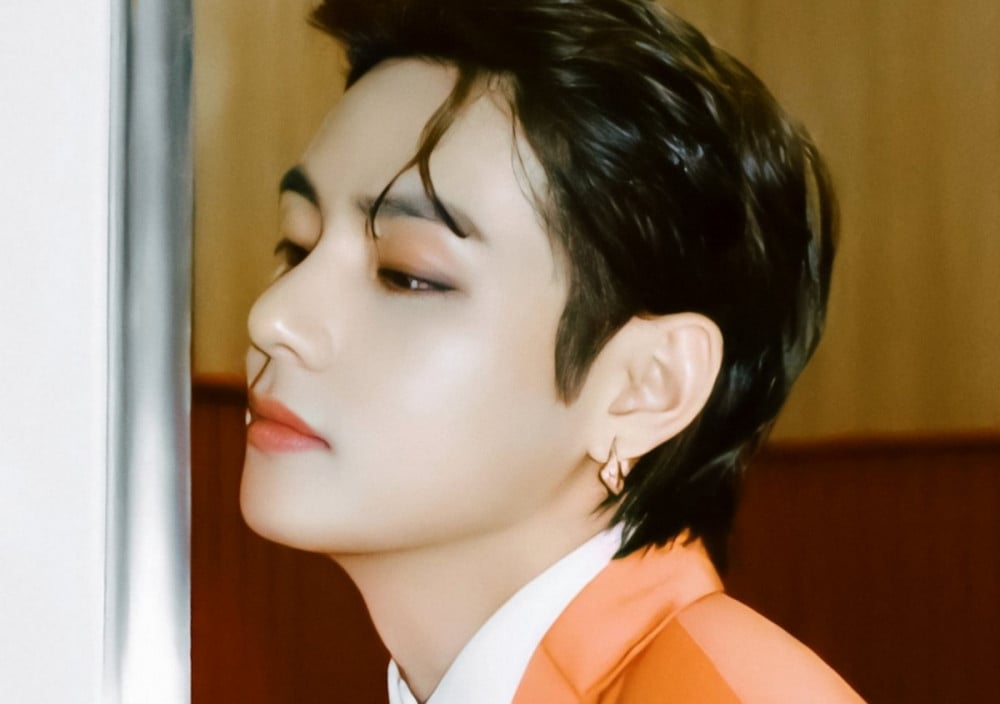 BTS' V and his orange suit have received noticed from BBC Radio.

V has found yet another fan from a big name, but it's not from someone expected. On June 25, the United Kingdom's largest radio station BBC Radio 1 tweeted about the BTS member's orange suit from the group's "Butter" music video.

BBC Radio 1 wrote, "When V from BTS put on that orange suit, did he know how good that would be for my well-being?"

Did V's orange suit also leave a big impression on you?