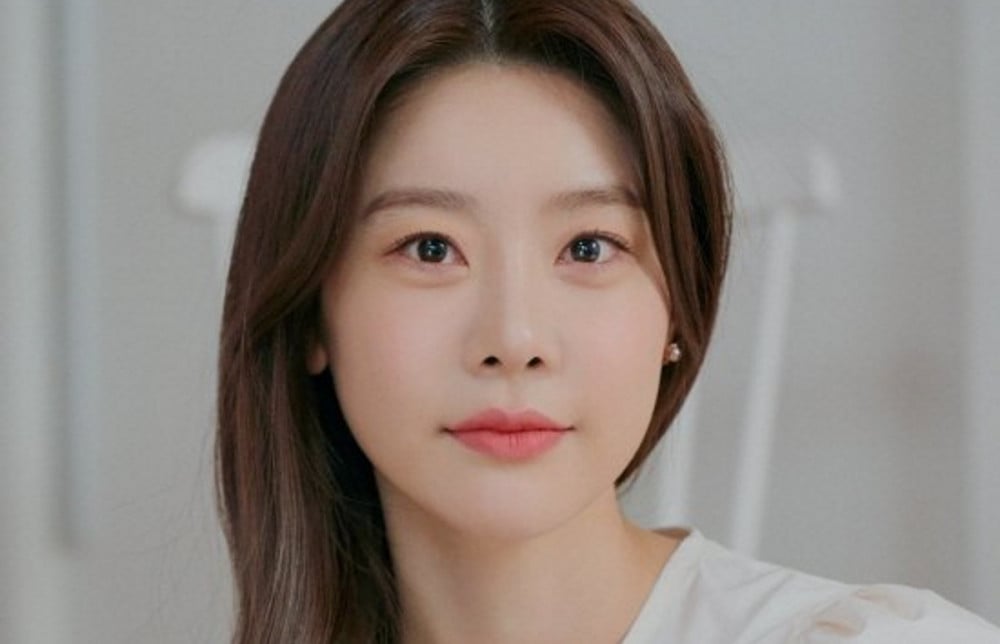 Sojin revealed the Girl's Day members still get together often.


Sojin is playing Bianca in the theater play 'Intimate Strangers', and she recently sat down for an interview and discussed the Girl's Day members' reactions. Hyeri recently expressed on social media, "Sojin unni, who I'm proud of. You're the best. The play 'Intimate Strangers' was so fun," and Sojin commented, "Hyeri said it was the most fun stage play she's ever seen. She said I was great too."

She continued, "It's a big deal to come see a show. Yura came today on the 24th, and Minah had filming so she said she'll come before the play is done showing. It's a big strength to me when they tell me, 'Unni, why are you worried? You're doing well.'"

When asked if the Girl's Day members still meet despite signing with different labels, Sojin said, "Yura said she was crying in the group chat room after she passed the audition for the drama she really wanted to do. Minah is also appearing in a MBC one-act drama. We get together often. Usually at my house. We're closer than relatives or family."

In other news, Sojin is starring in the upcoming drama 'Return' and the movie 'Zombie Crush: Heyri'.