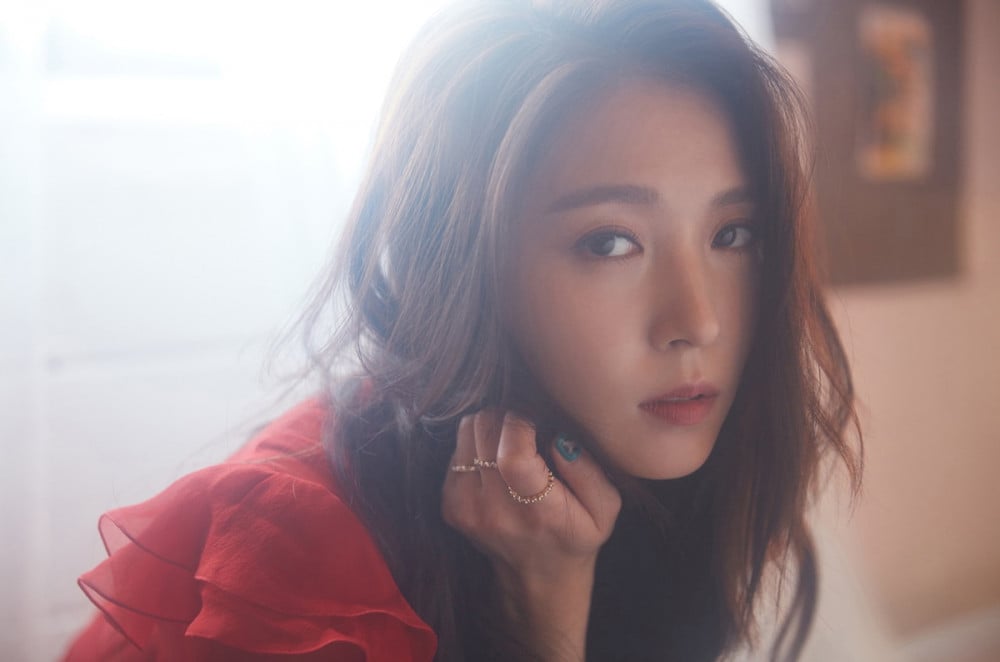 BoA has been found not at fault for violating of import drug regulations.

According to reports on June 4, BoA was recently found not at fault for bringing in medicine from overseas into Korea without formal import customs clearance. As previously reported, the star was questioned by prosecutors for violating import drug regulations after an SM Entertainment employee sent sleeping pills from Japan to South Korea without proper clearance procedures.

Both the singer as well as the employee involved were not indicted by prosecutors. BoA reportedly explained to police, "It's true that an employee of the overseas brand delivered medicine by mail without formal import customs clearance, but it was a mistake due to ignorance and not because we were trying to bring it in illegally."

In other news, BoA recently dropped 'THE PROLOGUE' teaser for the 20th anniversary of her debut in Japan.