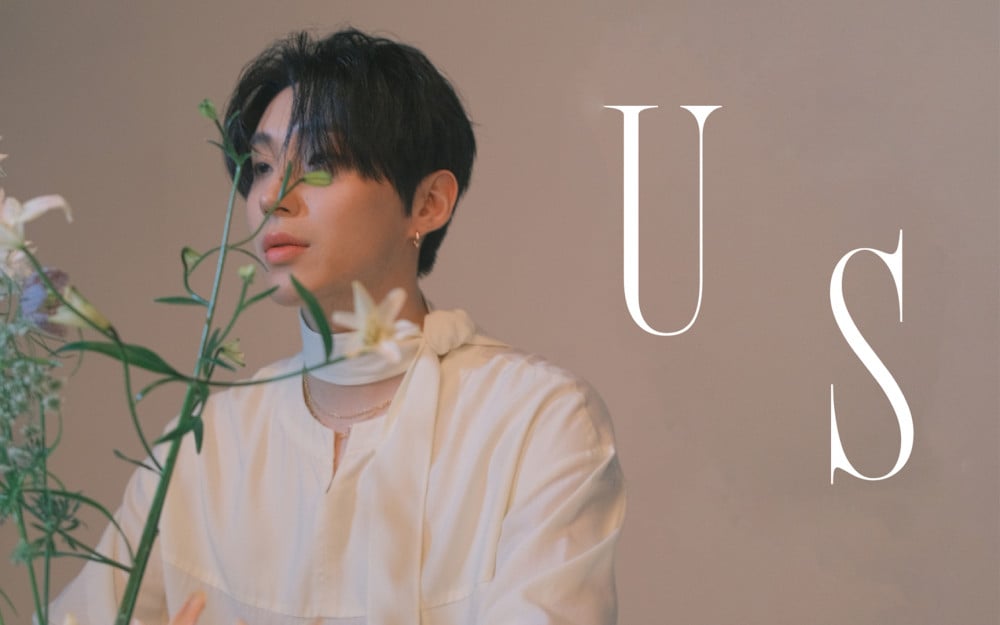 After a year since the release of his solo single, Jongup will be returning with his first mini-album, 'US.'
On June 25 at midnight KST, the B.A.P member released a teaser schedule chart showing the dates of the teaser material to be released.
According to the chart, he will drop the 'pre-review video #1' tomorrow, followed by various content teasing his new mini-album
Jongup's mini-album will be released on July 8 at 6 PM KST. So check out the teaser schedule below and mark your calendar!