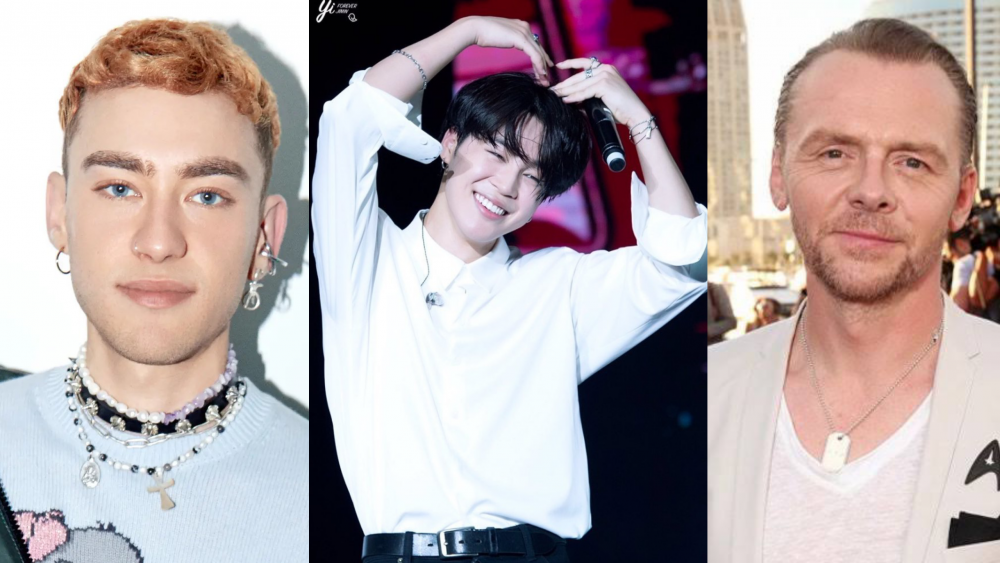 On the 6th of June, it was revealed through an interview with Yonhap News that British Singer-songwriter and LGBTQ Advocate Olly Alexander is a fan of BTS and especially Jimin.
In the interview, the Award-winning musician picked out Blackpink and BTS as his favorite groups. He went on to appreciate BTS for conquering the English-American Pop market, while likening them to legends Prince and David Bowie who never followed set standards but forged their own path, spreading good influence while smashing prejudices through their music.
In the course of the interview, he confessed his immense love for Jimin and his wish to collaborate with him one day. Back in April, through a segment on KISS FM UK, he said that he loved Jimin and that the members of BTS were all cute, adding, 'What's not to stan?'
Fans were pleased with this revelation, raising expectations for a collaboration while noting that their voices would compliment each other.
On the 4th of June, acclaimed English actor, comedian, producer, and screenwriter Simon Pegg also revealed himself to be Jimin biased through an Instagram story. In the story, he used an Instagram Filter with the challenge to Kiss one's crush this year, to which he responded with, "Well I better call Jimin from BTS," expressing his fan heart for him.
The Actor is known for his roles in Shaun of the Dead, the Mission Impossible film series, Doctor Who, Star Trek, and Star Wars: The Force Awakens, to name a few. He also seems to be a big fan of BTS, as he is reported to have posted a video of him and his daughter dancing to Dynamite early this year.
Simon Pegg and Olly Alexander join the host of entertainment industry personalities who have shown their love for Jimin as the list continues to grow.