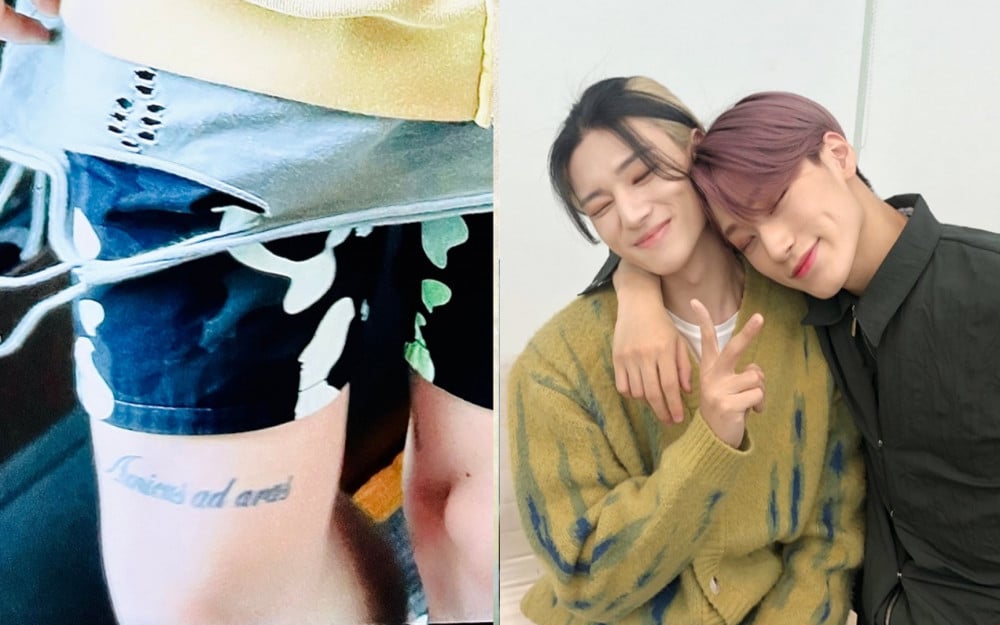 There are many known idol group members who are best friends with each other. BTS's V and Jimin and MAMAMOO's Wheein and Hwa Sa are just a few of the idol group members sharing precious friendship.
In one popular Korean online community, one netizen revealed that best friends from an idol group got matching tattoos to celebrate their friendship. In fact, these two members are fairly well known among fans to be best friends within the group.
These two members are Wooyoung and San from ATEEZ. The netizen who created the online community post explained that these two members have always said "Amicus Ad Aras" about each other expressing how they were best friends until the end with the Latin phrase meaning, "a friend to the very end."
These two members were often seen showing their affection towards each other as many fans have been well aware of their unbreakable friendship.
Recently, the netizen shared that Wooyoung and San had actually gotten matching tattoos of that Latin phrase. San even mentioned the tattoo with Wooyoung and stated that he doesn't regret getting it.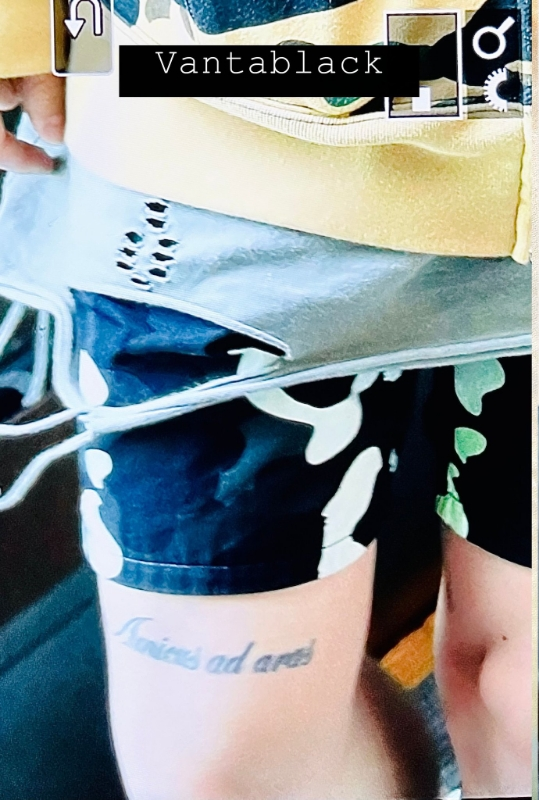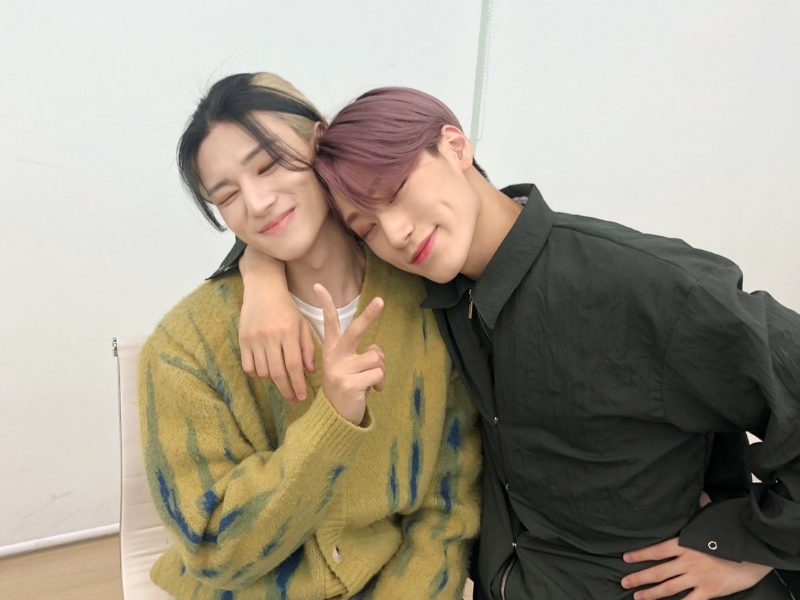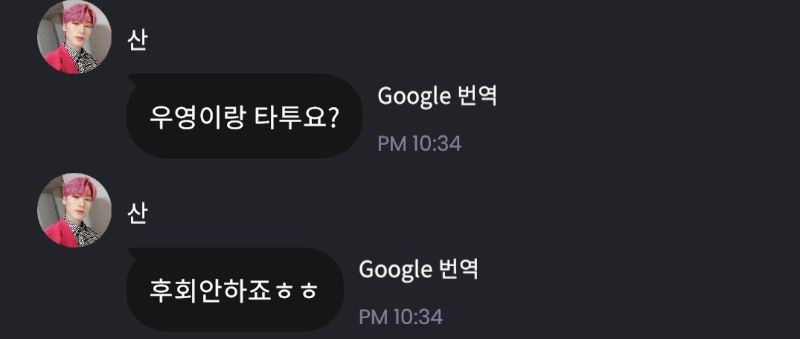 Many netizens were impressed with the deep friendship these two idol group members shared and commented, "Wow, I don't think I can get a tattoo like that even with my best friend," "what they share must be so special," "Wooyoung once said that he wants to change his eating habit because he eats too fast and would eat all the fried chicken but San said it's okay that he will just eat less chicken. I think if I heard that I would be so touched because we even hate our family members who eat all the fried chicken," "ATEEZ members all seem to have good relations with one another," "I hope they're both happy," and "This is so cute."