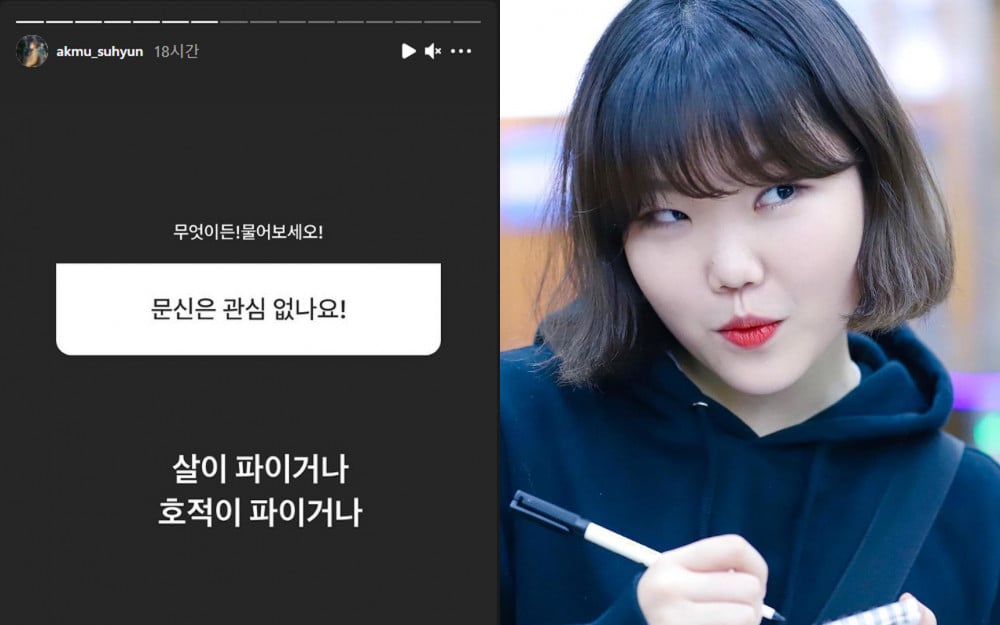 AKMU's Suhyun gave a clear answer to a fan question asking if she was interested in getting tattoos and made her fans laugh.
On June 1st, Suhyun posted an Instagram story asking her fans to ask her anything. Among the questions, she chose a few and posted her answers to them. In one of the questions, a fan asked, "Are you interested in tattoos?" to which Suhyun replied, "It's either getting my skin blotted or being blotted out from the family registry" making her fans laugh.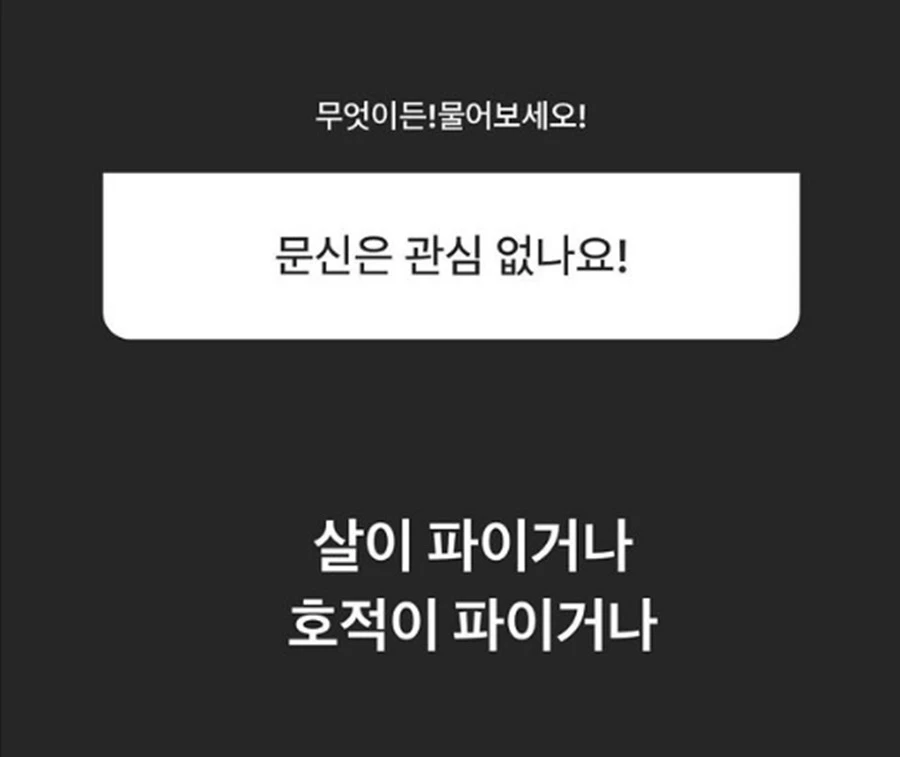 It has been well known that AKMU sibling's parents are devout Christians that the parents even went to spend time in Mongolia as missionaries. In addition, Suhyun previously revealed that it will not easy to get a tattoo without her parents noticing because she was living with them.
On this day, Suhyun replied to other fan questions that asked things such as, "Do you contact your brother Chanhyuk often?" and "How do you guys have such a good relationship even though you're siblings?"
Suhyun replied to the first question saying, "I often call him for work. We talked on the phone yesterday too," and revealed her call log with Chanhyuk. Fans took notice of Chanhyuk's name that was saved as, "Happy man," rather than his name. Suhyun replied to the next question saying, "My brother treats me well" and included a childhood photo of the two.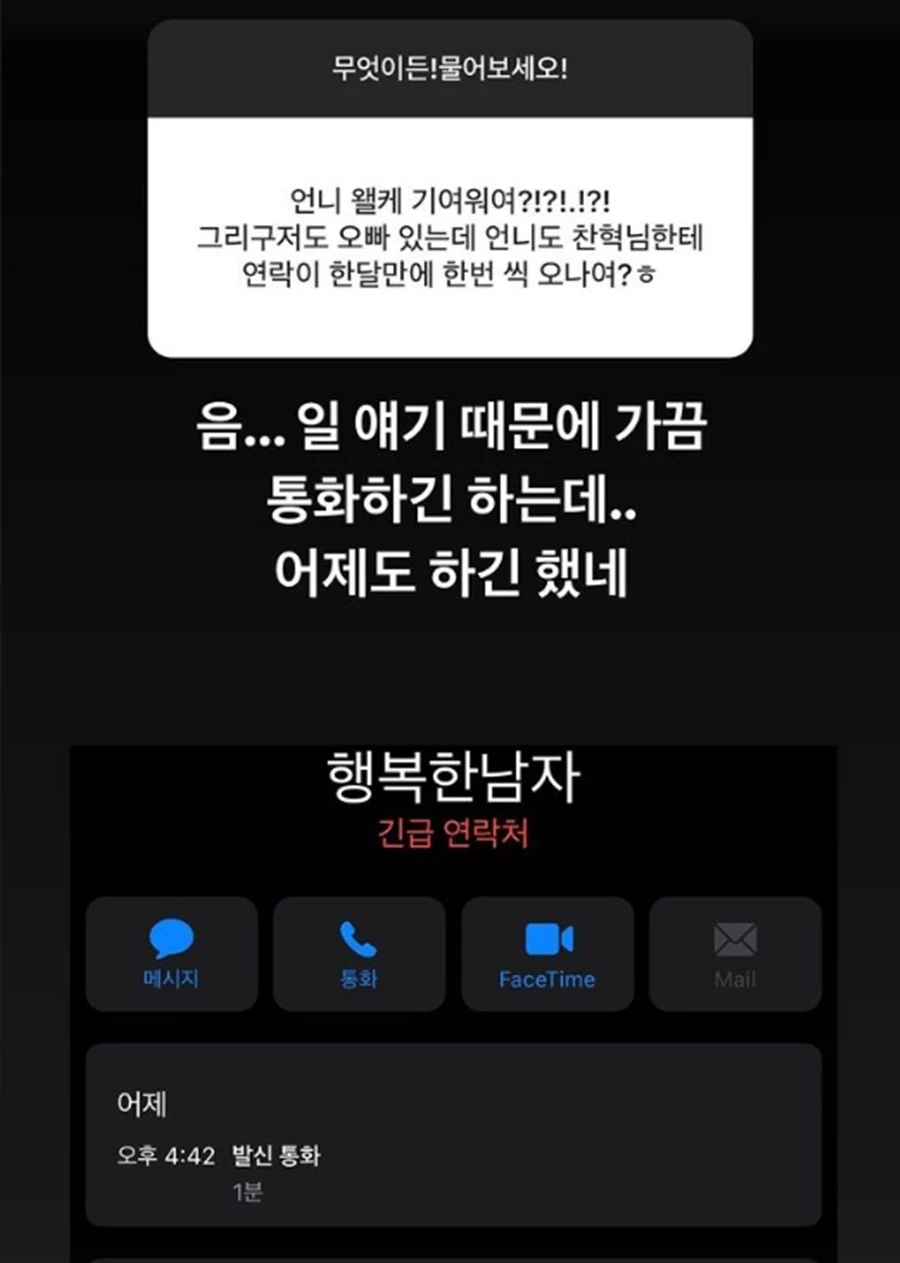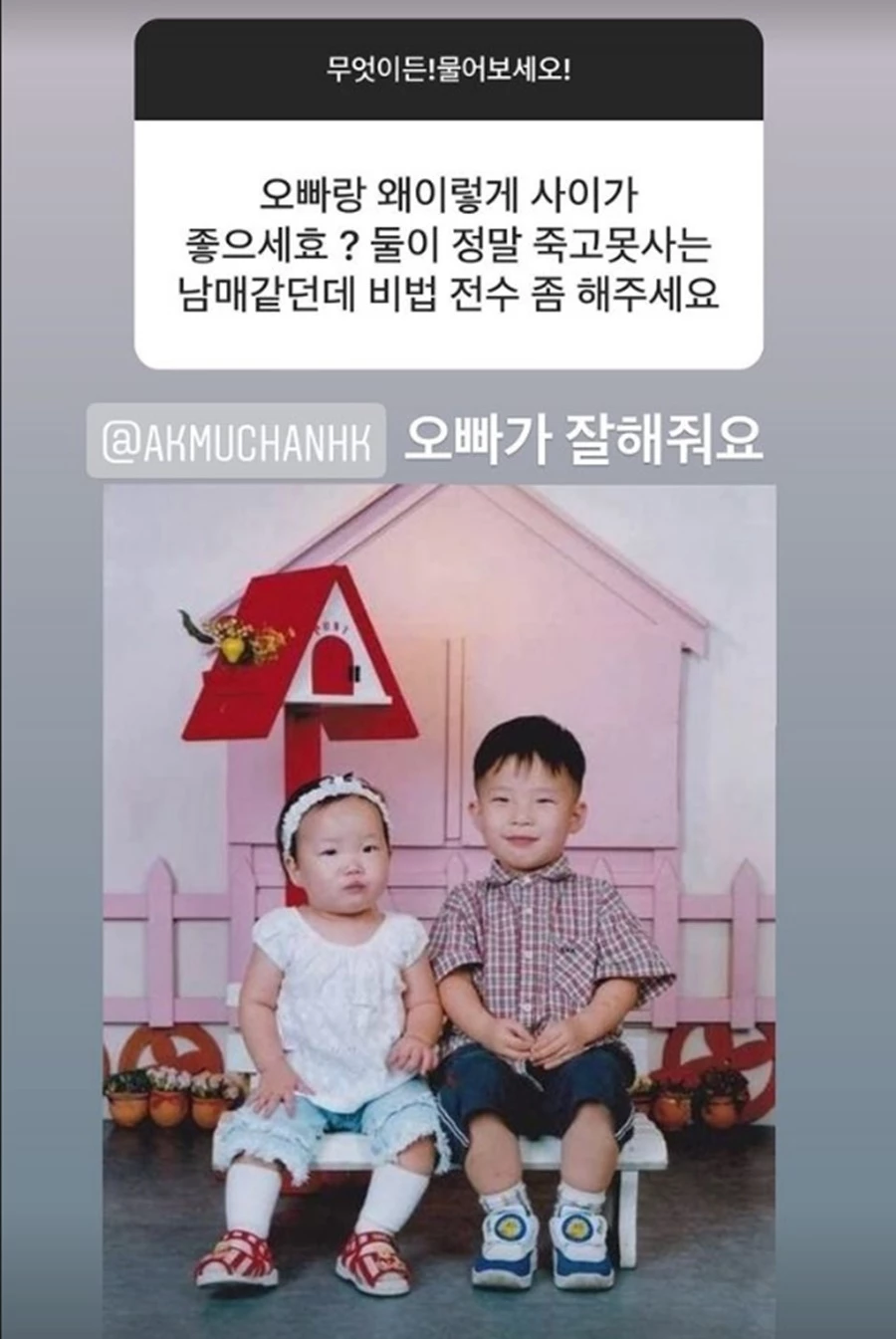 In addition to these wholesome questions, Suhyun also left advice to her fan who asked, "Please tell me how to get rid of the depressed feeling." Suhyun replied, "I think 'This is the rock bottom?' so there's only a way up?" She also explained that if she feels she is falling deeper then she imagines she will get back up higher.