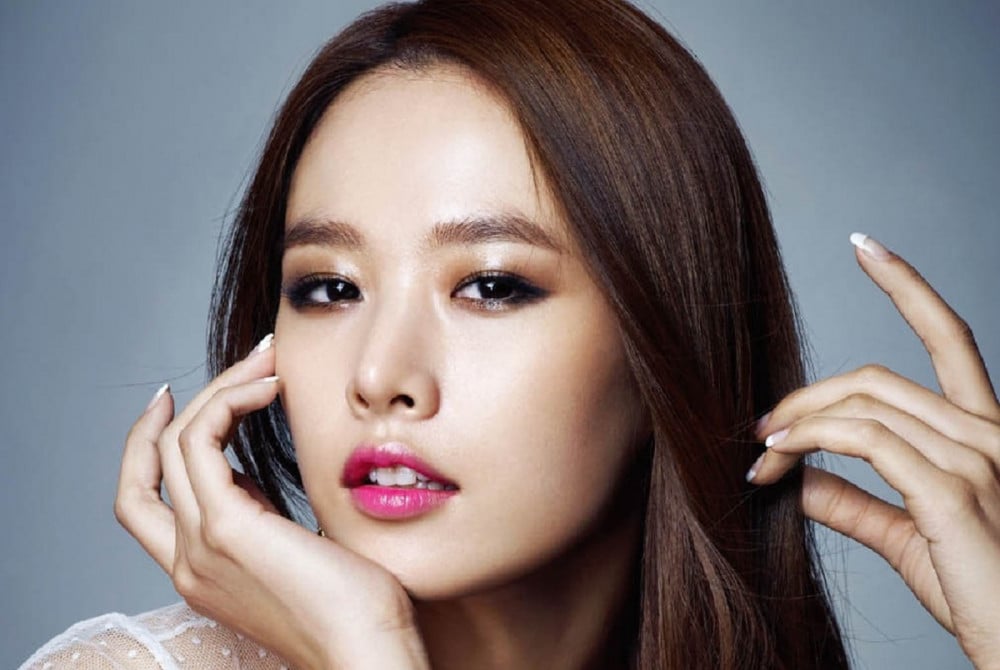 Actress Jo Yoon Hee will reveal her simple life, with her daughter.
On June 8, King Kong by Starship, Jo Yoon Hee's management label, stated, "Jo Yoon Hee will be making an appearance on the upcoming JTBC reality show 'Brave Solo Parenting', scheduled to air its first episode on July 9 at 9PM KST. Along with her daughter, Jo Yoon Hee plans to show viewers her normal and simple life. Please offer your support and love for her".
In the upcoming JTBC show 'Brave Solo Parenting' (translation of '용감한 솔로 육아-내가 키운다'), individuals who have become single parents for a variety of different reasons will gather together to discuss childcaring and parenting tips. It will be a reality program where the single parents will be able to see each other's daily life on parenting. Jo Yoon Hee plans to show an honest side to herself, where many viewers will be able to relate to her.
Best known for her roles in the drama series, 'My Husband Got a Family', 'Nine: 9 Times Time Travel', and 'Beautiful Love, Wonderful Life', this will be Jo Yoon Hee's first time revealing to viewers her real, daily life.