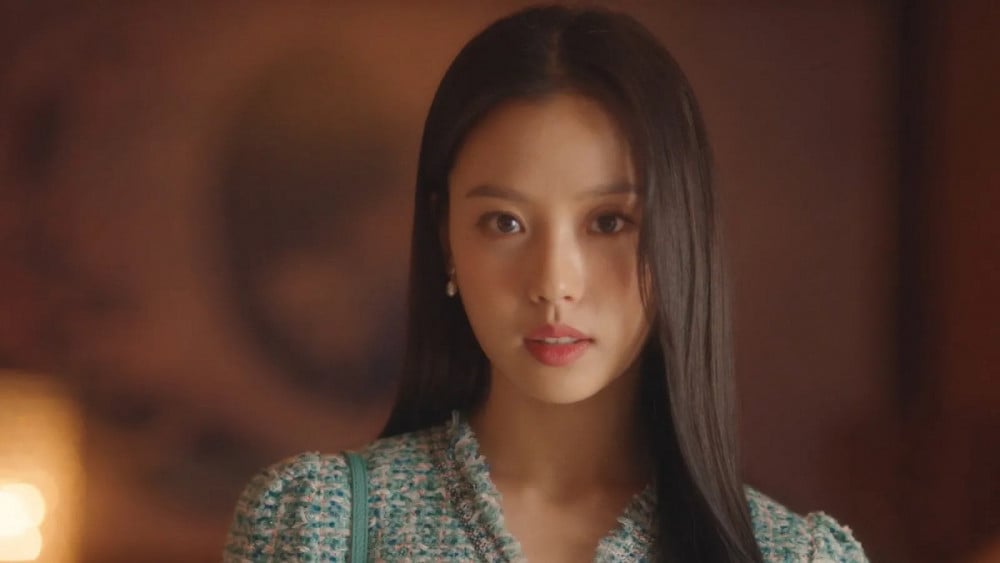 Actress Go Min Si has been casted in the new film 'Smuggling'.
Go Min Si, who played the female lead in the recently ended drama series 'Youth of May', has been confirmed to appear in the new film 'Smuggling' (directed by Ryu Seung Hwan). Having displayed excellent melodramatic emotions in 'Youth of May', Go Min Si once again draws interest as to what kind of performance she will bring with her in the film 'Smuggling'.

'Smuggling' takes place in the 1970s, where two women living in a small, peaceful village by the sea become involved in a smuggling crime operation. Kim Hye Soo, Yum Jung Ah, Jo In Sung, Park Jung Min, Kim Jong Soo, and Go Min Si have confirmed their appearances in the film, garnering much attention for its star-studded cast line-up.
Meanwhile, 'Smuggling' has officially begun its filming on June 5.