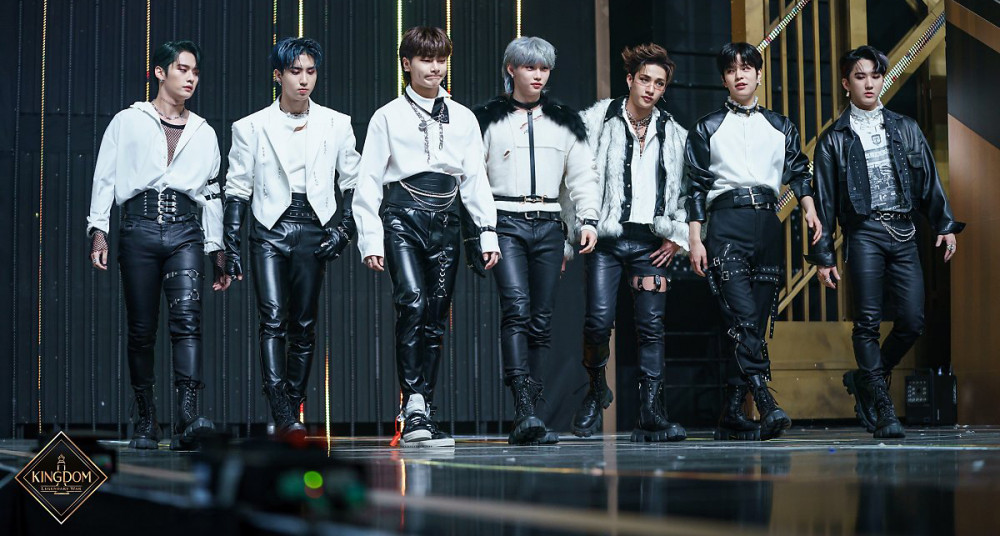 In light of the end of Mnet's boy group competition program 'Kingdom', head PD Lee Young Joo reflected on working with the 6 idol teams including BTOB, iKON, SF9, Stray Kids, The Boyz, and ATEEZ.
First, Lee Young Joo PD chose the best stages by each of the 6 teams, as voted by the production crew members of 'Kingdom'. For ATEEZ, Lee PD named "Rhythm Ta", while for The Boyz, he chose "O Sole Mio". For Stray Kids, it was "DDU-DU DDU-DU", while for BTOB it was "Blue Moon", iKON "Classy Savage", and finally, "Move" for SF9.
Next, regarding the Mnet reality series promised to the winners of 'Kingdom', a.k.a Stray Kids, Lee PD hinted, "Yes, the winning prize of 'Kingdom Week' will also be produced by our production crew. I cannot tell you anything specific about the concept or format, but we will cater a week full of content to Stray Kids's next comeback. Please look forward to it."