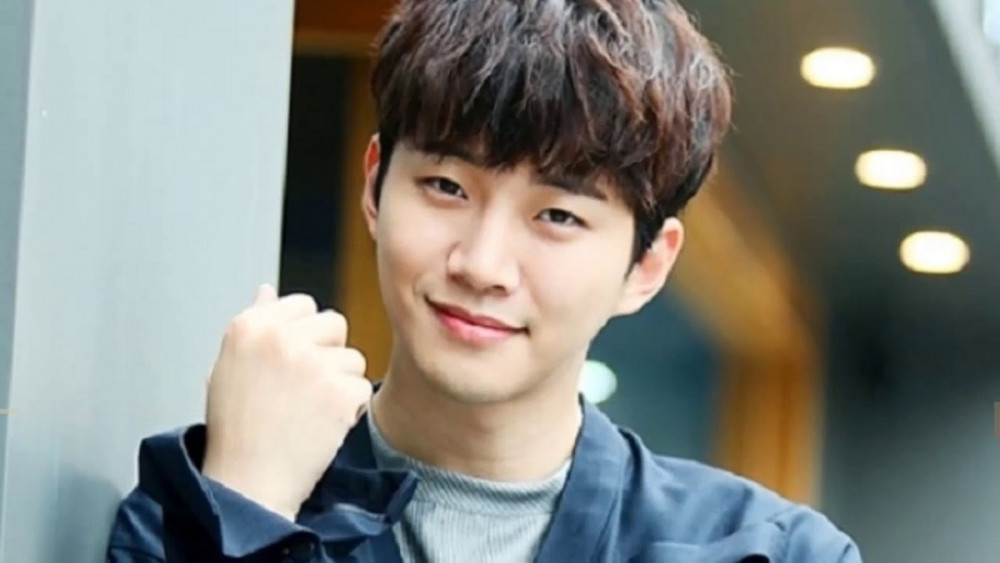 2PM member Junho will be making a guest appearance on tvN's variety show 'Six Sense 2'.
According to OSEN media reports, Junho has already completed filming as a guest on the show. 'Sixth Sense 2' confirmed its regular members as MC Yoo Jae Suk, actress Oh Na Ra, actress Jeon So Min, rapper Jessi, Lovelyz member Lee Mi Joo, and actor Lee Sang Yup. The premise of the show is that the show's cast members are given the task to use their 'sixth sense' to uncover the truths, and point out the lies staged by the show's production crew.
Meanwhile, Junho is preparing to return with 2PM's new album 'MUST', set for release on June 28. This will be the 2PM's first comeback as an entire team, after five years.
The episode with Junho's guest appearance is scheduled to air in the beginning of July.