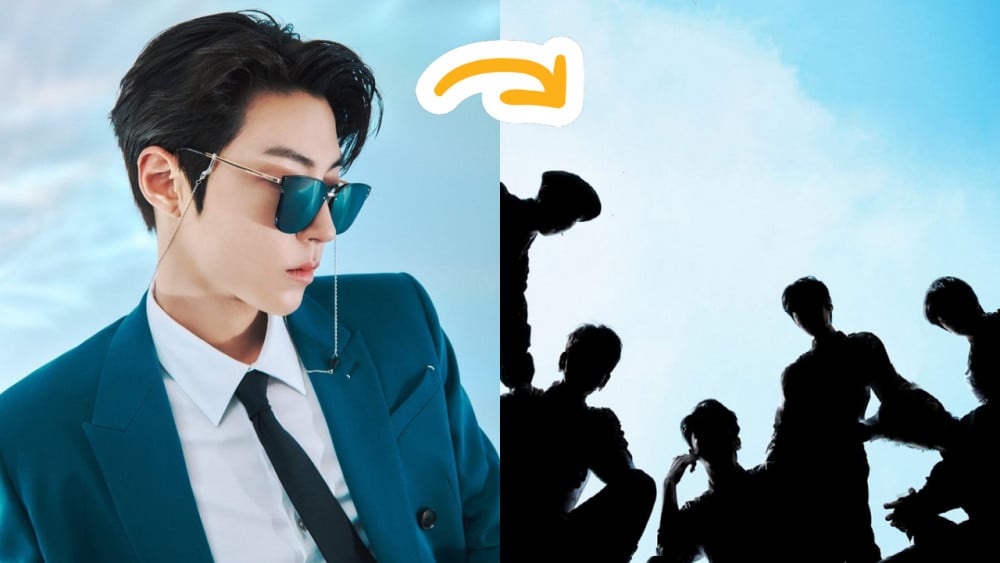 K-Pop and K-Dramas are taking the world by storm and showing no signs of slowing down whatsoever. Crossovers between these two worlds are common too, with idols venturing into acting, like EXO's D.O, ASTRO's Cha Eunwoo, and more on one hand and actors moving on to the idol life, like STAYC's Sieun on the other. It isn't hard to imagine some of the most popular actors of this recent generation also making the jump. In an ideal world, where our favorite new actors were idols, which existing K-Pop groups would fit into? Here are our picks!
Nam Da Reum - TXT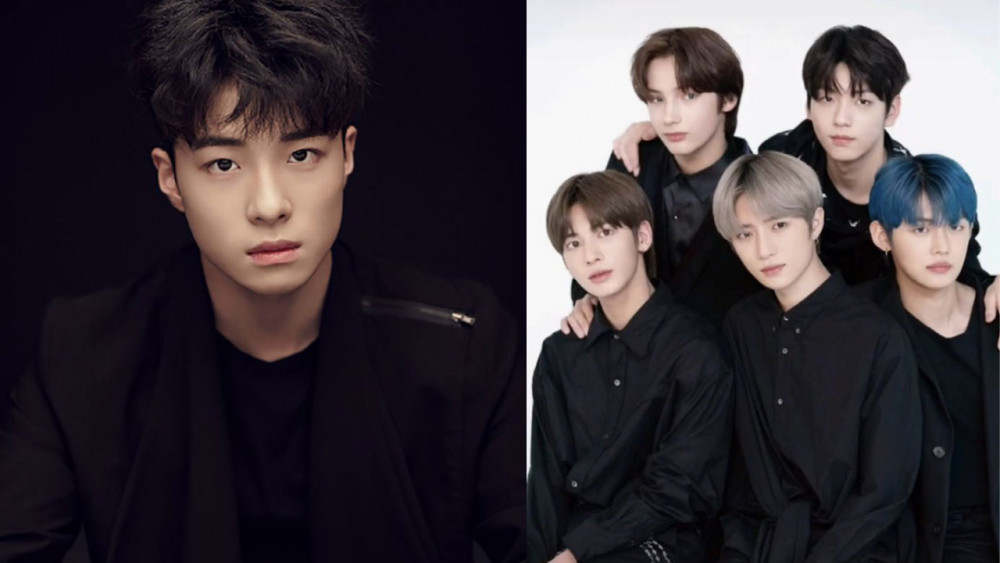 Nam Da Reum has the fresh charm of innocent youth while also being full of passion and drive. He would be a perfect fit for TXT, who is known for exploring depths of emotions and innovative concepts and often delves into fantasy.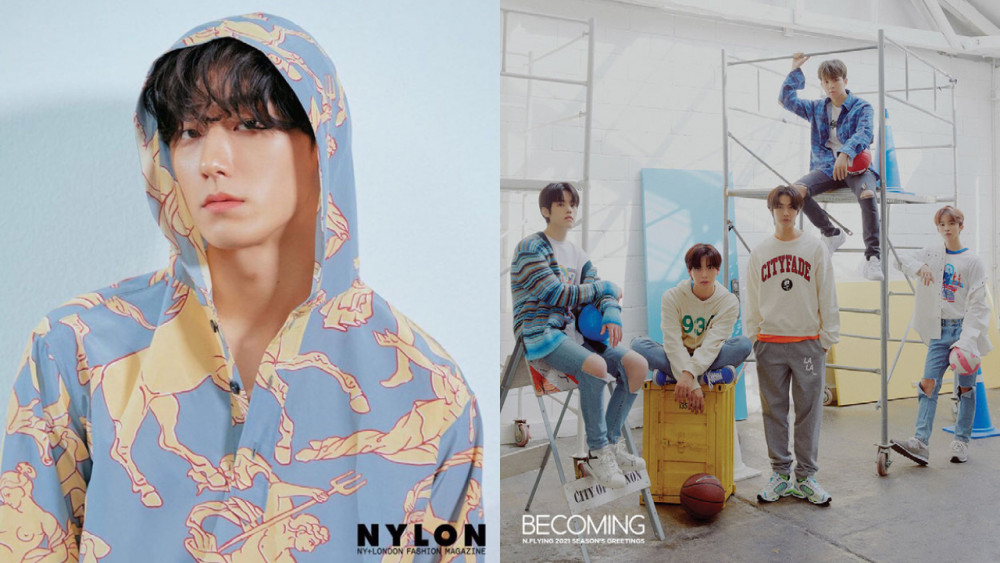 Lee Do Hyun is peppy and fun but also down-to-earth and modest. He's a treat to be around, as fans know from behind-the-scenes videos of when he's shooting a drama. He would fit perfectly with the energetic vibe of N.Flying.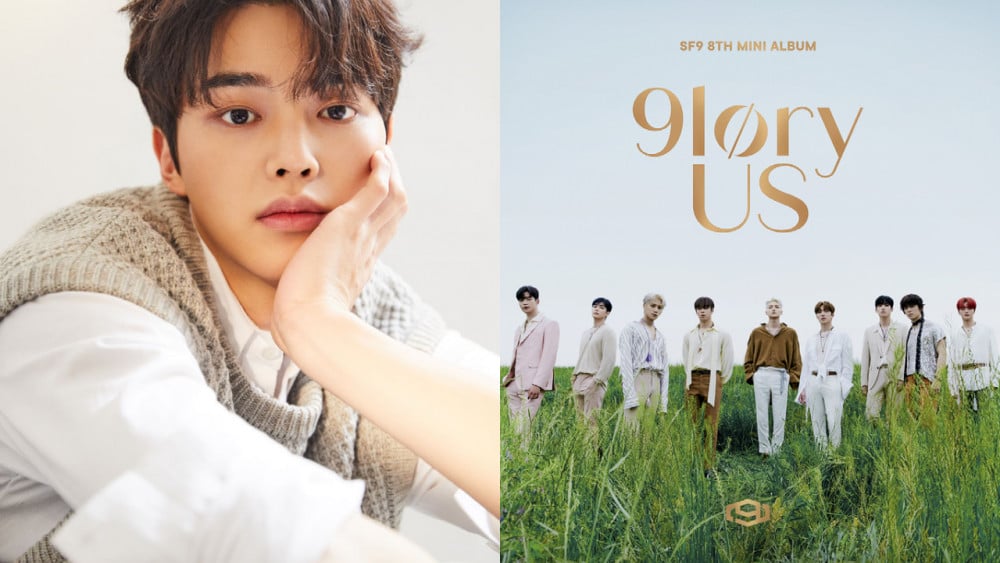 Song Kang's sophisticated and composed demeanor, as well as towering height, make him a perfect candidate for becoming a member of SF9.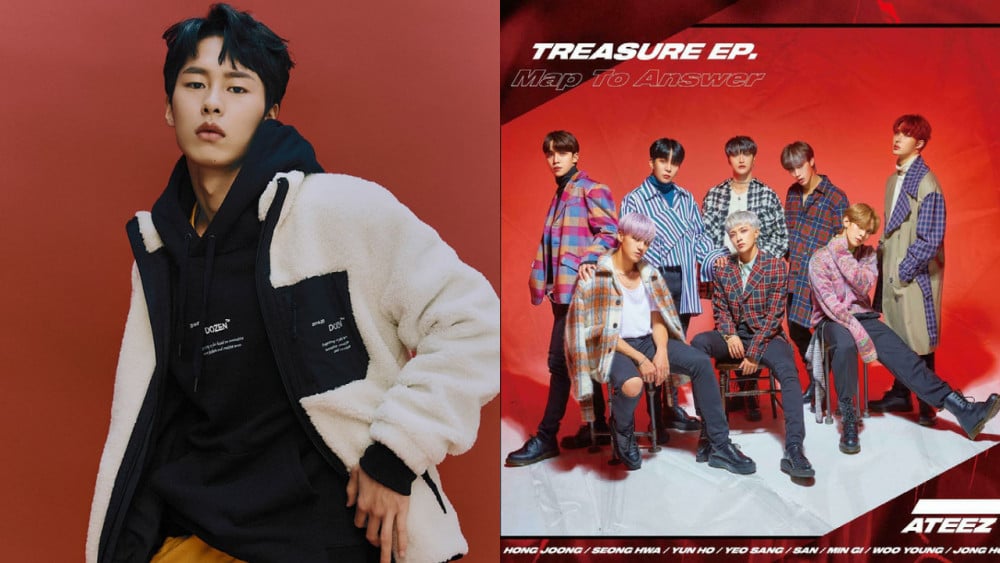 Lee Jae Wook and Mingi, ATEEZ's main rapper, look like they could very well be long-lost brothers and even have the same vibe about them, both on and off the screen. While performing (or acting), both the artists are intense and focused. However, when relaxed, they're fun-loving and playful.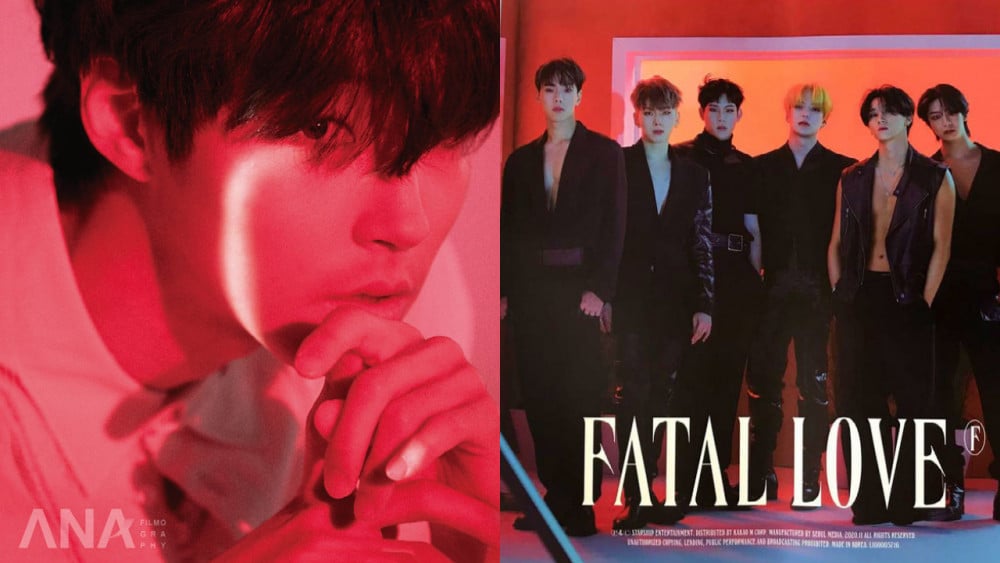 Hwang In Yeop has just the right amount of intensity and versatility to be a member of MONSTA X. As fans would remember from 'True Beauty,' Hwang In Yeop already has the makings of an idol.
Song Geon Hee - ASTRO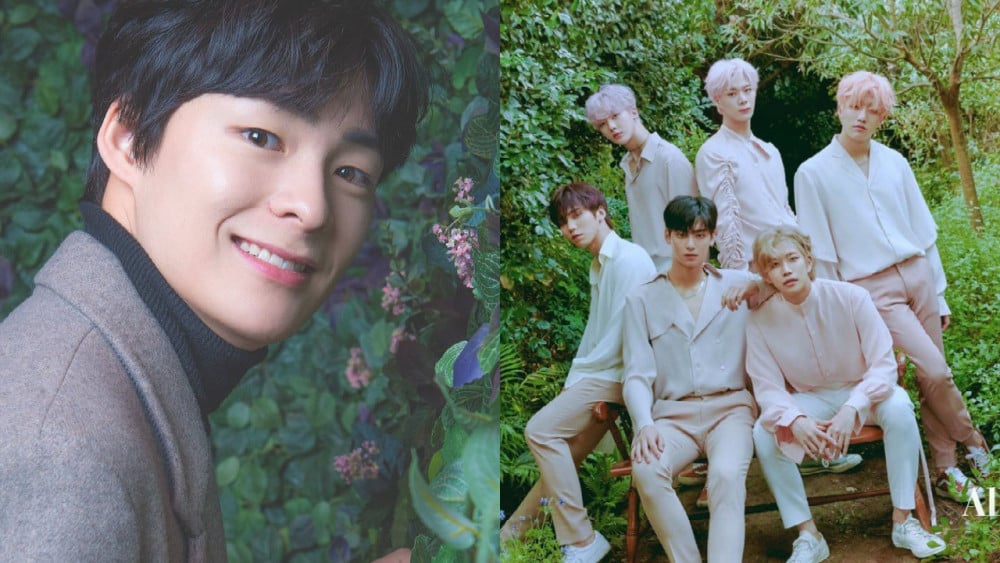 Song Geon Hee has been deemed a rising star by critics and fans alike, and it's really not hard to imagine him as part of an idol group. The first one that comes to mind is undoubtedly ASTRO, given his otherworldly good looks and talent.
Kim Young Dae - EXO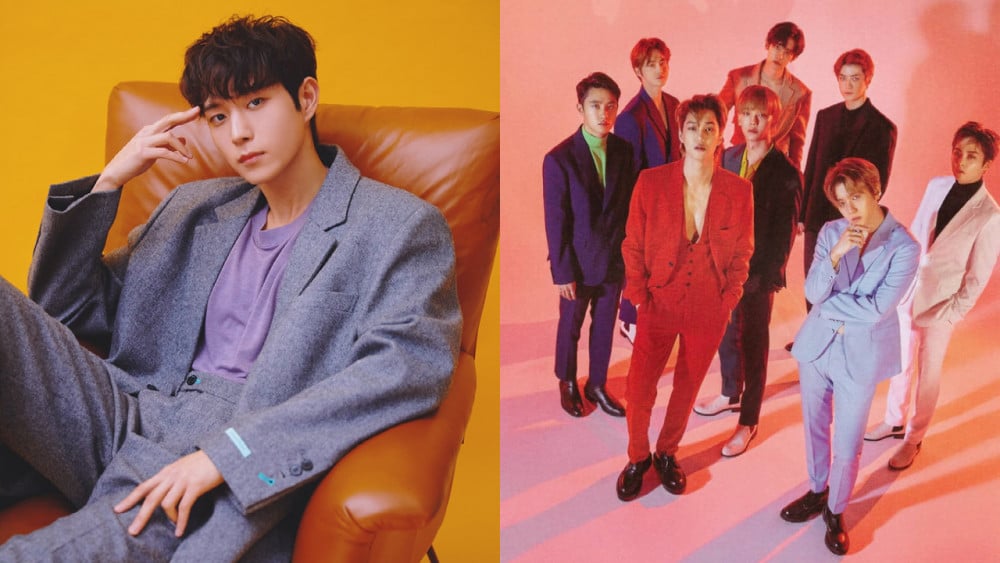 Kim Young Dae is an absolute icon, especially since his appearance in 'The Penthouse: War In Life.' While EXO automatically means that anyone wanting to join the group would have big shoes to fill, Kim Young Dae seems like he would blend right in.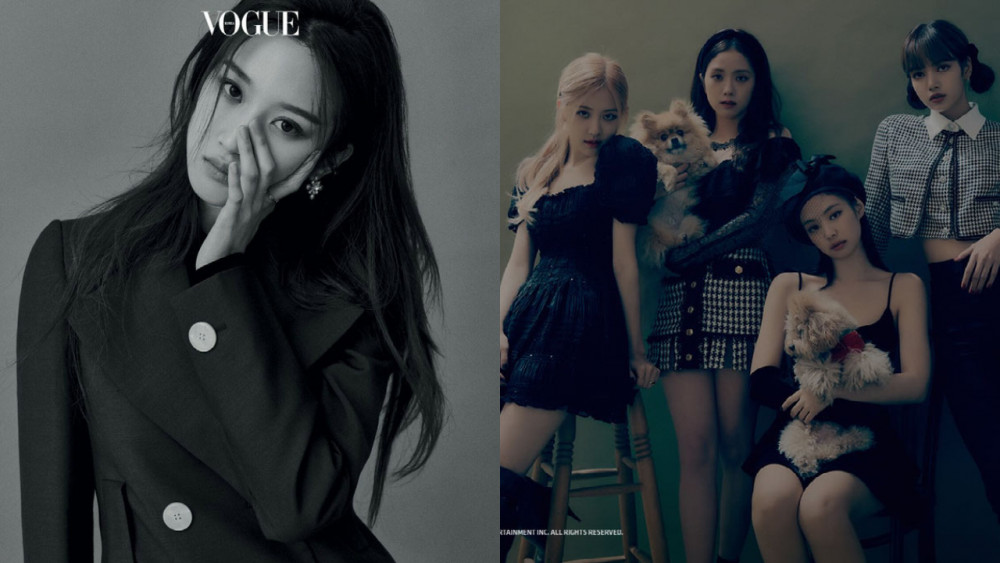 Moon Ga Young can be defined as having been made of sugar, spice, and everything nice, making her personality a perfect blend. Much like the BLACKPINK members themselves, Moon Ga Young can pull off any concept that she's given. She could very well be a part of BLACKPINK.
Kim Hye Yoon - LOONA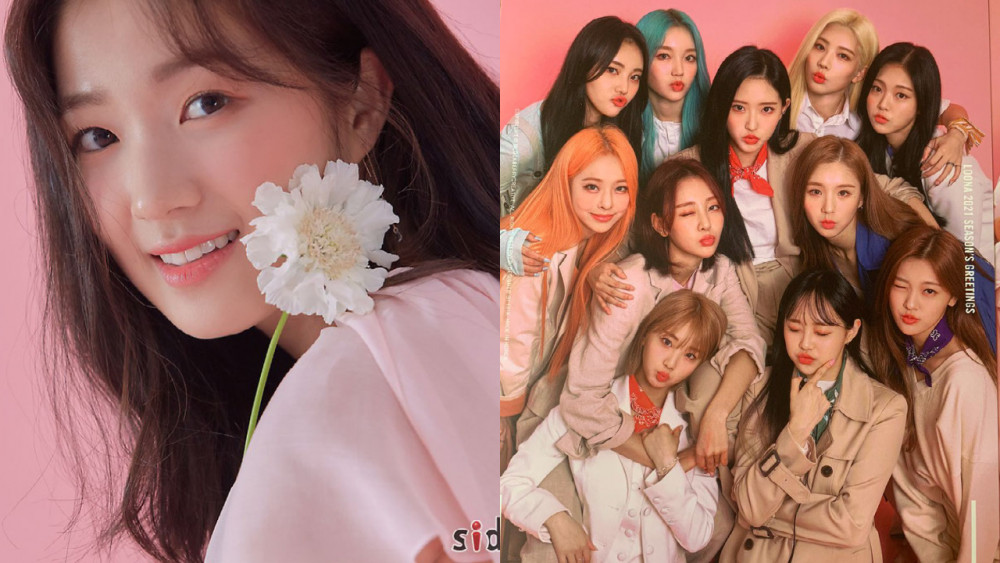 Kim Hye Yoon's bright personality and charm suggest that she would be a great and effortless fit into LOONA, a group known for their angelic vocals and visuals alike.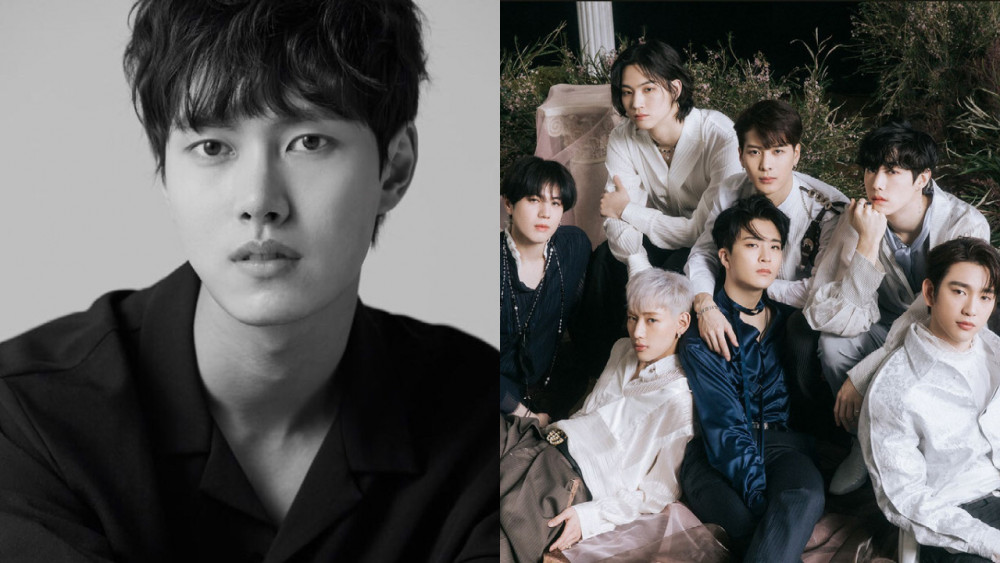 We've seen actor Lee Tae Ri playing a varied range of characters. He can be mysterious, dark, and innocent like the switch of a button. However, he's playful and soft, and gentle when it comes to his personality. He would fit right into GOT7.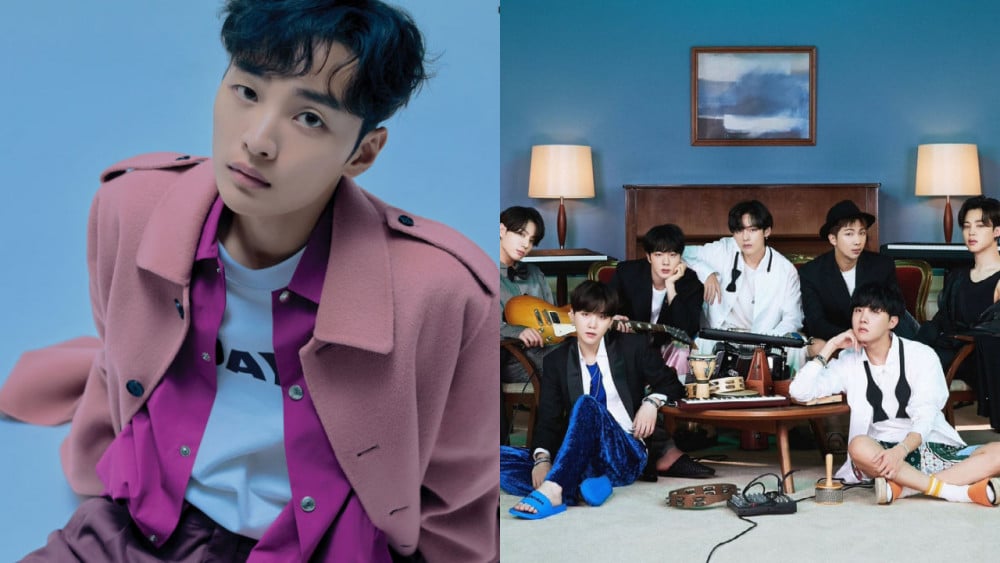 Kim Min Jae has an undeniable charm and a load of talent. He's also quite good friends with BTS' V, which would imply that their personalities are compatible. Kim Min Jae would be perfect as the 8th member of BTS.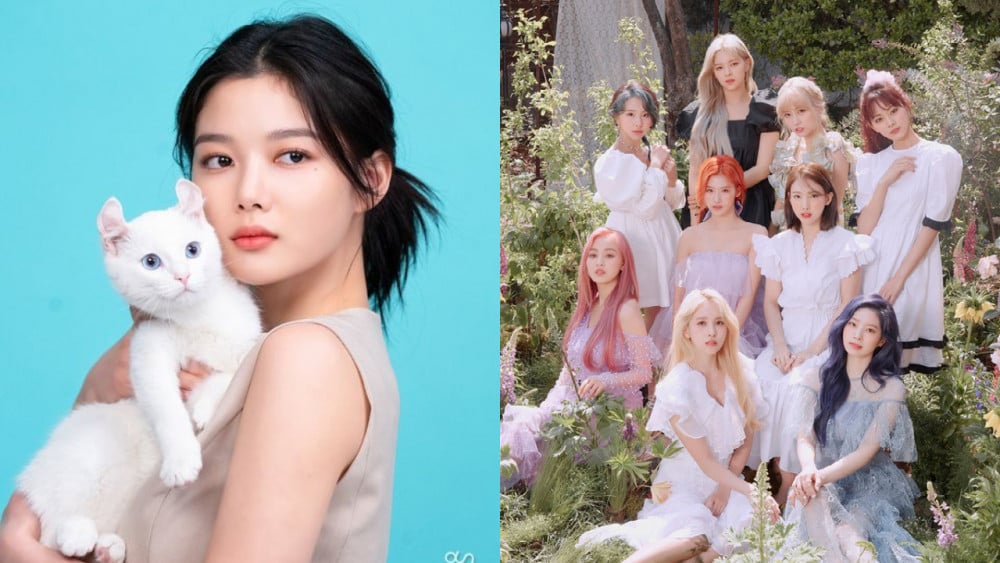 Kim Yoo Jung has been a part of the South Korean industry for a very long time now and is beloved of the entire nation. Her bubbly personality and adorable nature make it easy to imagine her as a part of TWICE!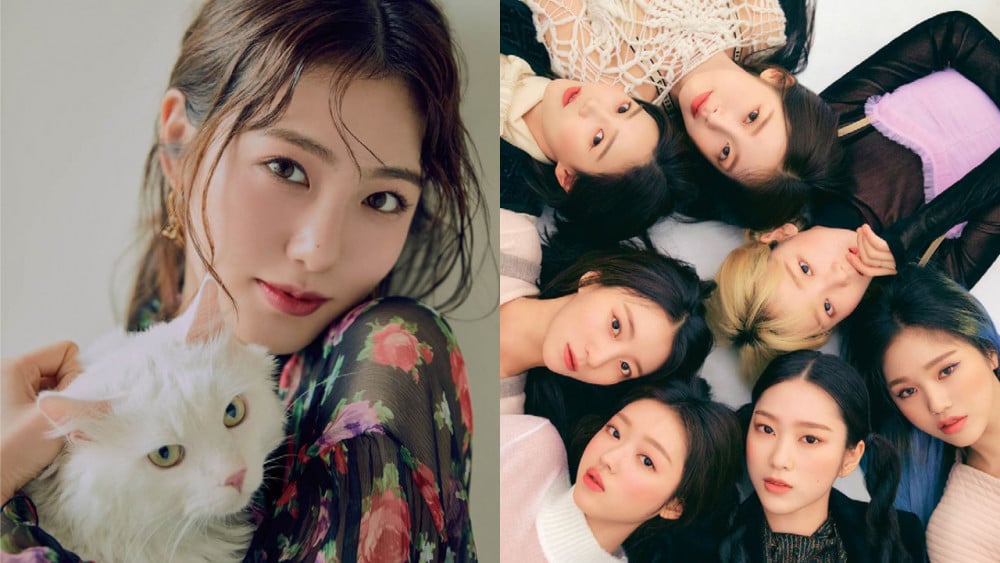 Shin Ye Eun is one of the most humble, soft-spoken, and warm individuals in the industry. Her charms are endless, and she's immensely expressive. She would definitely be a part of Oh My Girl.
Kim Hyang Gi - STAYC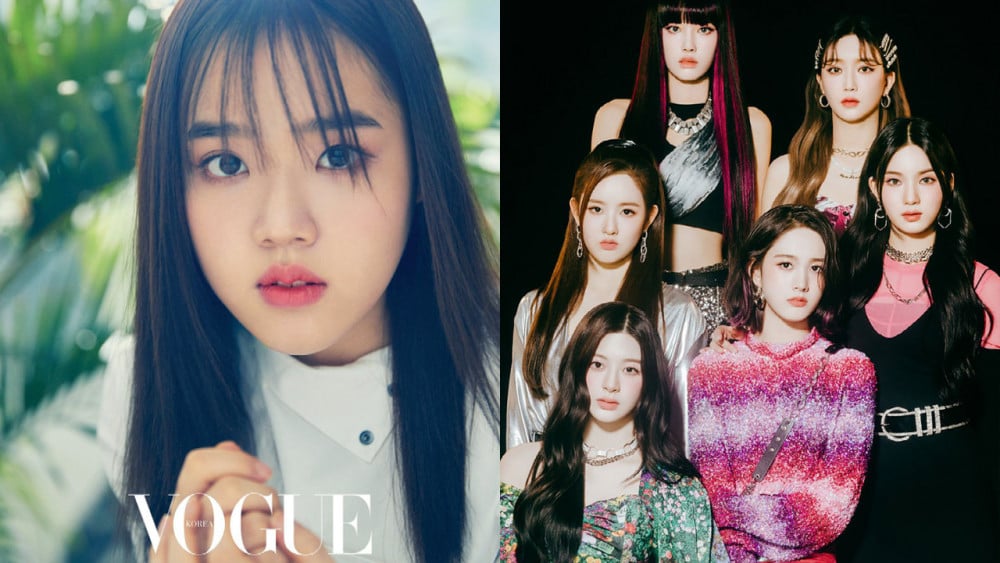 STAYC is one of the most promising rookie girl groups in the K-Pop industry right now, and with one of the members being a former actress, it isn't hard to think of Kim Hyang Gi, who's around the same age as her, as a part of this amazing group. Kim Hyang Gi has many qualities of an idol, and it would be lovely to see her as one in real life.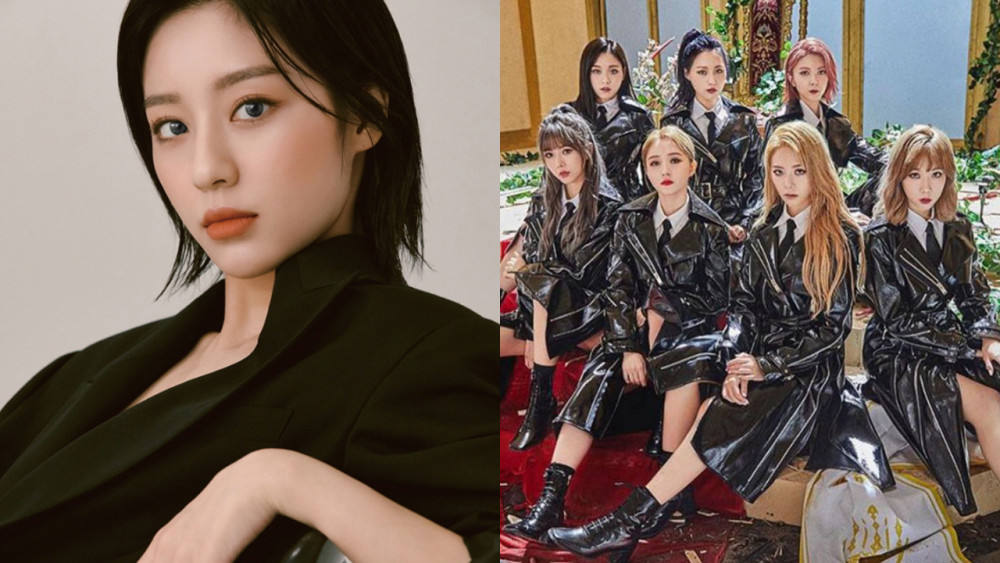 Kang Min Ah stole hearts with her portrayal of Soo Ah in 'True Beauty,' proving her likeability and talent. She has the perfect amount of spunk in her to be a rockstar. If DREAMCATCHER was ever looking for another member, we'd definitely vote for Kang Min Ah.