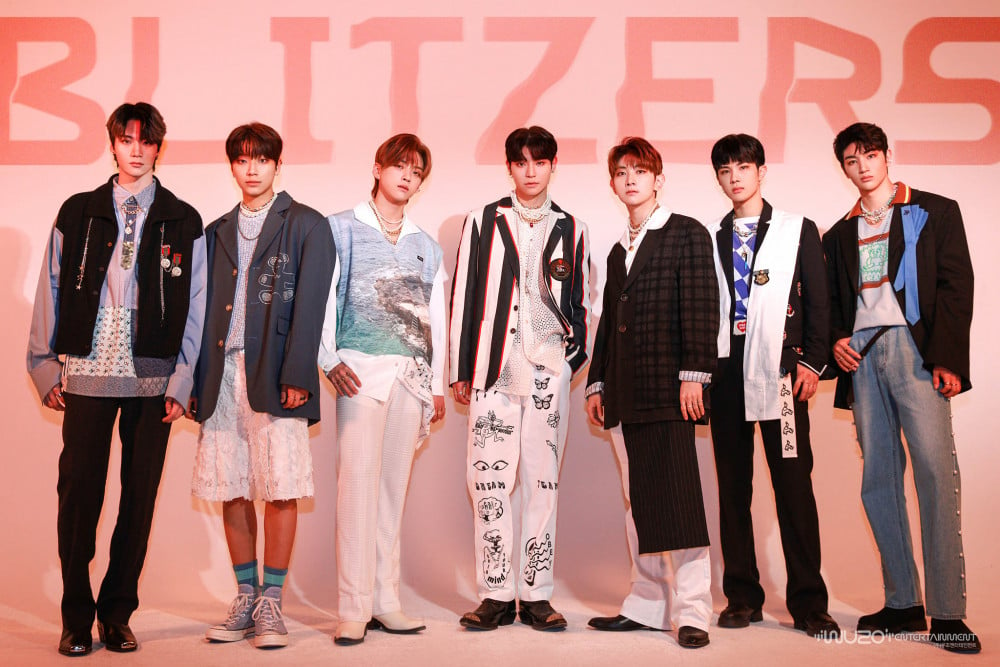 BLITZERS is getting closer and closer to debut.
The upcoming boy group from Wuzo Entertainment consists of a mixture of Korean and foreign members including Jinhwa, Chris, Wooju, Juhan, Lutan, Go-U, and Sya. BLITZERS' upcoming debut mini-album will be called 'Check-In', and will include their pre-debut songs "Blitz" and "Drawing Paper".
Stay tuned for more on BLITZERS.