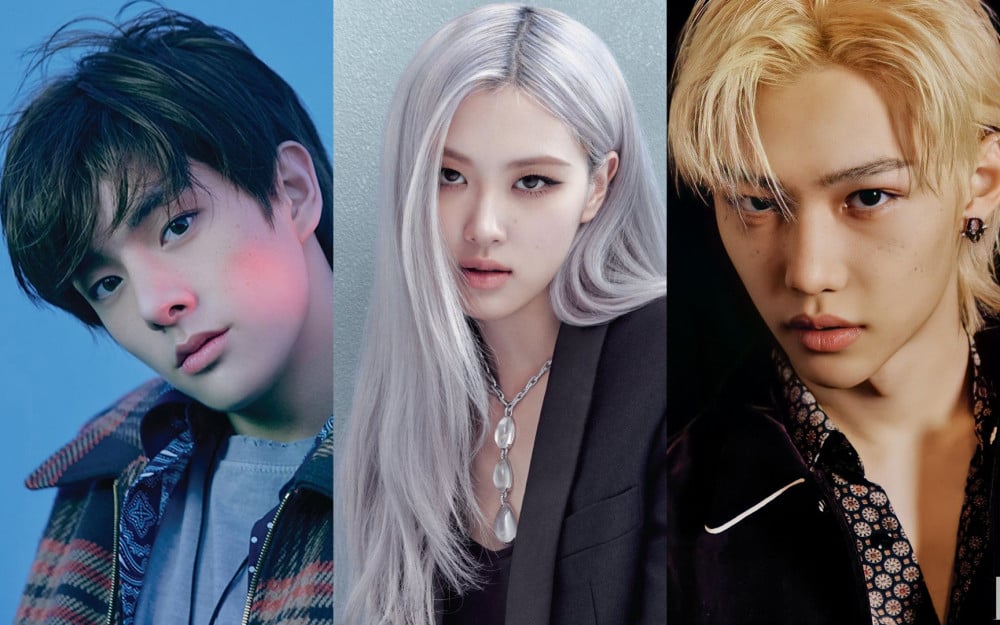 With K-Pop's popularity growing and expanding across the globe, there have been more and more idol members who are being discovered in different countries other than the United States.
Recently, one netizen decided to compile a list of idols who are from Australia and praised them for the exceptional visuals and musical talent. The netizen created the online community post with the title, "I'm about to go crazy because of the idol members from Australia," and explained that they want to move to that country.
So here are K-pop idol members who are from Australia with the awesome Aussie accent. Aussie Aussie Aussie, Oi Oi Oi.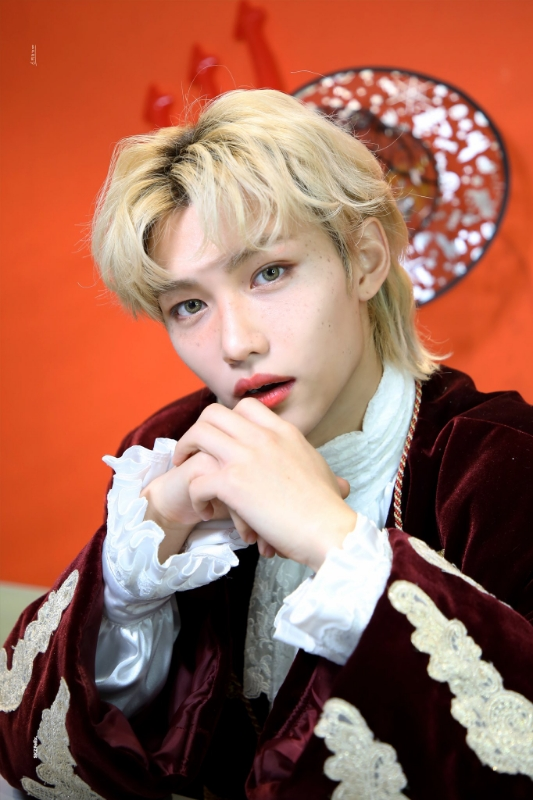 Stray Kids' Bang Chan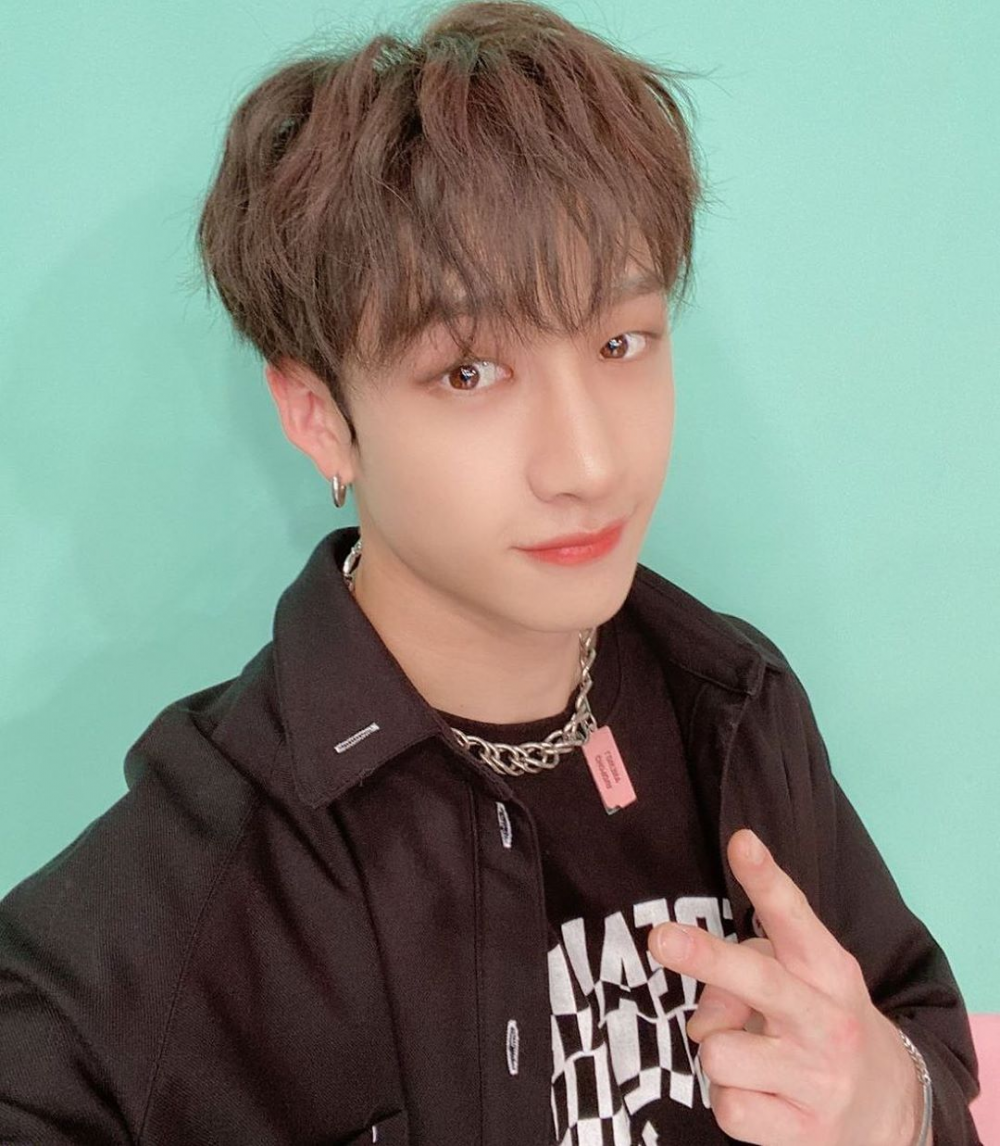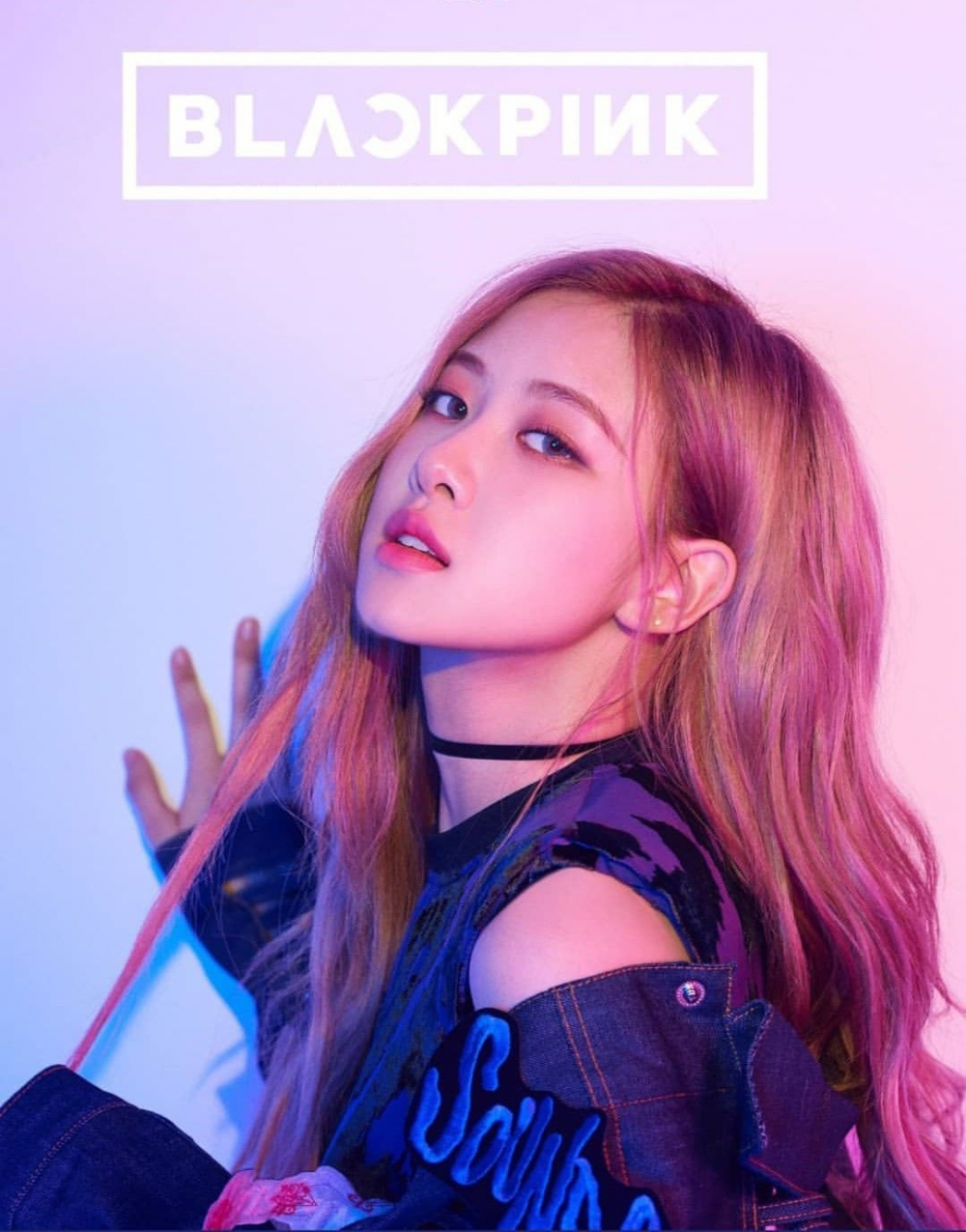 ENHYPEN's Jake