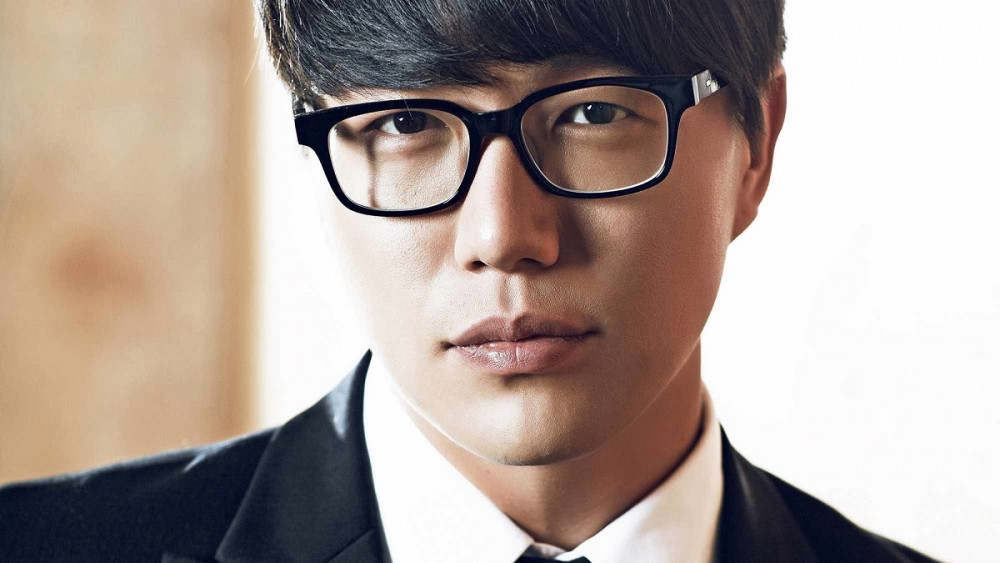 Singer Sung Si Kyung explained that the main reason he has been focusing only on variety shows for a long time, rather than music, was due to the entertainment industry experiencing drastic changes.
Sung Si Kyung recently announced his plans to come back with his 8th full album 'Siot', having a gap of nearly 10 years since his last full album. Apart from his music activities, Sung Si Kyung has been very active in the variety show business, from his MC position in tvN's 'On & Off', JTBC's 'Witch Hunt', and different cooking programs.
During his online interview session for his upcoming album, Sung Si Kyung was asked about his long-time focus on variety shows. Sung Si Kyung replied, "Comedian Shin Dong Yup straight up told me 'you're a funny guy, so you should be on television'. That is how Shin Dong Yup first convinced me to be on 'Witch Hunt', and then it all just began from there."
He continued on to say, "My experiences with variety shows during my twenties vs. now is drastically different. Back then, the number of broadcast channels were very limited, so only nationally-renowned MCs could host shows. However, now, there are so many different platforms that give room for more different kinds of MC styles. This gave me the confidence that there was a place for me to do what I do best, and have fun."
Sung Si Kyung is set to release his 8th full album, in ten years, titled 'Siot [S]'. This album covers different topics that all start with an "S" in the Korean language ("ㅅ" is the Korean alphabet for "S"), including person, love, life, time, wound, gift, touch, poem, etc. His title song will be called, "I Love U".