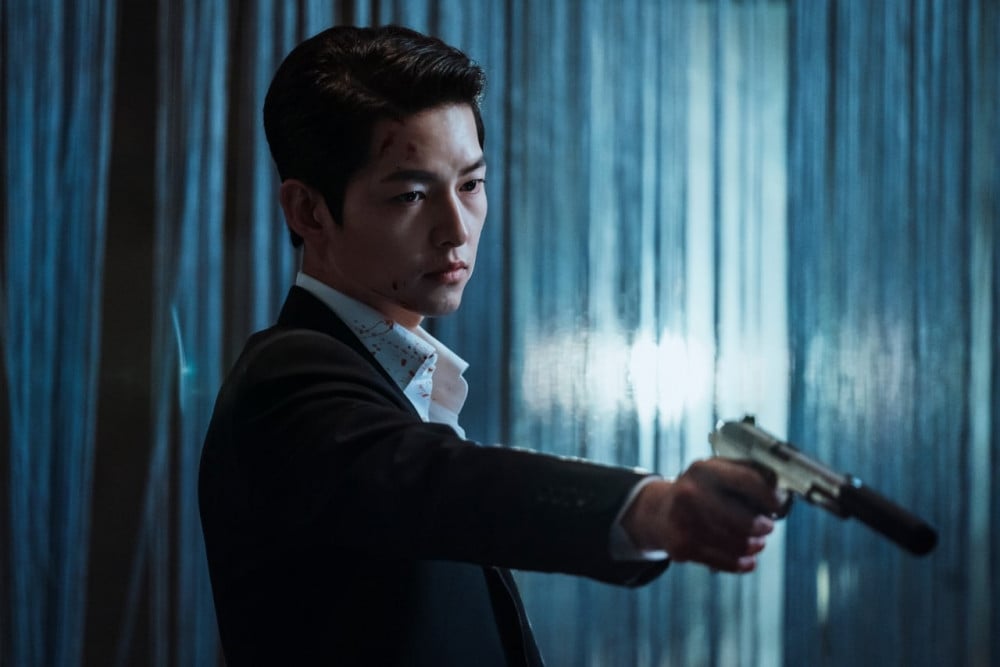 The popular hit drama 'Vincenzo' came to an end with a happy ending in which Vincenzo Cassano (played by Song Joong Ki) is reunited with Hong Cha Young (played by Jeon Yeon Bin) while the main villain Jang Han Seok (played by Taecyeon) meets his demise as he is devoured by crows.
On May 3rd, Song Joong Ki held interviews with various media outlets to mark the end of the tvN/Netflix series. He recalled back to the time of filming the drama and said, "This was the most excitement I had while acting out a character and I really am happy that I filmed this drama."
The previous day, 'Vincenzo' finally closed the curtains as the main villains, including Choi Myung Hee, Jang Han Seok, and Han Seung Hyuk, all met their end in a fitting way.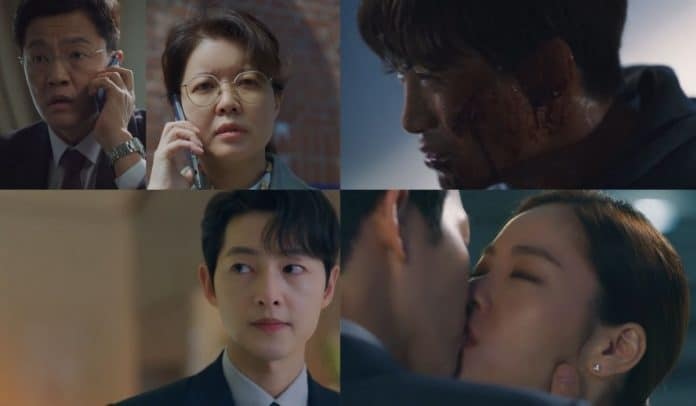 However, there were reviews in which netizens thought certain scenes, such as Jang Han Seok's death through the Spear of Atonement being stabbed numerous times as too gruesome. Some viewers expressed their disappointment in the excessive cruel scenes that were included in the drama without a prior age limit notice, such as the limit of viewers under the age of 19.
In regards to this, Song Joong Ki replied, "There were different reactions even on set, but I think this depends on the preference of the viewers. So I expected that there might be various reactions from the viewers as well."
He then added, "I didn't think that the cruelty level was too severe in the drama. I actually thought it could have been even more violent. I think that's how people who committed a lot of atrocities should be dealt with."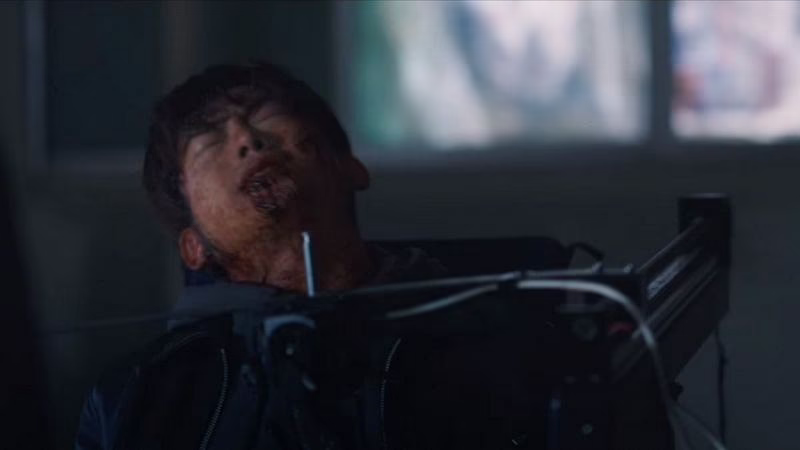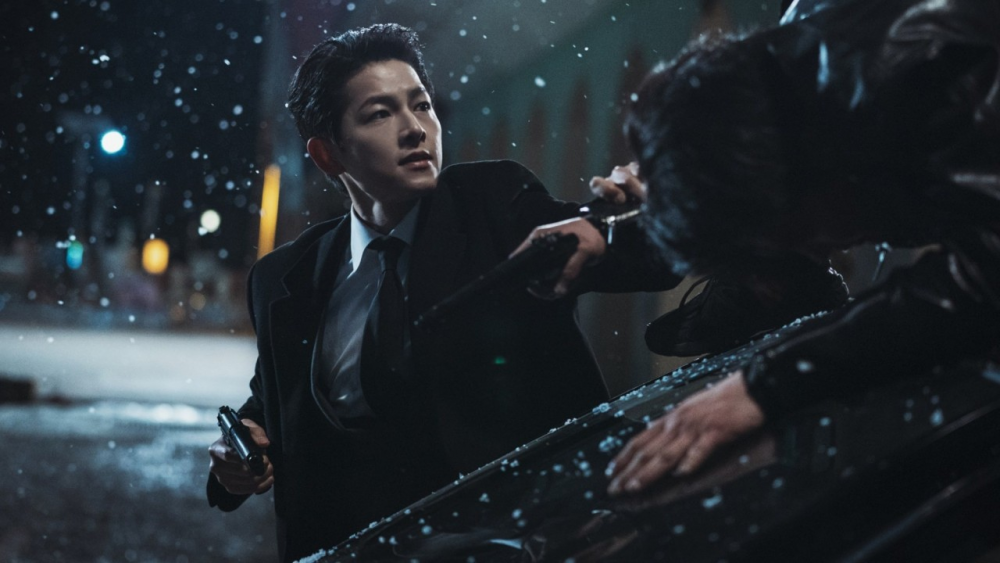 Song Joong Ki continued to say, "It was personality satisfying to see an ending where all the characters who committed so many unbelievable misdeeds meet a fitting demise."
Meanwhile, Song Joong Ki has drawn many positive reactions from viewers and received much love for his depiction of the character of Vincenzo Cassano. As much love as the drama received, many viewers are wanting a second season to be produced. However, Song Joong Ki explained there is a slim chance for a second season. He said, "I'm grateful that viewers want to see a second season because that means the viewers love it that much but in reality, I don't think there will be a second season."
However, Song Joong Ki revealed his plans for the future as he will start the filming for the movie 'Bogota.' Song Joong Ki expressed that he will work well to work around the COVID-19 to film the upcoming movie.