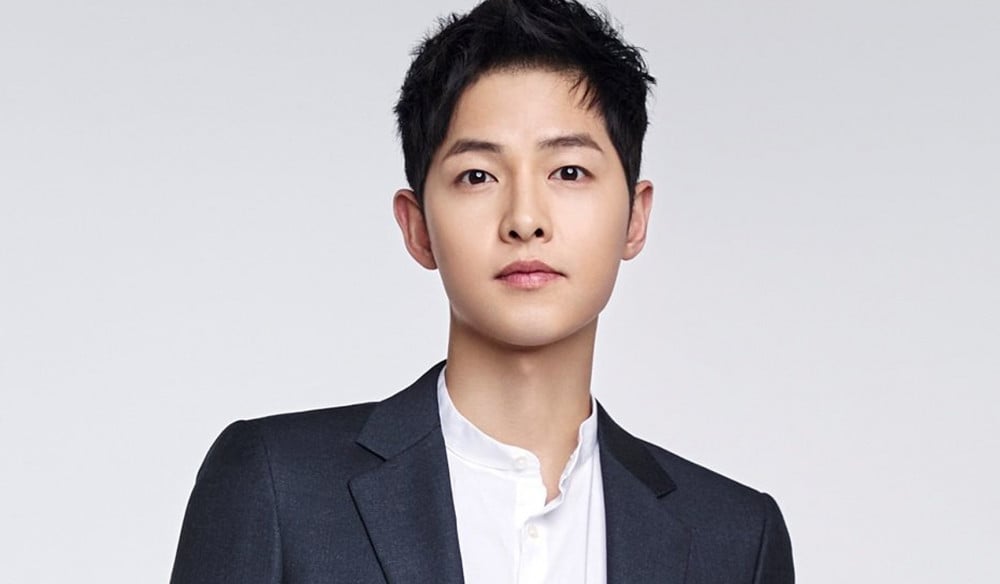 Song Joong Ki recently talked about the product placement controversy on the drama 'Vincenzo.'

On May 3, in an interview marking the end of the tvN series 'Vincenzo,' Song Joong Ki apologized for the product placement controversy of placing Chinese products on the drama.

On this day, Song Joong Ki spoke about the Chinese brand bibimbap that was placed in one of the episodes of the popular drama. He said, "It's not only the lead actors who pay close attention to the product placement but aside from being a lead actor I thought it would be a good idea to discuss such things from the perspective of an actor."

He continued to say, "Our drama had a controversy so we focused on creating perfection within the drama. There were so many people who were uncomfortable with the product placement controversy so I feel it's only right for me to apologize as the lead actor."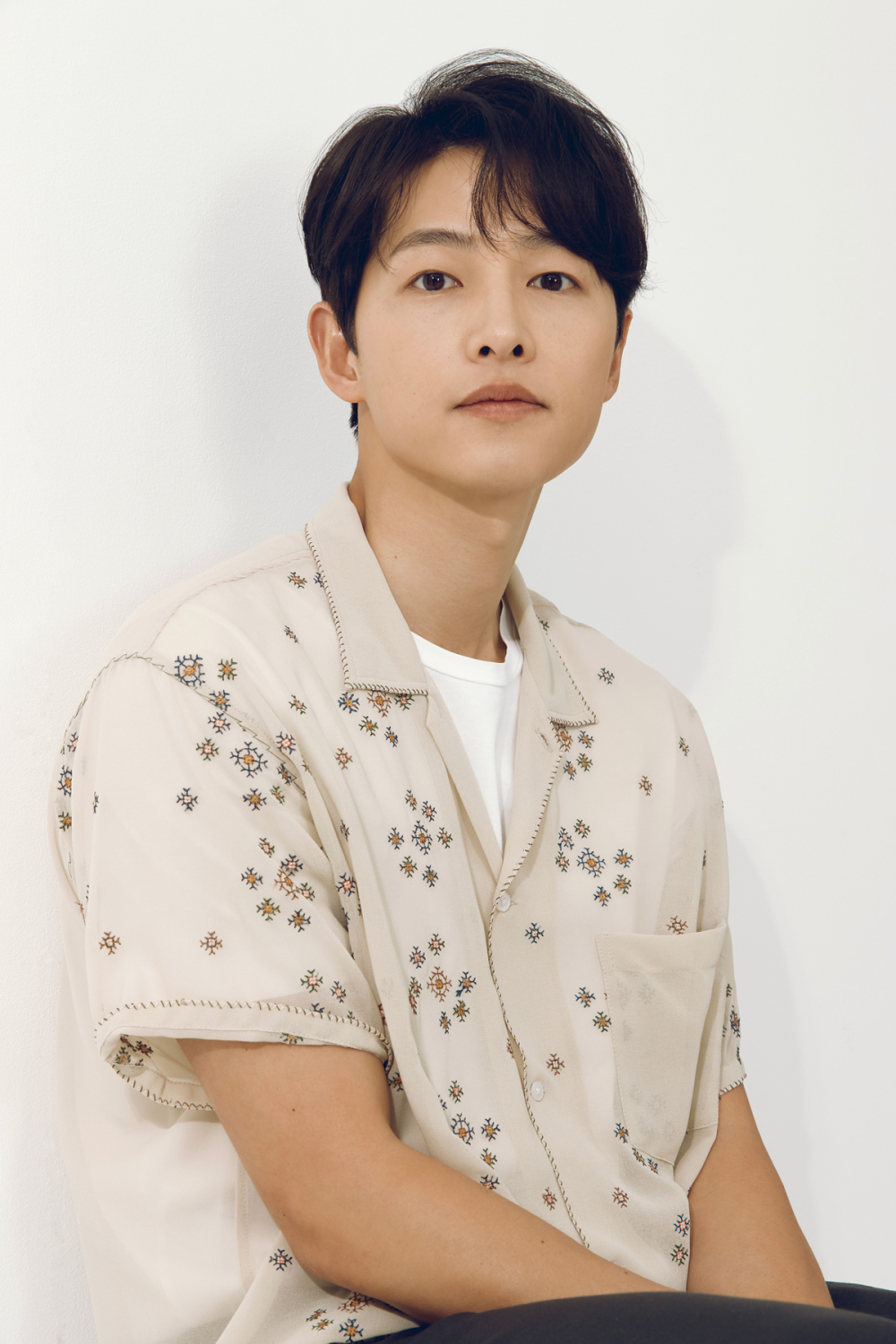 Song Joong Ki also mentioned the changes that were made through 'Vincenzo,' and said, "When I first met the director and writer after receiving the script for 'Vincenzo.' I was unsure about myself. I was worried whether I would handle comedy because director Park Jae Beom's work had an image that was specialized comedy."

The actor continued to explain, "It's true that I kept questioning myself even after meeting the director and writer. But if I were to talk about the changes in the drama, I think it would be my mindset that had changed. Now I wonder what I would have done if I didn't film this?"

Meanwhile, Song Joong Ki played the wrote of Vincenzo Cassano, a lawyer for the Italian mafia. The drama ended this past weekend with episode 20, and Song Joong Ki drew many positive reviews on his portrayal of the character Vincenzo.