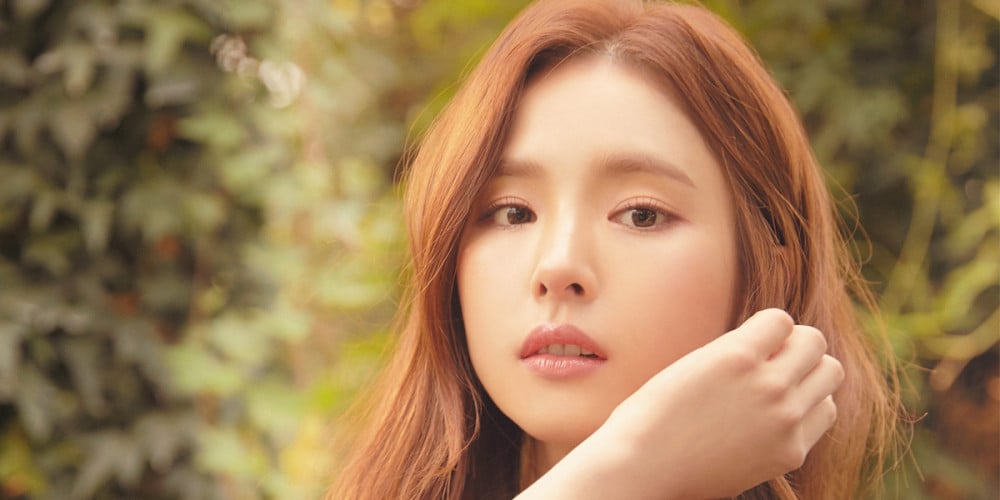 According to media outlet reports on May 20, actress Shin Se Kyung has decided to part ways with her agency, Namoo Actors, after 19-years.
One of the most beloved and well-known child stars of Korean entertainment, Shin Se Kyung has worked with Namoo Actors since her elementary school days. However, with her contract expiring this year, the actress has chosen to seek new opportunities as well as a change of pace.
Meanwhile, Shin Se Kyung first debuted in 1998 as a poster model for Seo Taiji's "Take Five". She then went on to host various children's programs, before starting acting. She is also currently active on YouTube, fondly coined by her fans as "The prettiest YouTuber in Korea".
Stay tuned for updates on Shin Se Kyung's next plans after parting ways with Namoo Actors.