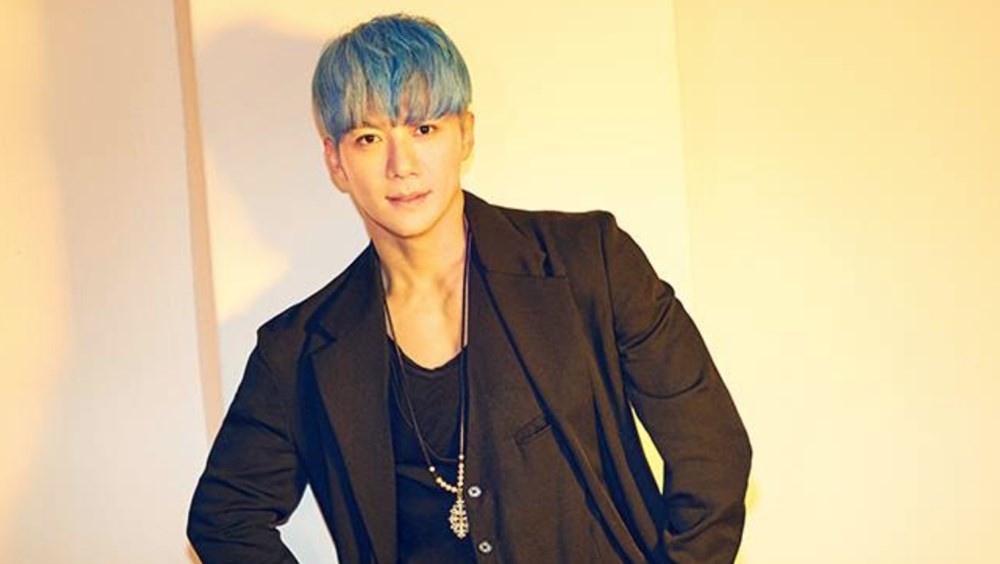 Sechskies' Lee Jae Jin has announced his engagement!

On May 11, YG Entertainment announced to fans that the Sechskies member will be tying the knot soon. The label stated, "Sechskies member Lee Jae Jin met a precious person, and it's come to something beautiful. We're relaying his message below. We'd like it if you could congratulate him."

Lee Jae Jin shared the following message to fans:


"Hello, this is Sechskies' Lee Jae Jin.

I'm writing this because there is something I want to tell my fans who've been by my side for so long and who've always given me their warm support.

I debuted with Sechskies in 1997 at the young age of 18, and now I'm already in my early 40s. Recently, I promised to spend the rest of my life with one woman.

Everyone is having a difficult time these days due to the COVID-19 situation, so we will not be holding a wedding ceremony. Instead, we'll share a simple meal between our two families.

Once again, I want to thank my fans who've given me infinite amounts of love and thank my members who took care of me as if I was their brother.

Now that I will be part of a happy family, we will support each other, and I will try my best to be responsible as the head of a household.

Thank you."


Congratulations to Lee Jae Jin and his fiancee!