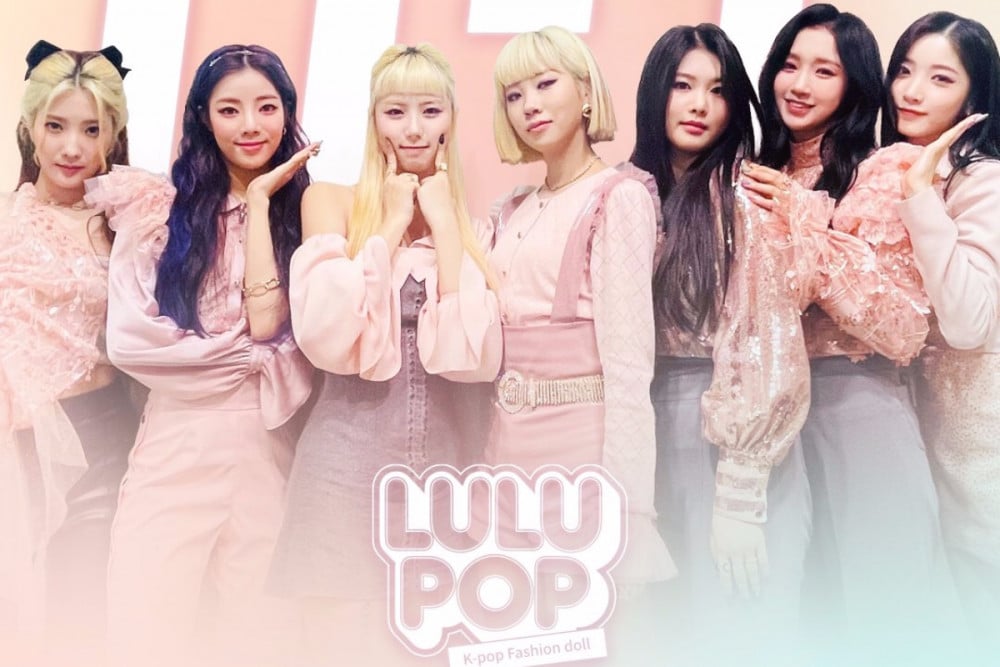 PURPLE K!SS released a D-1 poster, counting down to the release of their collaboration with virtual idol LULUPOP!
On May 23, the D-1 poster was revealed through LULUPOP's official social networking accounts. This collaboration between PURPLE K!SS and LULUPOP was first revealed on May 6, and there has been multiple teaser photos and videos released along the way.
The collaboration will be released on May 23 12PM KST, are you looking forward to it?
Check out their second teaser below!