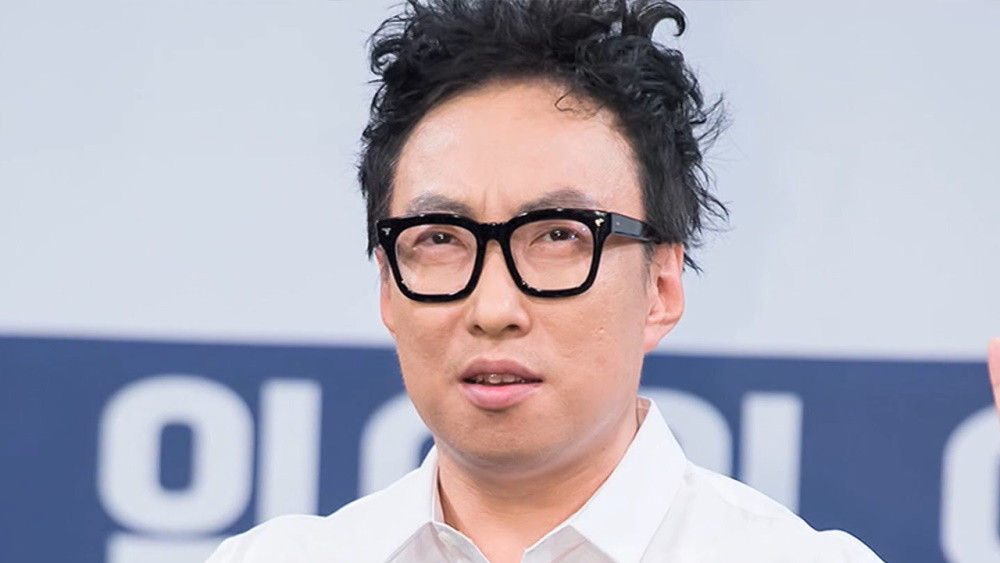 Park Myung Soo says he regrets turning down an offer to join the 'Running Man' cast.

'Running Man' premiered on SBS in 2010, and it seems Park Myung Soo was offered a spot later on. On May 15, he expressed on his YouTube series 'Hwal Myung Soo', "The program I'm most disappointed about rejecting is 'Running Man'."

He continued, "I got a chance to join the members in the middle of the series, but the producers seemed a bit burdened about me appearing on 'Running Man' and 'Infinity Challenge' at the same time. I can say it now. That's why I chose 'Infinity Challenge'. 'Running Man' is a long-running show though. I should've picked 'Running Man'."

Park Myung Soo was also asked if he got the chance to join 'Hangout with Yoo' with Yoo Jae Suk and Jo Se Ho. He said, "There is regret because it would've been nice to do together, but even if I'm greedy and jealous, it won't solve anything. I just have to do my best with what I'm doing and cheer them on."

How do you think Park Myung Soo would've done on 'Running Man'?