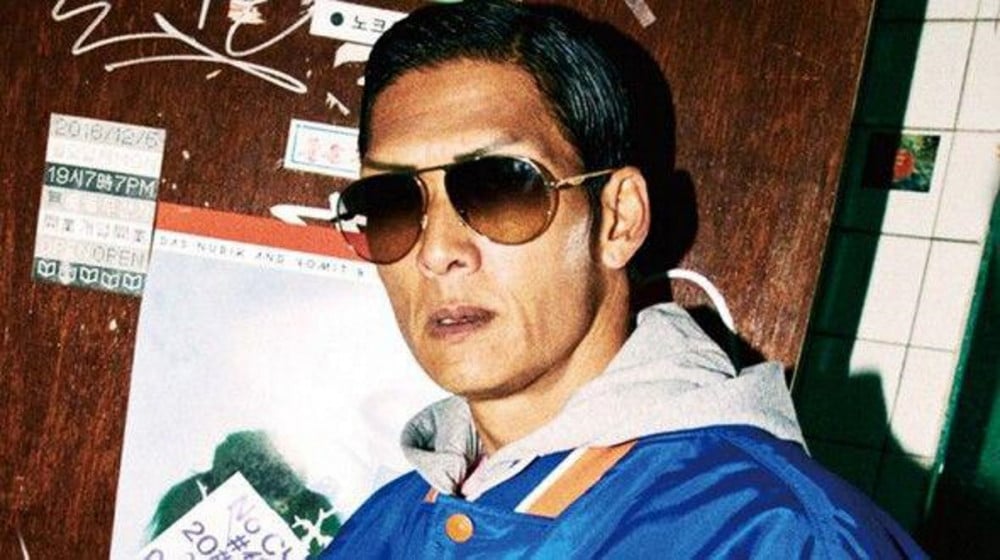 Park Joon Hyung revealed he lost 50 pounds during his dorm life with g.o.d.

On the May 8th episode of MBN's 'National Bang Bang Cook Cook', Park Joon Hyung featured as a guest and talked about his time as part of the old-school K-pop group g.o.d with actor Jang Hyuk. The g.o.d rapper expressed, "I met Jang Hyuk in the spring of 1997. I met him before the other g.o.d members," and Jang Hyuk added, "We were in the same company, and I dormed with g.o.d."

The actor continued on his first impression of Park Joon Hyung, "At the time, the agency had a strong image, and they were looking for a member of a co-ed duo group. He seemed like he matched that image."

Park Joon Hyun then shared, "But when I lived in a dorm with g.o.d, I went from 90kg (~198lbs) to 67kg (~147lbs) in 2 months. It was to the point that I felt bad about sending my mom a picture of myself." Jang Hyuk added that they only shopped for groceries once a month, and they'd finish all the food in 1 week and almost starve for 3.

In other news, g.o.d celebrated their 22nd anniversary this past January.