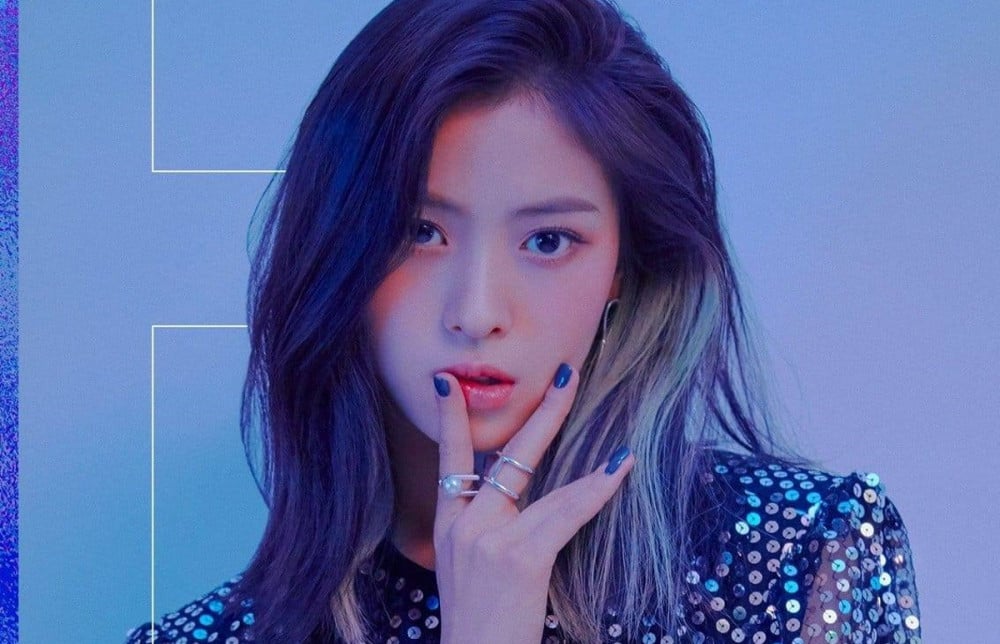 ITZY's Ryujin revealed she has terrible instincts.

On the May 8th episode of 'Amazing Saturday', MC Boom expressed, "A complete package has arrived. Ryujin said she has terrible instincts, terrible hearing, and terrible stubbornness all at once."

Ryujin responded, "It's true. I think that maybe this would help us though. I have bad instincts, so people can just avoid what I think the answer is." 'Amazing Saturday' panelist Kim Dong Hyun added, "I'm like that too. If Ryujin and I have the same answer, you definitely need to avoid it."

In other news, ITZY recently made a comeback with "M.A.F.I.A (In The Morning)".