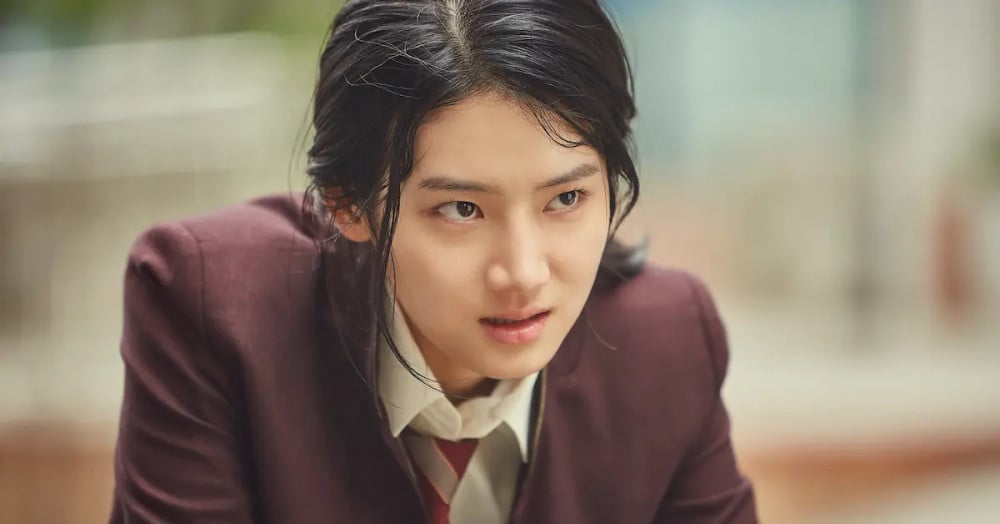 Actress Park Joo Hyun, who is best known for her role in the hit Netflix original K-drama series 'Extracurricular' and who has garnered much praise for her recent role in tvN drama 'Mouse', says that her goal is to become an actress whose acting is found reliable by viewers.
'Mouse' is about an honest rookie police officer Jung Ba Reum (played by Lee Seung Gi) and Go Mu Chi (played by Lee Hee Jun), a man who enters the police field for revenge. The drama follows the intertwining fates of the two very different characters, as they hold hands to defeat a top 0.1% psychopathic serial killer who has put their entire nation in fear.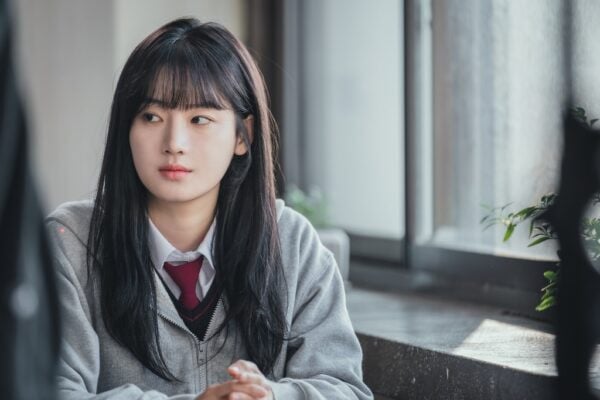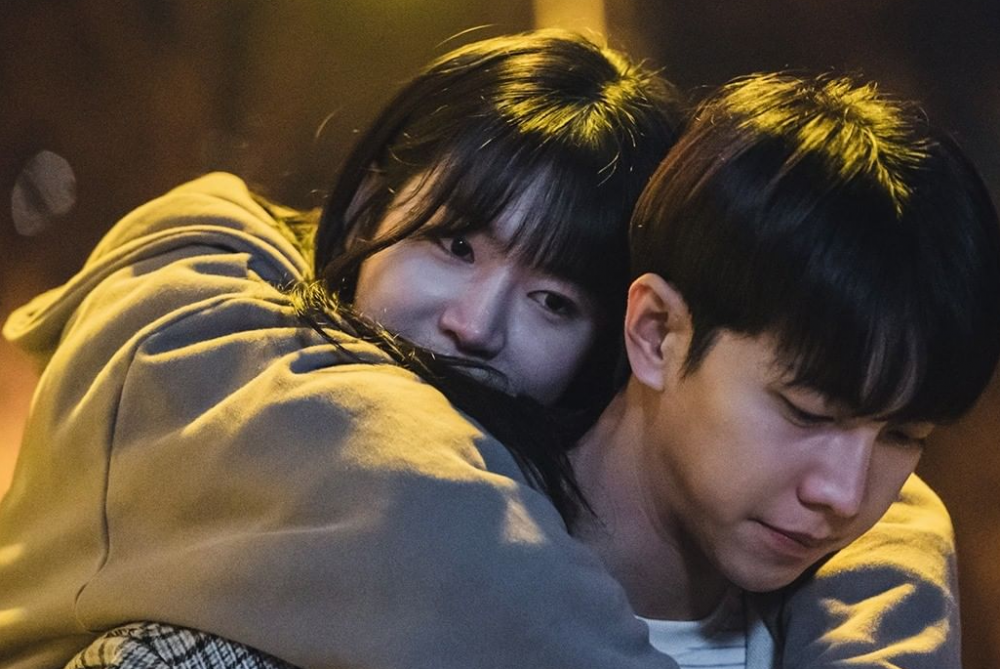 Park Joo Hyun plays the role of Oh Bong Yi, a young woman who has overcome many hardships throughout her childhood and while her character gives off rough first impressions, there is a warmth beneath her outer shell. Viewers have complimented Park Joo Hyun on her excellent interpretation and portrayal of her character's emotions, attracting a lot of viewers' empathy to her character.
Park Joo Hyun stated, "Because I am a twenty-eight year old woman acting as an underage girl, I tried to approach my emotions from the perspective of a high school girl's experiences."

Park Joo Hyun has recently received the rookie actress award at the 57th Baeksang Arts Awards (2021), for her performance in 'Extracurricular'. To this, Park Joo Hyun commented, "It made me realize I have to work even harder. My thoughts constantly center around the idea that my next performance has to be even better than my last, and that I want to become an actress whose acting is seen as reliable. I want to be trusted by viewers that I will perform well".