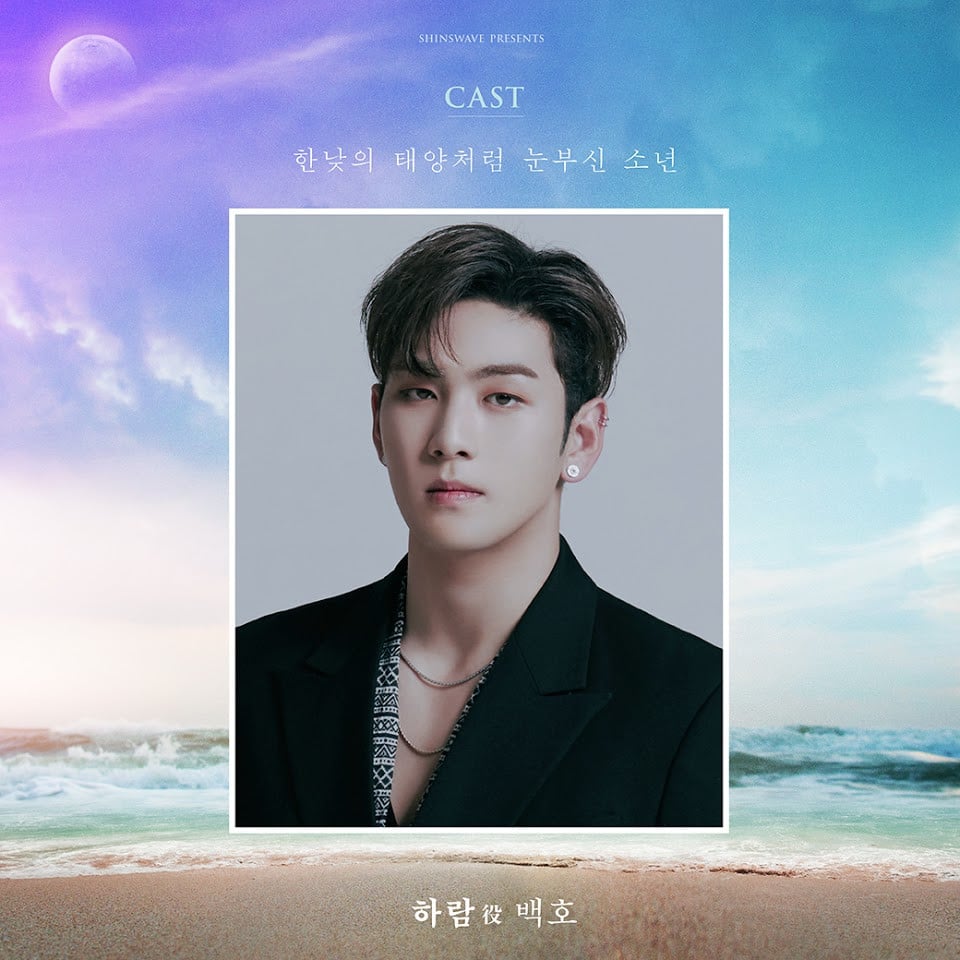 Today, on May 22, NU'EST member Baekho made his debut as a musical actor, starring in 'Midnight Sun'.
The musical 'Midnight Sun' is about a young girl named Hae Na, who sings under the moonlight, and a boy named Ha Ram, who shines as bright as the sun. When the two young lovers meet, they sing the brightest 'Midnight Sun' song, and the musical performance will follow them throughout their blossoming love and romance story. Here, Baekho has been cast as 'Ha Ram', and he shows great potential as a rookie musical actor.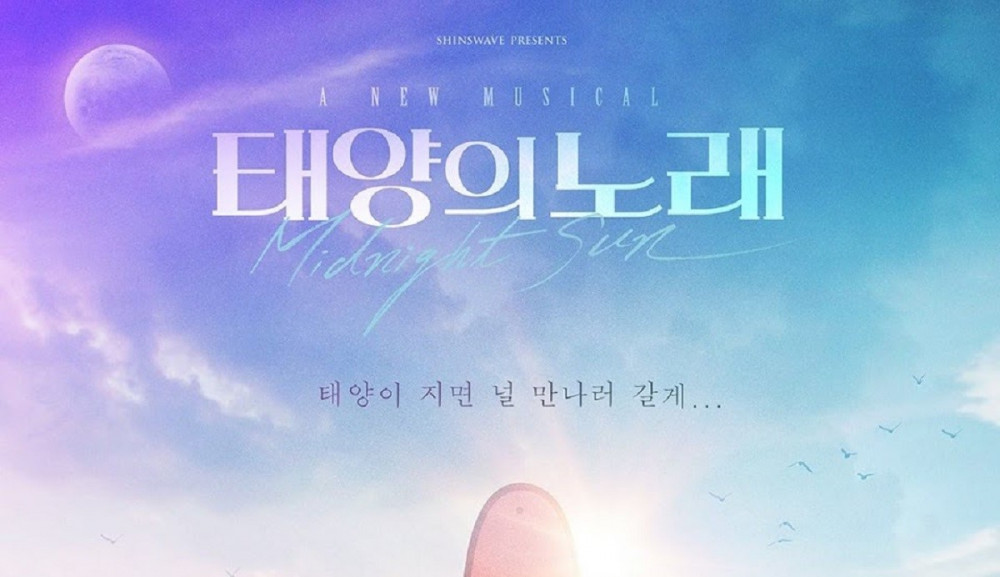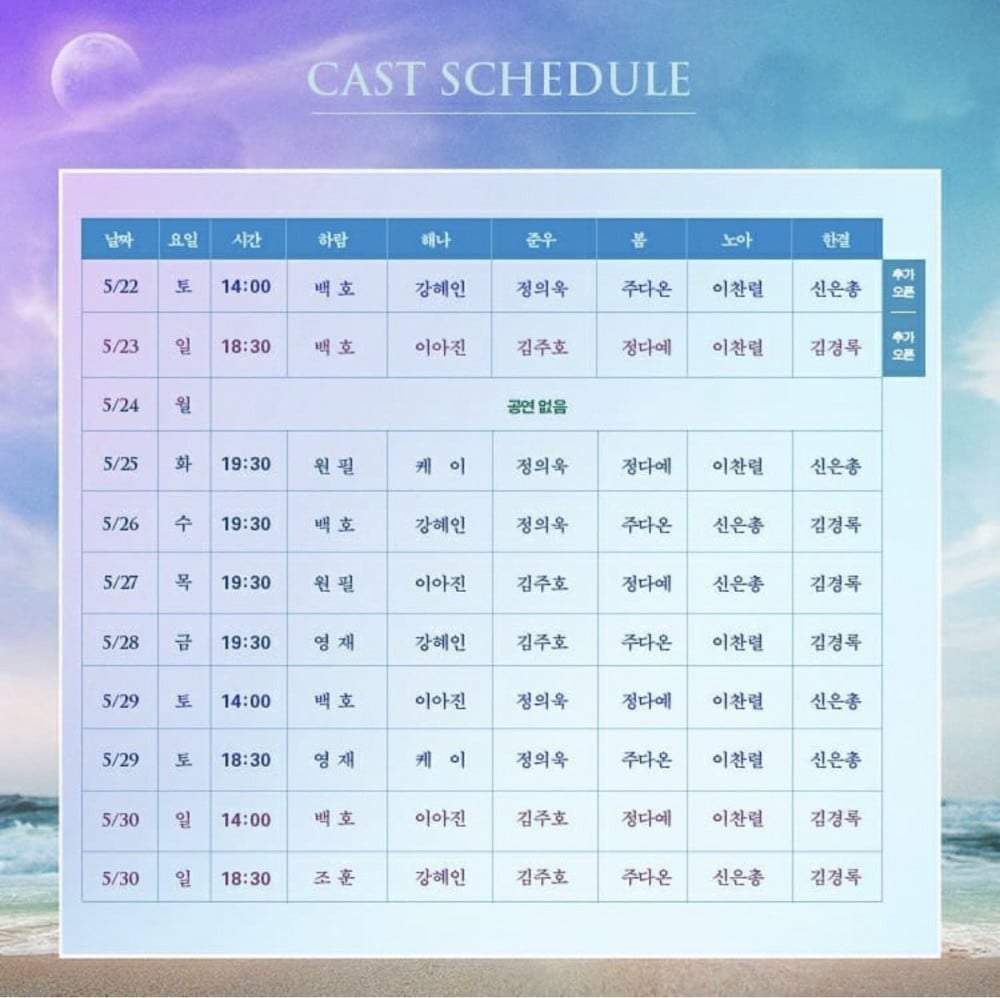 Baekho has consistently shown his steady vocals throughout NU'EST's powerful choreography. Through his musical debut, Baekho was expected by many to raise the quality of the musical stage with his steady vocals, perfect high notes, and sturdy artistic talents.
Baekho has recently reached his tenth year as an artist, and he has pulled off many different concepts of stages, ranging from charismatic concepts to sweet and fresh. Due to his widely acknowledged talents, there has been an even higher anticipation for how Baekho will interpret the character of Ha Ram. Also, on May 10th, the digital release of his 'Midnight Sun' track was released globally, and he was especially praised for his sweet vocal tone.
Baekho has officially made his musical debut today, May 22 at 2PM KST (1AM EST), at the Kwanglim Arts Center's BBCH Hall stage.
Take a listen to his released single track for 'Midnight Sun', below!