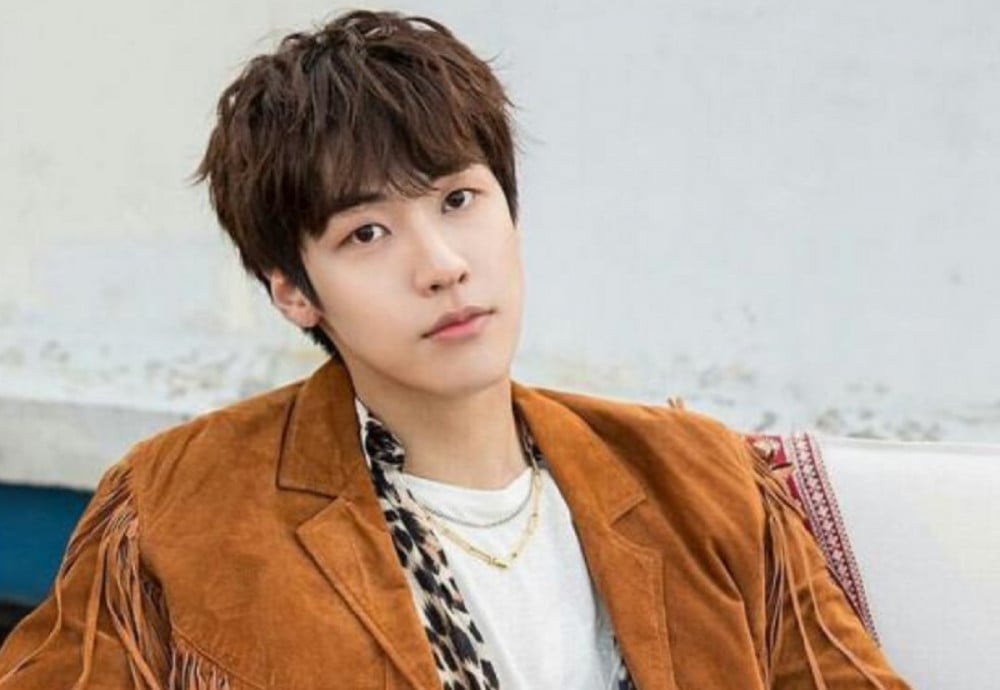 Seunghyub, member of N.Flying, has been confirmed to appear in the upcoming JTBC drama 'Nevertheless'.

The JTBC drama 'Nevertheless' is based on the webtoon of the same name, and will star Actor Song Kang and Actress Han So Hwee. The story will unravel the love story between a college art student named Yoo Na Bi (Han So Hwee) who doesn't believe in true love but still wants to date, and Park Jae Eon (Song Kang), also a college art student, who is kind to everyone but finds dating a hassle.
Seunghyub will play the role of Joo Hyuk, and is expected to make a short but memorable appearance in the drama. Seunghyub is a rookie actor who has acted in 'Best Chicken', 'All Boys High', and a few other productions. His appearance is garnering much interest, as many look forward to seeing Seunghyub present a different side to himself through his role.
'Nevertheless' is scheduled to air its first episode on June 19.