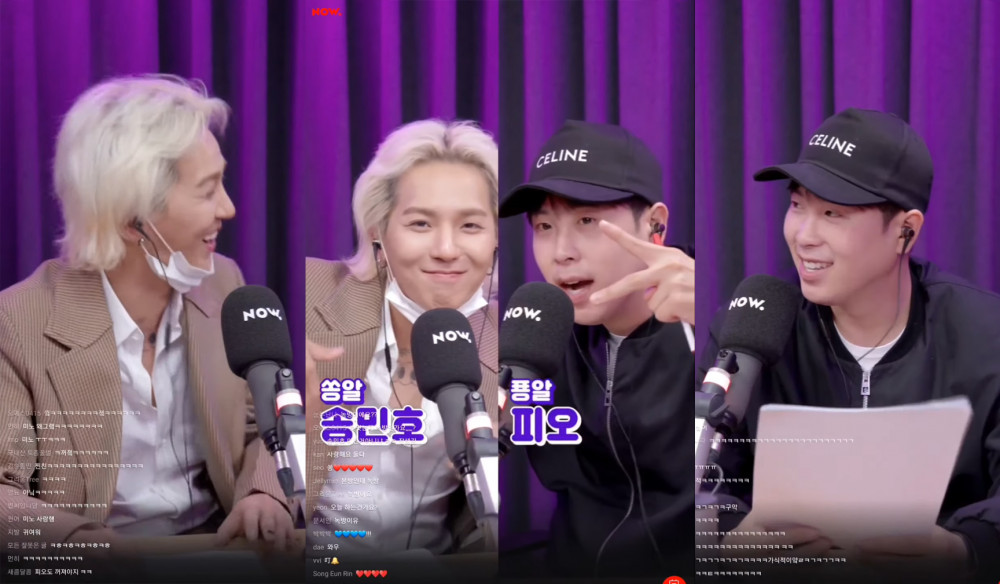 WINNER's Song Min Ho and Block B's P.O have been known to be long-time friends as they went to school together before their debut.
Since their debut, the two have been appearing in various shows together to display their true friendship. In fact, Song Min Ho and P.O have been receiving much love on the show, 'New Journey to the West' as they have fully unpacked their affection and friendship on the show.
The two have been consistently gifting viewers and fans with laughter as Song Min Ho and P.O display their true friendship and express their affinity towards each other by playfully throwing insults at each other.
However, fans have recently been wondering if P.O. is beginning to cross the line by excessively throwing insults and ridiculing Song Min Ho. Recently, P.O was seen ridiculing Song Min Ho for making a mistake during their radio show causing Song Min Ho's fans to express their anger.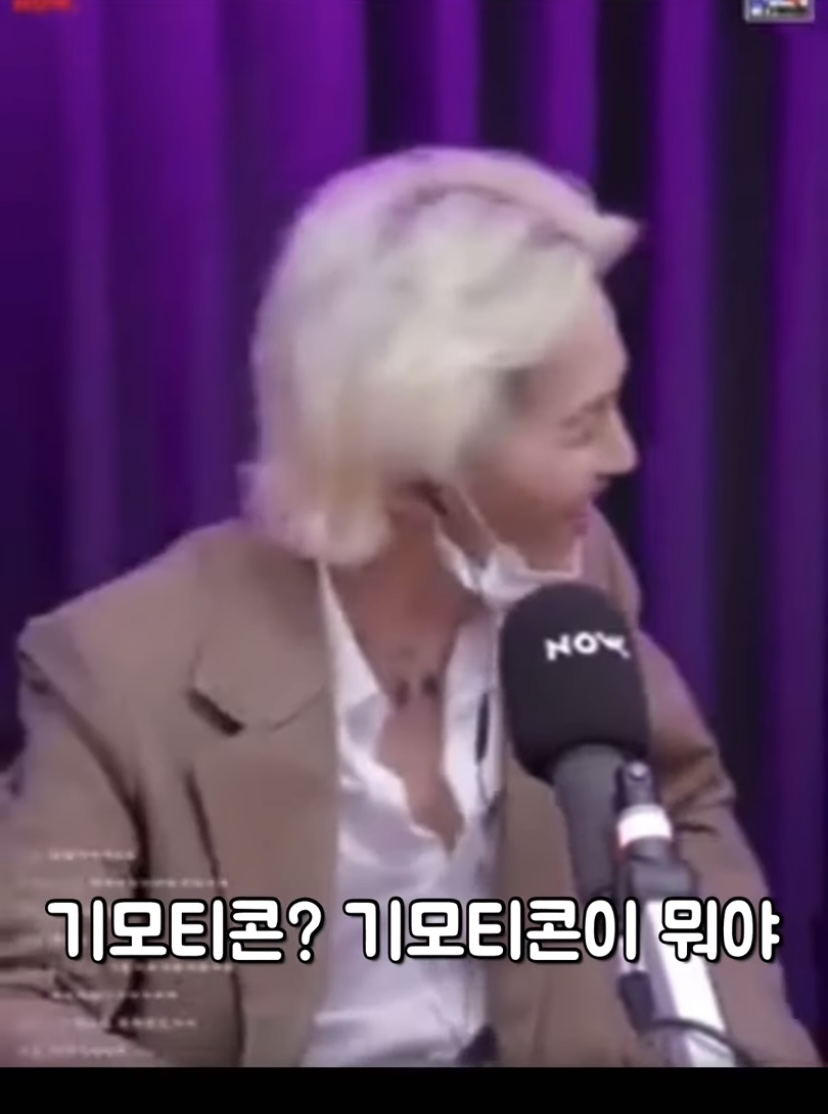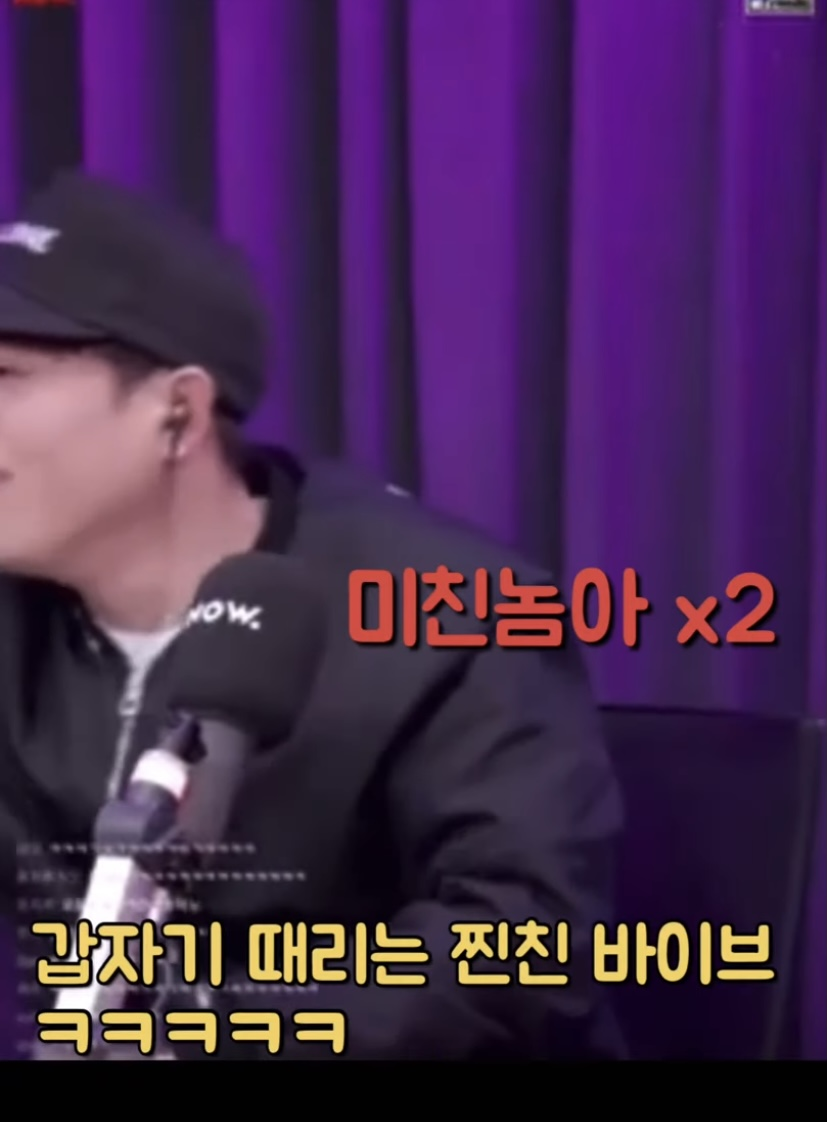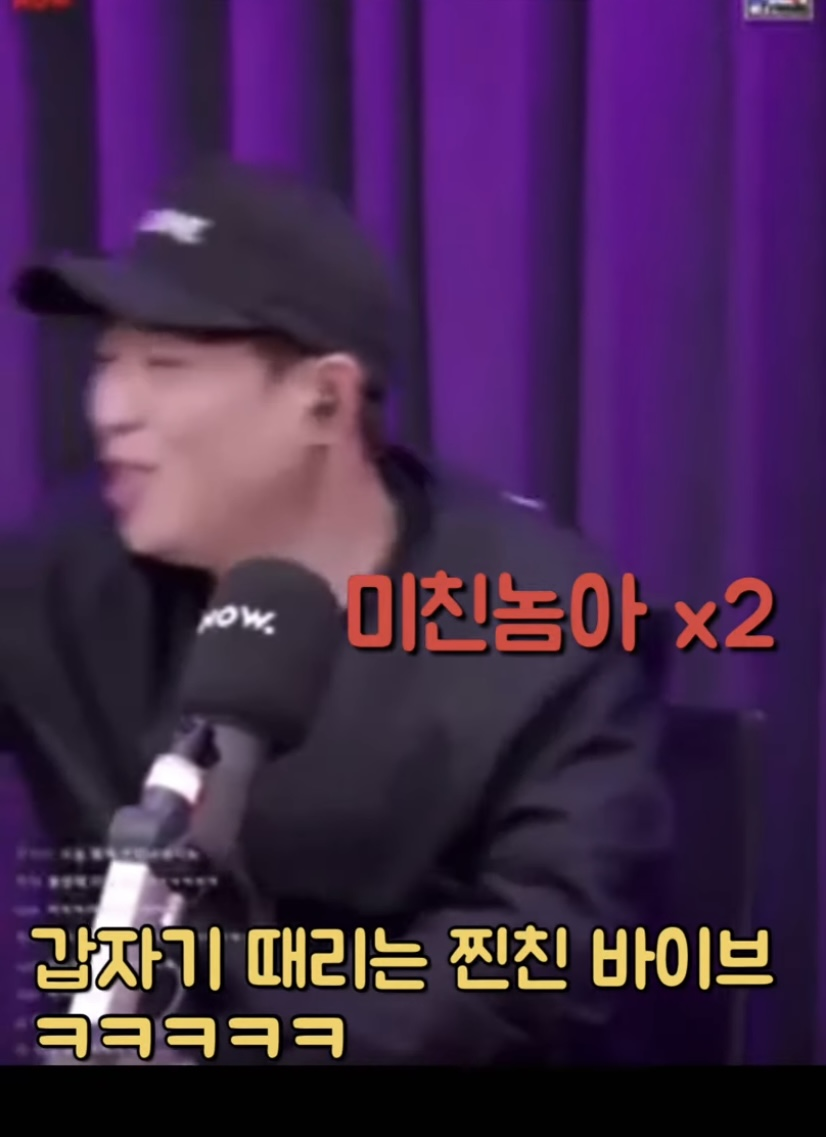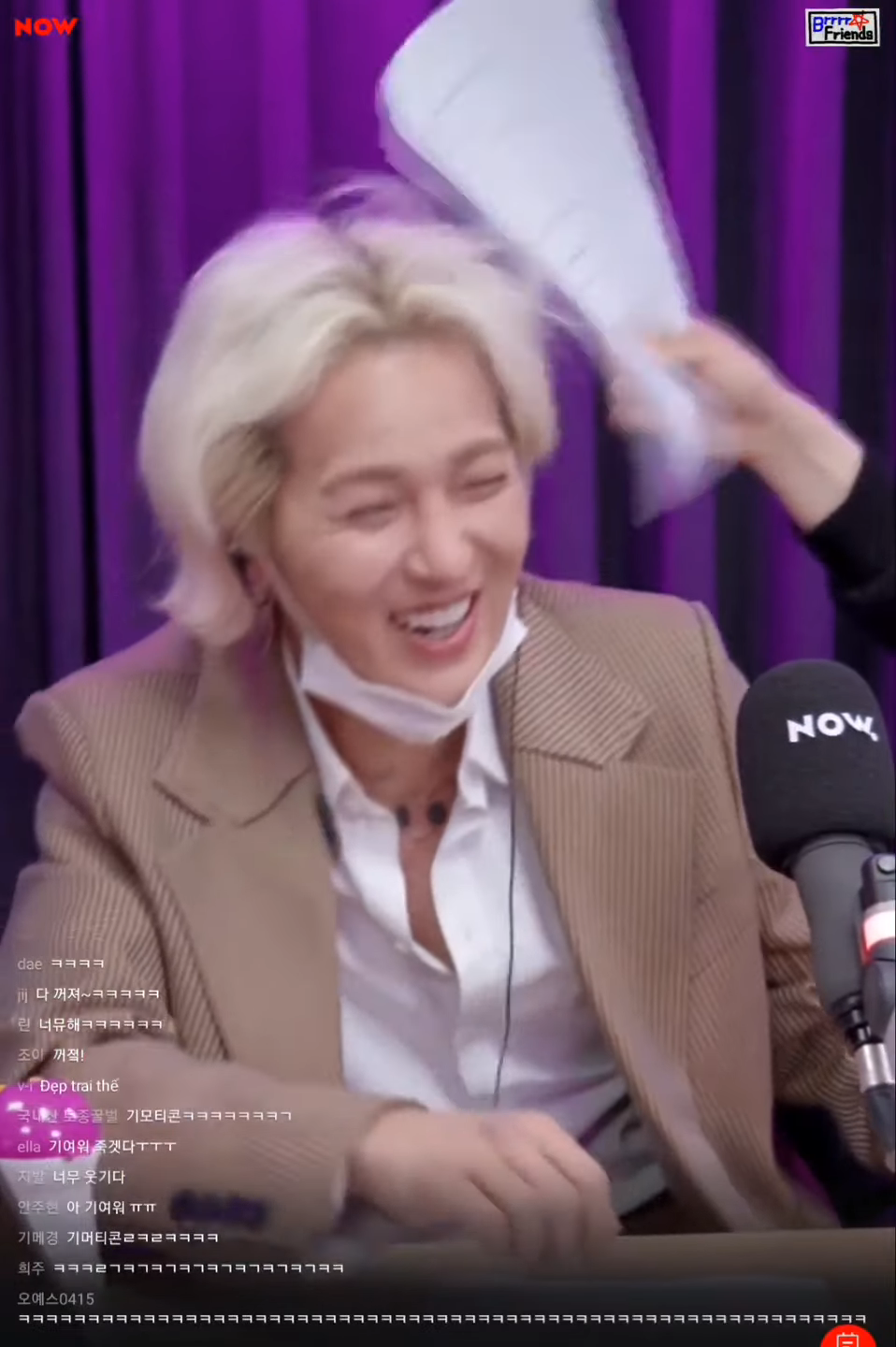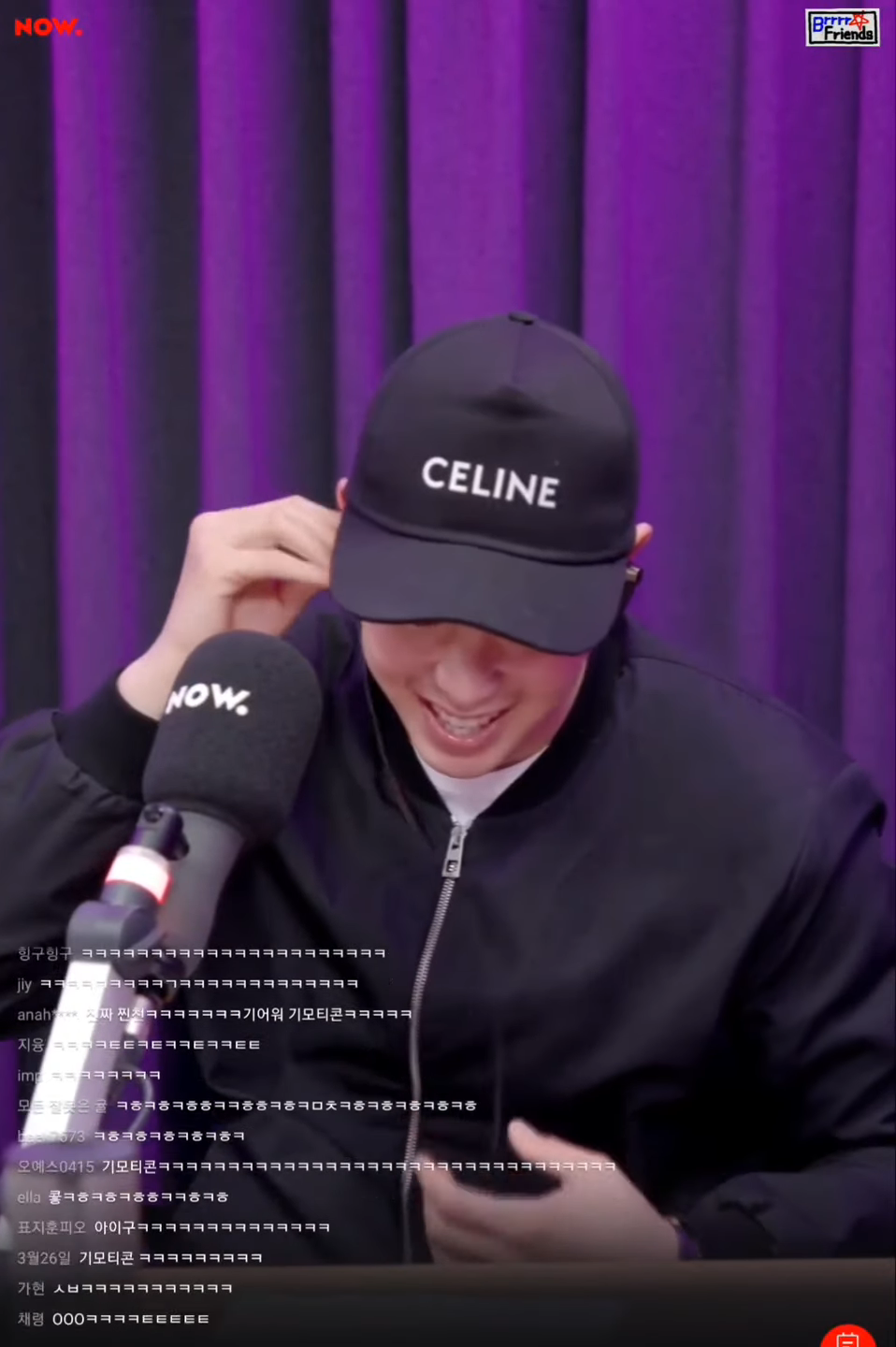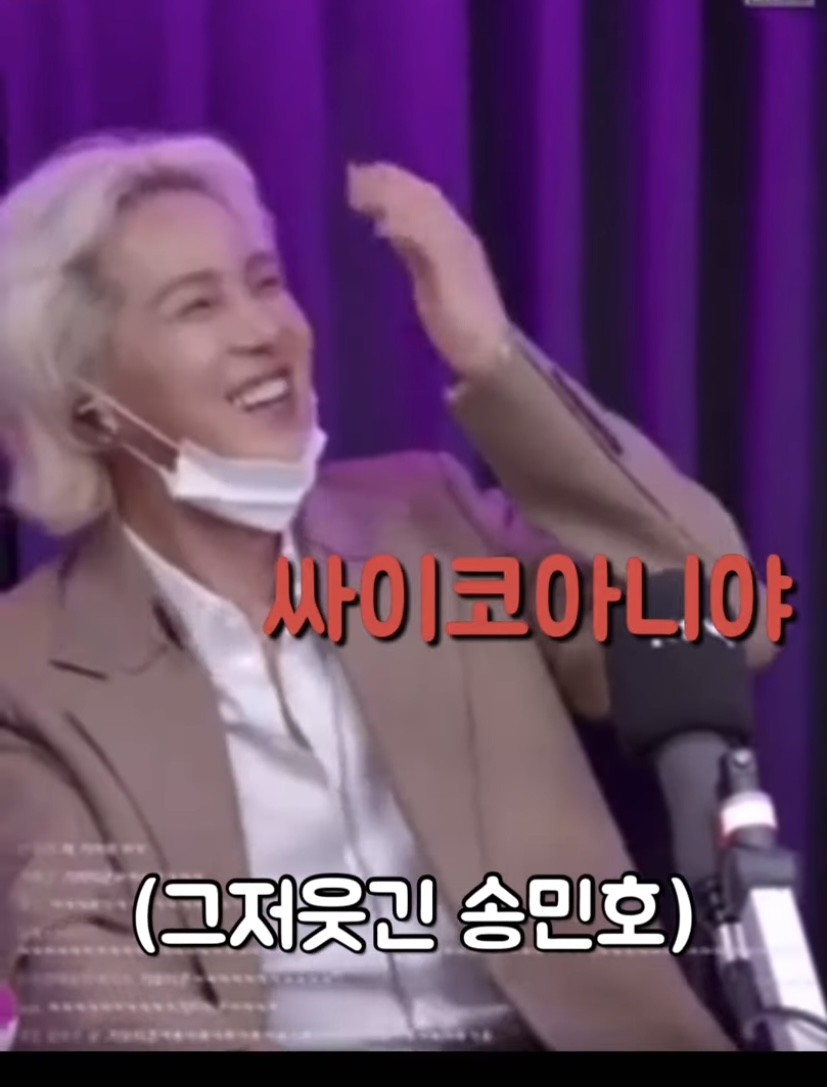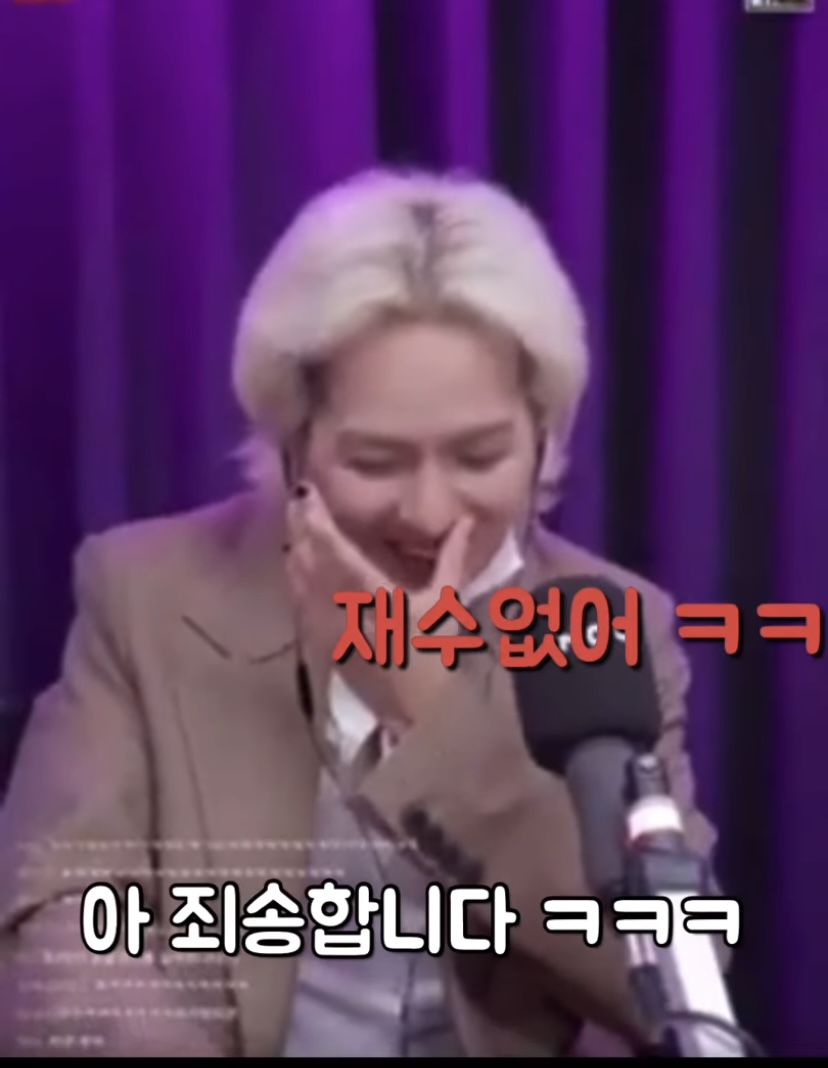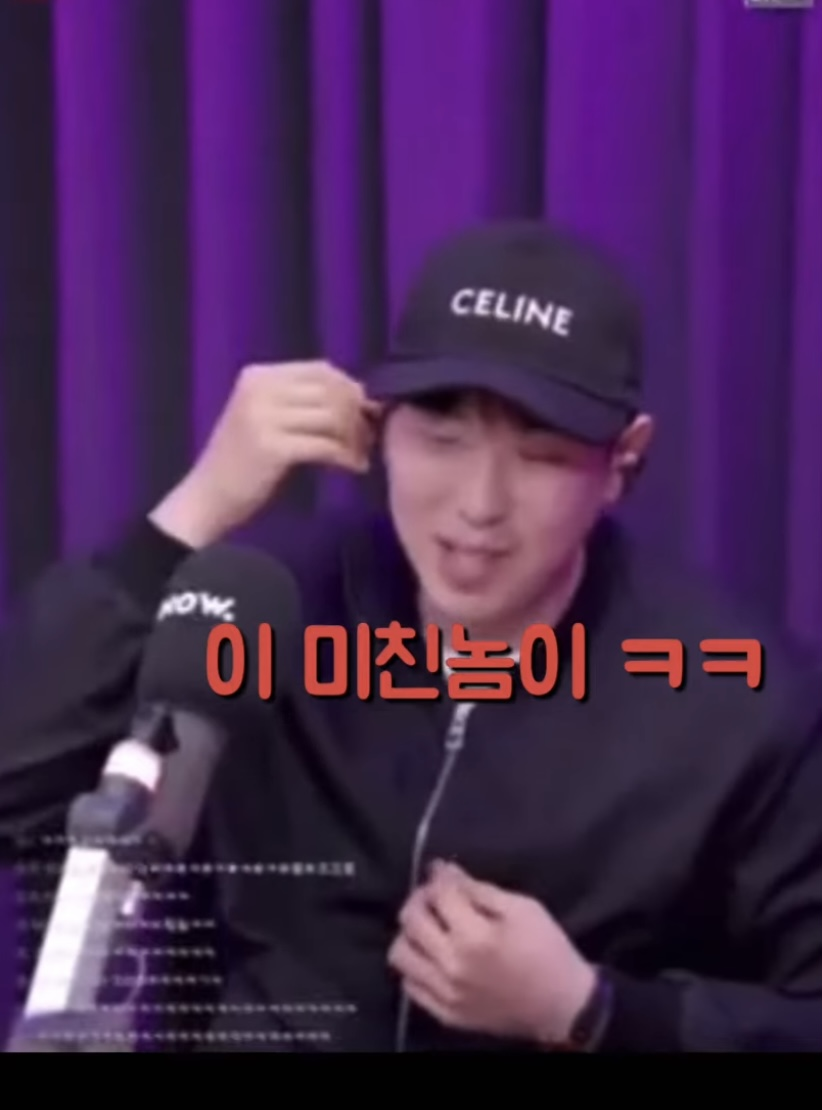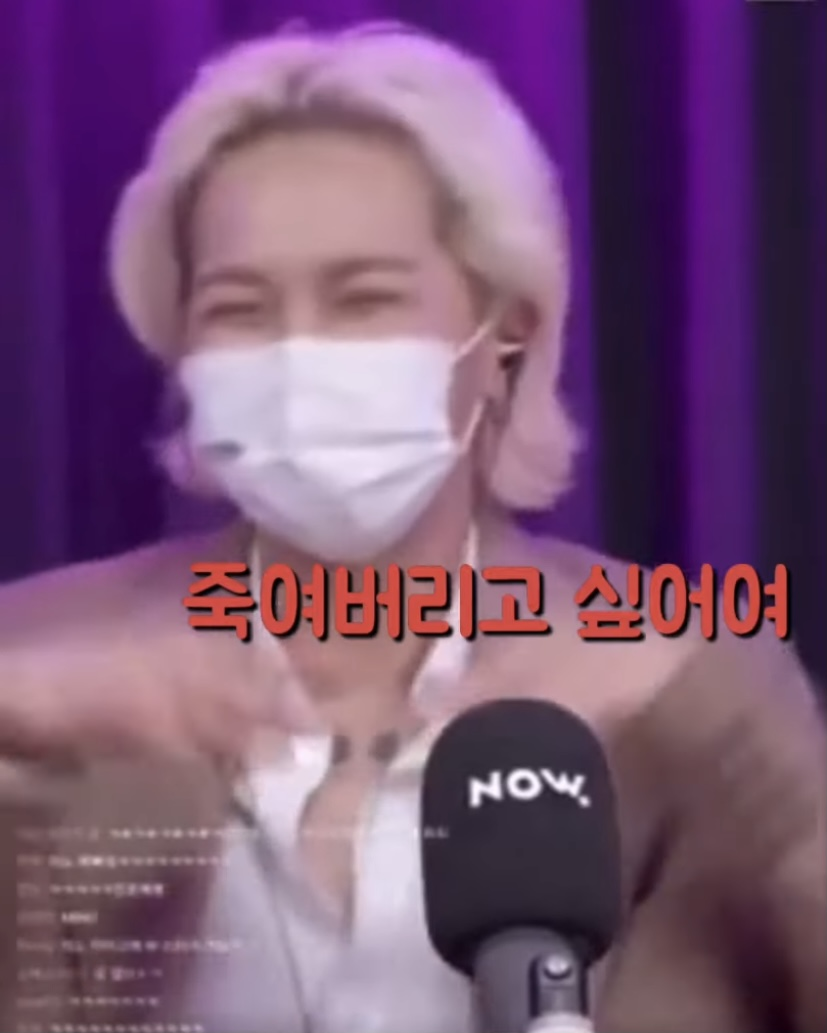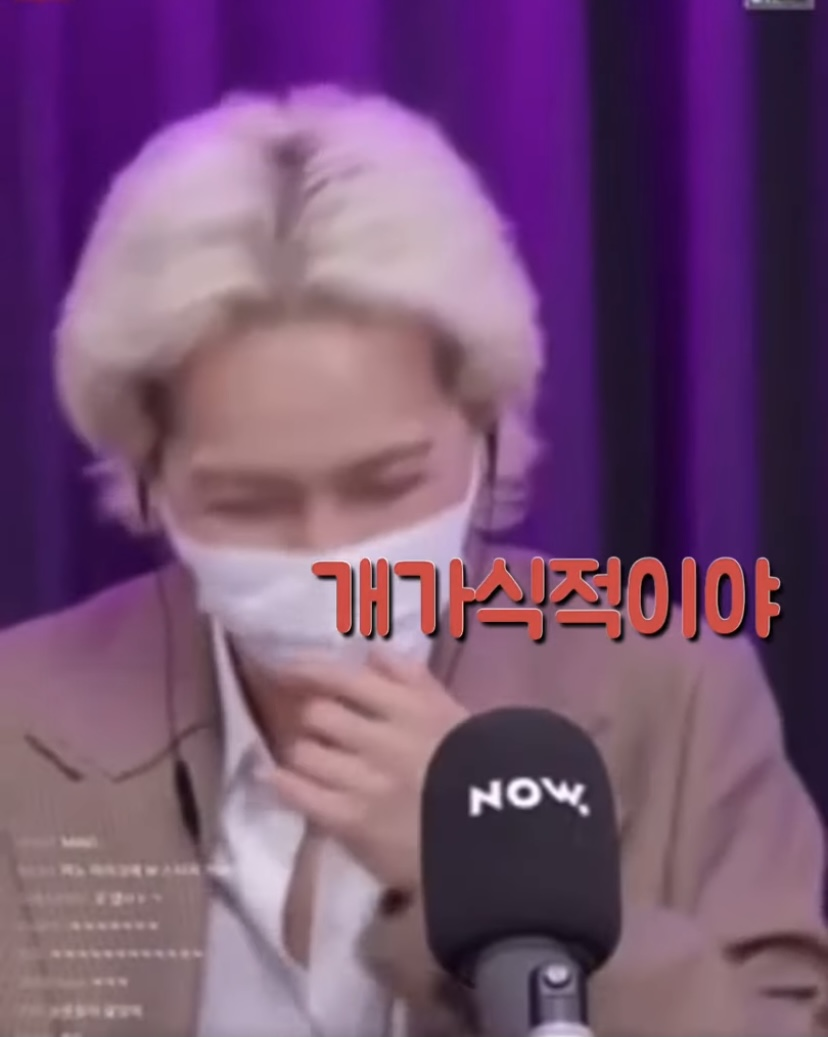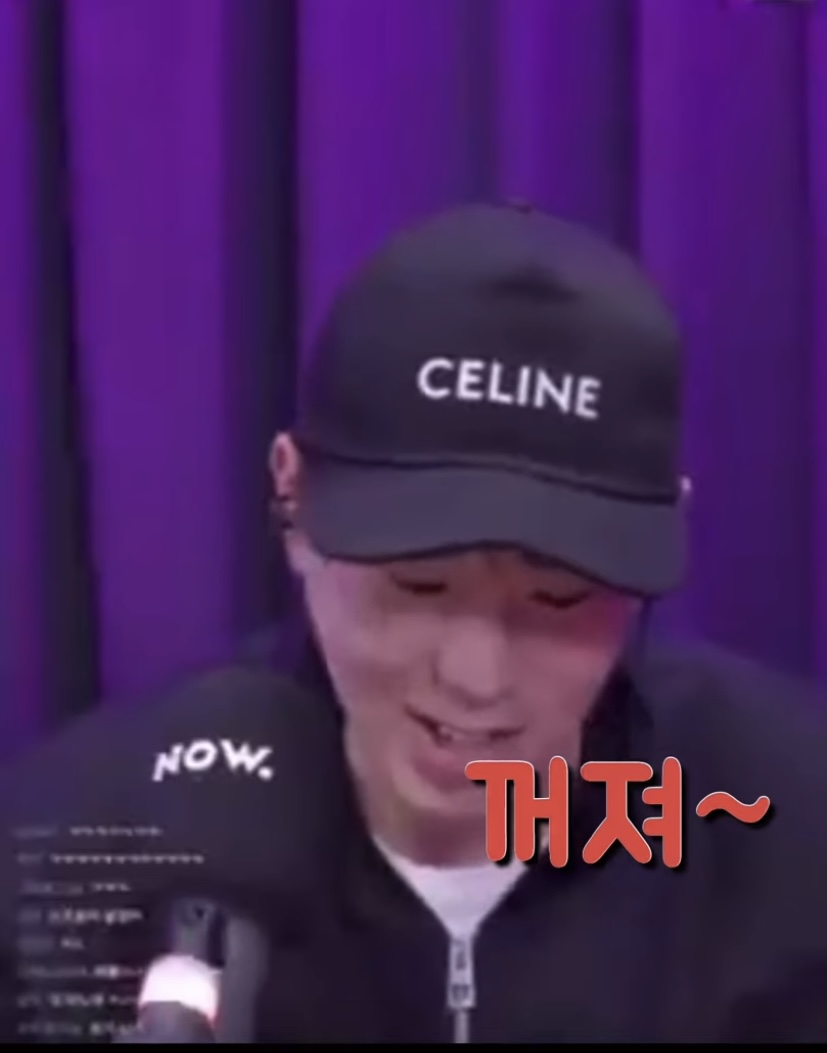 During their radio talk show 'NAVER NOW's Brrrr Friends,' Song Min Ho and P.O can be seen enjoying their time with each other while laughing at each other's jokes. Then Song Min Ho introduced the special gift for their listeners, saying, "We'll gift the listeners with a cold cup coffee," and pronounced the coffee 'Gift-con' as 'Gimoticon (sounding similar to Kimochi which is often heard in Japanese Porn).' To which P.O asked, "say it again." Song Min Ho then realized his mistake and said, "Gimoticon? What's that?" P.O then replied, "I told you to pronounce it properly" and continued to ridicule Song Min Ho by saying, "crazy punk, you're so psycho" and hitting him on the head with their script while laughing. Song Min Ho continued to find the situation funny and went onto laugh out loud but P.O responded with, "You're so annoying. Buzz off!"
However, many fans wondered if P.O had to ridicule Song Min Ho just because he pronounced a word wrong.
After watching the interaction between Song Min Ho and P.O, netizens commented in an online community saying, "I really wonder if P.O had to call him a 'psycho' or 'crazy punk' just because Song Min Ho made a simple mistake with a word," "I get that they're friends and all but I'm getting sick of seeing P.O talking so rudely to Song Min Ho now. It was funny in the beginning but I think it's starting to cross the line," "I went into this post thinking, 'Oh they're really childhood friends' but then after reading the comments things got serious," "People keep shielding P.O.'s actions saying that's what real friends do but I feel like you should show more respect to your friends because they're your friends, I don't know," and "I'm so serious, people keep saying it's because they're friends but have you seen anyone curse at their friends like that?"

What are your thoughts on their interaction? Is it crossing the line?