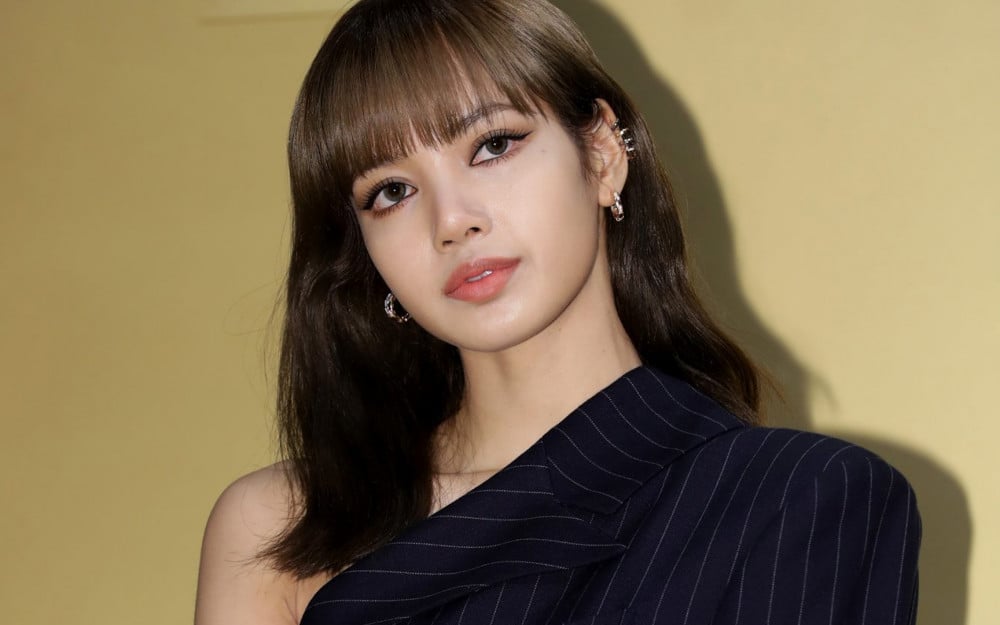 There have been reports that BLACKPINK's Lisa could possibly appear in an episode of Mnet's 'Kingdom.'
Reports stated that the girl group member might appear on the competition show with (G)I-DLE's Miyeon, which has gotten many fans excited. Mnet didn't deny the reports of the idol's appearance on the competitive reality show but instead stated, "Please find out by watching the broadcast."

Because there wasn't a denial, fans became more excited as they are certain that BLACKPINK's Lisa will appear on the show. Many fans have shared their excitement and anticipation on social media for the new episode featuring Lisa. Many are hoping that iKON's Bobby will be able to collaborate with Lisa or hope they can see Lisa's amazing dance performance with Donghyuk.
Along with international fans, Korean fans are also excited and highly anticipate the girl group member's appearance on the show. They commented in the online community Nate Pann, "Lisa would be so awesome," "I think iKON would make headlines whoever they invite from YG since the company lineup would be BLACKPINK, WINNER, AKMU, or even Big Bang," "The viewership would definitely skyrocket with Lisa appearing on the show," "I really want them to show off their friendship on the show, I love when Lisa calls Jinhwan 'Oppa!' I think it's so cute," and "I really love the main dancers of iKON and BLACKPINK! So excited to see them!"