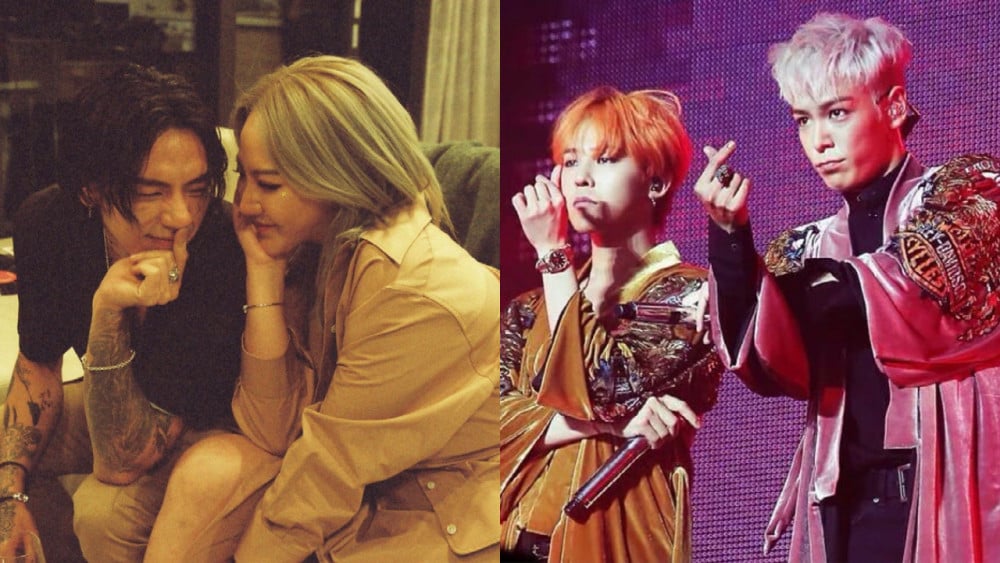 The OST is one of the essential parts of a K-Drama that not only amplifies immersion but also ensures the longevity of the story. K-Pop artists frequently contribute to these OSTs, bringing their own style and flavor to blend with the feel of the narrative. Moreover, it is always exciting to listen to your favorite artists' voices while watching your favorite K-Drama. TXT, for instance, will be singing an OST for Park Bo Young and Seo In Guk's drama 'Doom At Your Service,' and MOAs couldn't be more excited. With that said, sometimes K-Pop songs themselves sound like they belong to certain K-Dramas.
Here are 5 K-Pop songs that sound just like they belong in a K-Drama OST!
SHAUN - 'Closed Ending'
The latest release from the viral hitmaker SHAUN is yet another bop. SHAUN is known for his lyrical ability, having perfected the formula for making music that is sure to be stuck in your head. The music video for the song itself has a complete plotline, and as such, it is not hard to imagine it as a K-Drama OST, especially for a drama like 'Where Stars Land.'
IU - 'Peach'
Inspired by her best friend, Sulli, 'Peach' echoes an angelic serenity as well as the feeling of being playfully yet completely smitten. The steady yet simple melody is love-drunk and would be perfect for any mellow romantic comedy. It would perhaps find the perfect place in dramas like 'Extraordinary You,' 'I'll Go To You When The Weather Is Nice,' or 'Touch Your Heart.'
CL - '+5STAR+'
While CL and DPR Ian make us wish for a K-Drama starring the two, the song '+5STAR+' deserves to be played on every radio station ever. CL's unique vocal tone dominates the entire song, maintaining the focus on itself. This song would be perfect for a "couple goals" montage in any K-Drama, just like the music video.
APINK - 'Heaven'
APINK's 'Heaven' boasts of extraordinary vocals and a brilliant melody that would fit into any melodrama. Perhaps 'Angel's Last Mission: Love,' 'The King: Eternal Monarch,' 'A Korean Odyssey,' or even 'Star of the Universe,' would be some dramas where 'Heaven' could very well be made into an OST.
The music video for 'Zutter' is a short film in and of itself. However, the song is full of energy and all things badass, which comes as no surprise considering it is G-Dragon and T.O.P we're talking about. 'Zutter' would be the perfect OST for any thriller, heist, or con-artist drama.