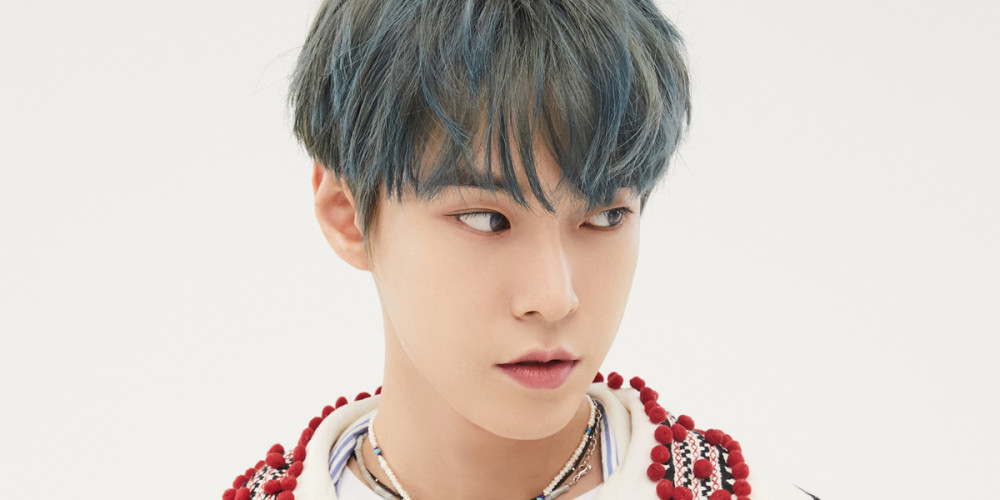 NCT's Doyoung has been cast as Count Axel von Fersen, the male lead of the classic musical 'Marie Antoinette'!
The beloved musical number is slated to return this summer starting in July. The fusion, fictional story tells the story of Queen Marie Antoinette's forbidden love story with her friend, Count Axel von Fersen.
Alongside Doyoung, SG Wannabe member/singer Lee Suk Hoon will also be playing Fersen for the 2021 run of 'Marie Antoinette'.
In light of his casting news, Doyoung relayed, "I am so honored to participate in 'Marie Antoinette'. I'm nervous because this is my first musical, but I am also looking forward to taking the stage. I will do my best to show a good side."