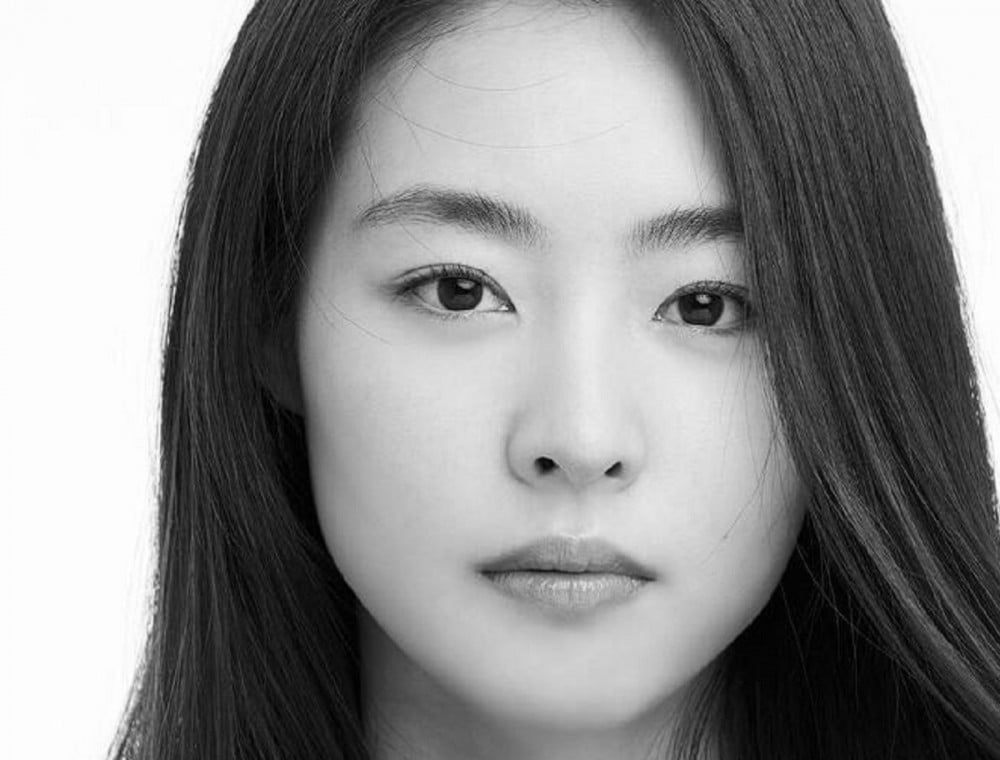 Actress Lee Yeon Hee's photoshoot for the 'Korean Actors 200' Campaign has been released.
'Korean Actors 200' is a global promotion campaign that selects two hundred actors to represent the present and future of South Korea's film industry, and holds significance in its introduction of these actors to international film industries. The selection of actors for this campaign considers the actor's contribution to South Korea's film industry during the last ten years and their accomplishments in the film awards, as well as others.
In the released photos, Lee Yeon Hee's visuals seem to have come right out of a movie, and her beautiful aura jumps out from the pages of the black-and-white photos. Through these photos, Lee Yeon Hee has once again proven that she is deserving of her 'queen of aura' title.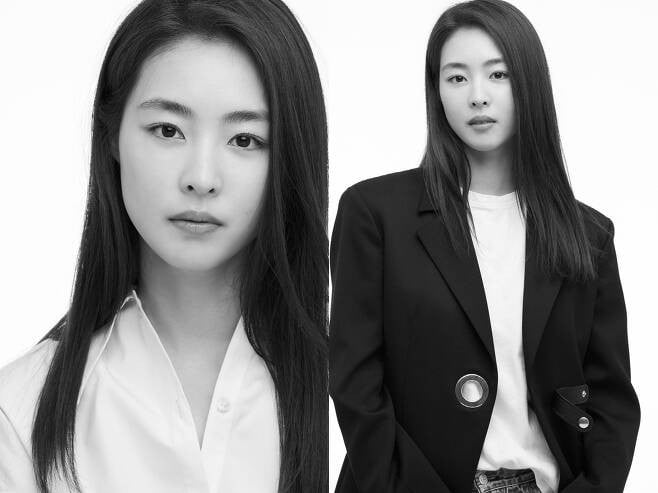 Her unornamented, natural gaze also makes her innocent and elegant traits stand out, her elegance being enhanced by the pairing of her controlled gaze and her basic look.
Lee Yeon Hee is currently awaiting the release of her upcoming film, 'New Year Blues', a film that follows four different couples during the week before New Year's Day.