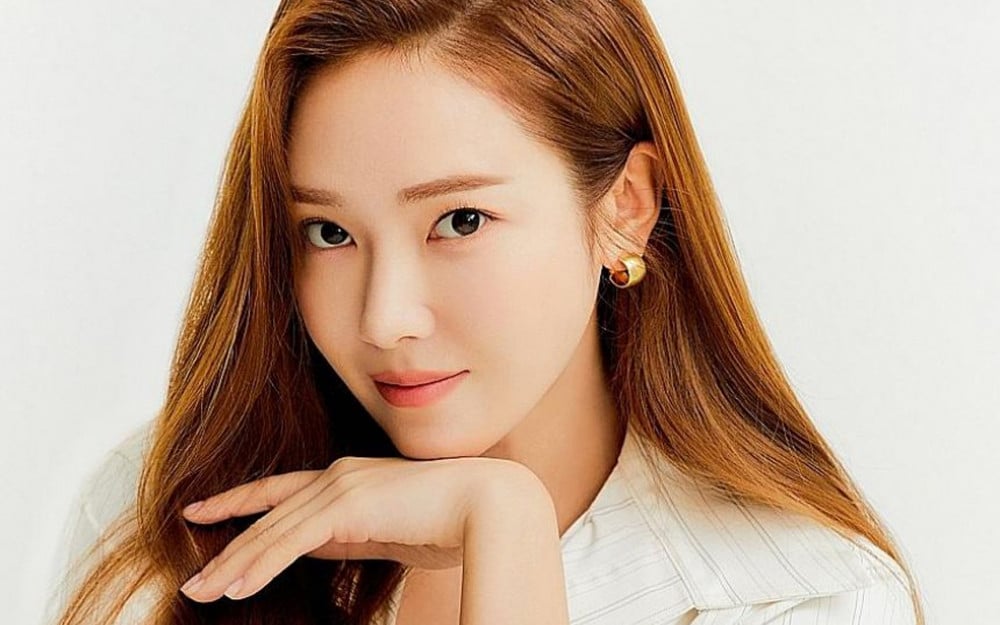 On May 11th, Jessica posted a video on her YouTube channel showing her spending time with her sister Krystal and her close friends, including model Irene.
During this night out with her friends, Jessica posted on social media and asked fans to ask them anything they wanted to know. Within a few minutes of making the post on her social, Jessica received numerous questions from her fans.
The girls spent time having a heart-to-heart talk about various topics from dating to marriage.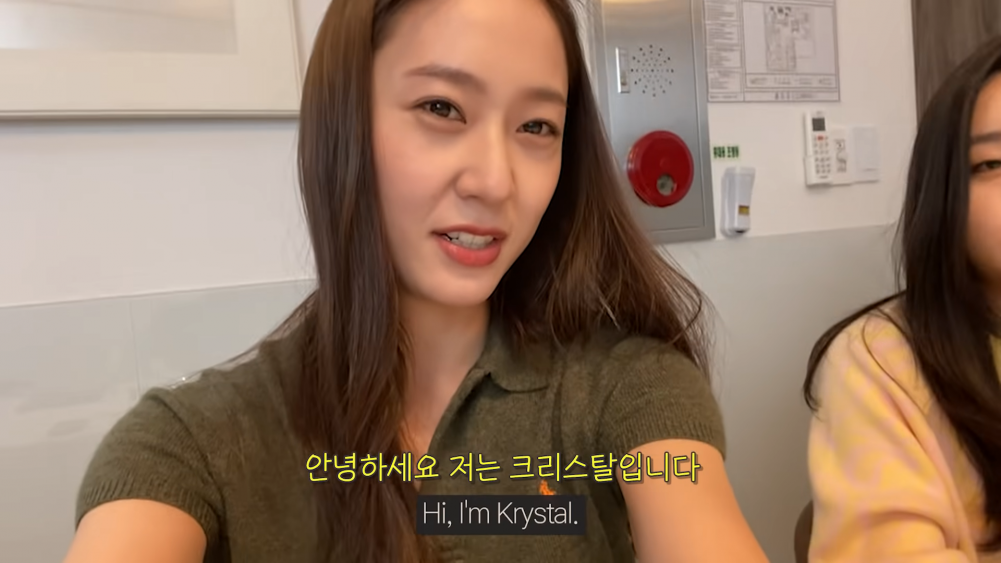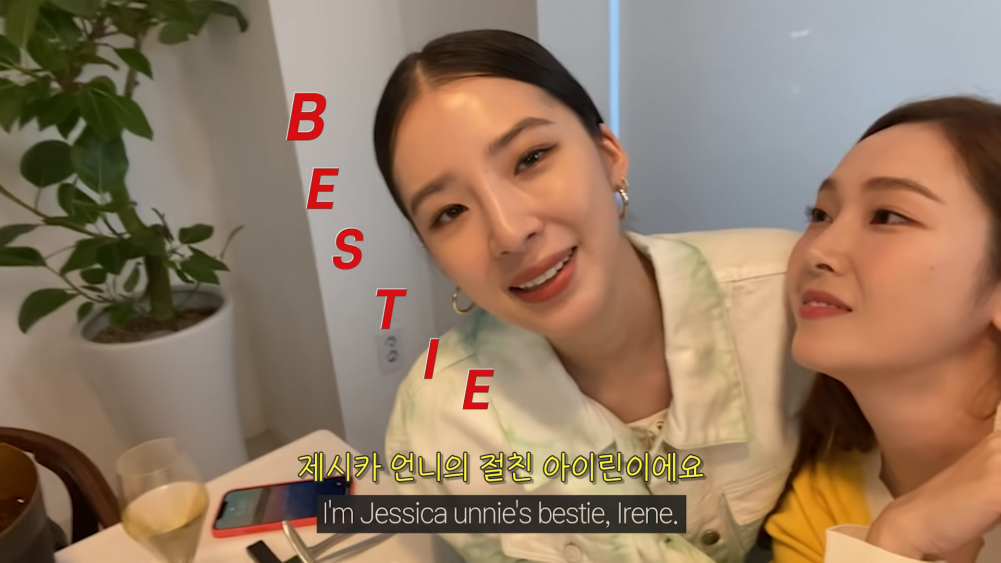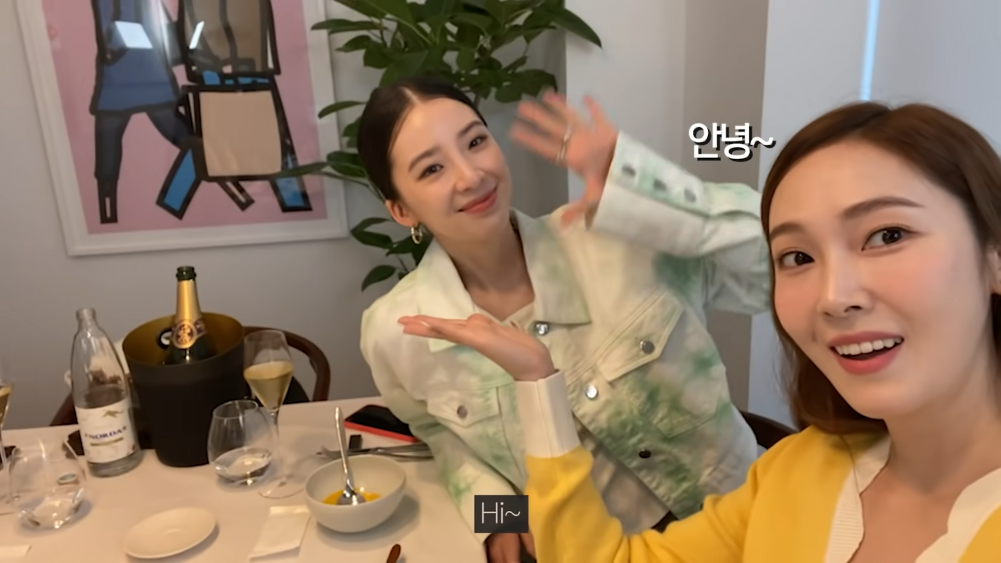 On this day, the girls answered many of the questions from their fans. The first question that the girls answered was, "If you weren't a singer, what would you be today?" to which Jessica replied that she would probably be a mother by now.
Then later in the night, the girls answered more questions from their fans, asking for dating tips and about their dream wedding. Krystal confessed that when she dates, she gives her partner her best and all the love she can give because she doesn't want to regret it. However, Jessica advised that there is a certain line they have the draw at one point. Jessica pointed out that Krystal and Irene both give their boyfriends too much while they themselves are too understanding and do not receive much in return.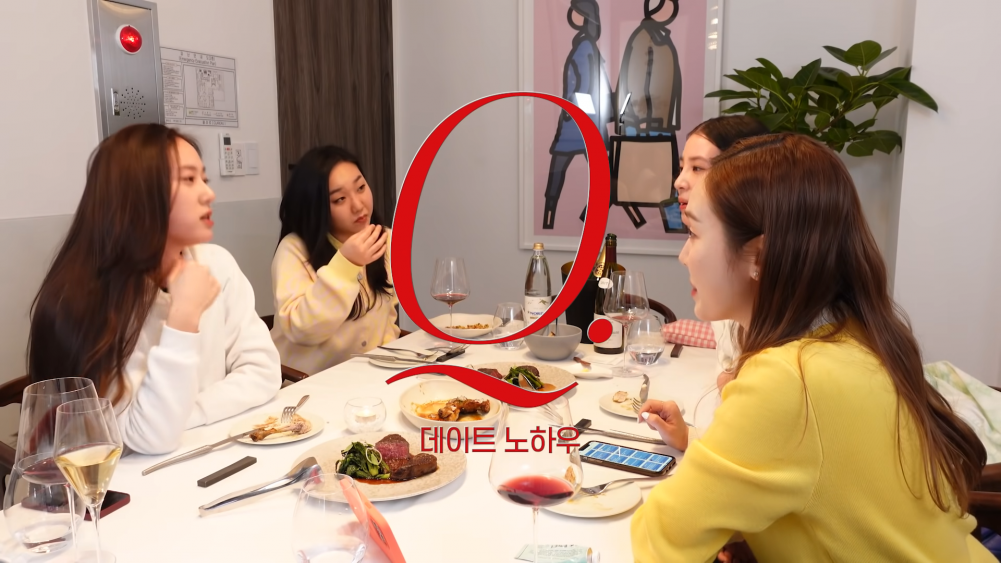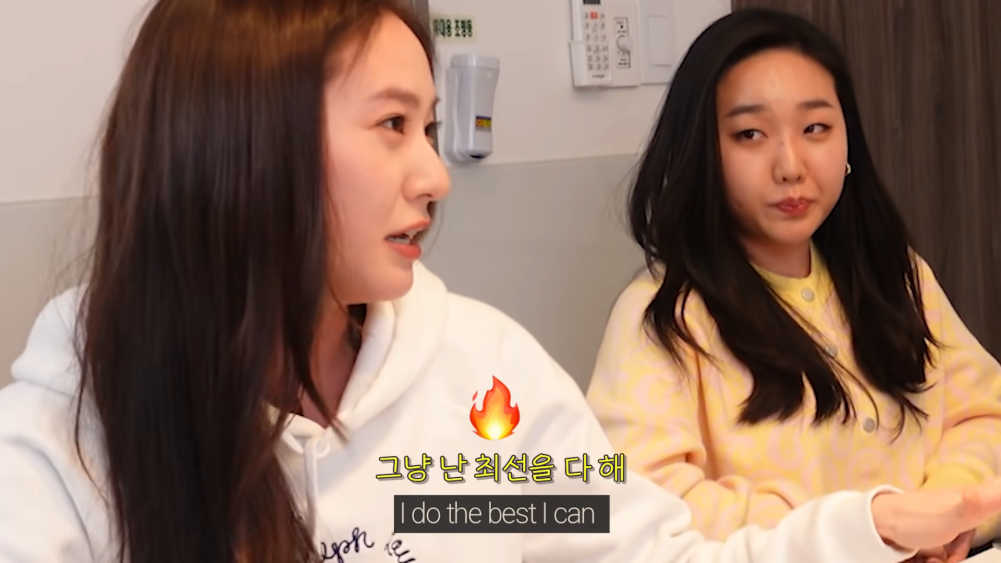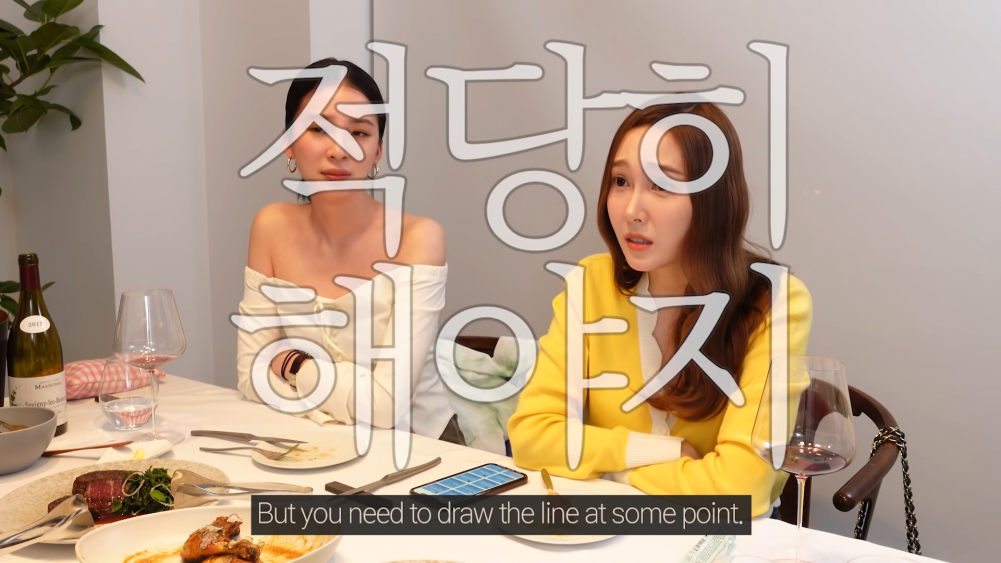 Lastly, the girls talked about marriage which Irene explained that she had a fantasy when she was young, but she had lost that fantasy about weddings after she became more independent. Irene explained that she would rather meet and marry someone who is respectful towards her and will allow her to stand on equal ground, to which all four girls agreed. Krystal added that she thought she would have been married by now since she was already 28 and couldn't believe how fast time had passed.
Then Krystal asked Jessica, "When will you get married?" to which Jessica replied, "I'll get married - when it's the right time..." Meanwhile, Jessica has been dating Tyler Kwon starting 2014, making many of her fans anticipate a wedding to take place soon.