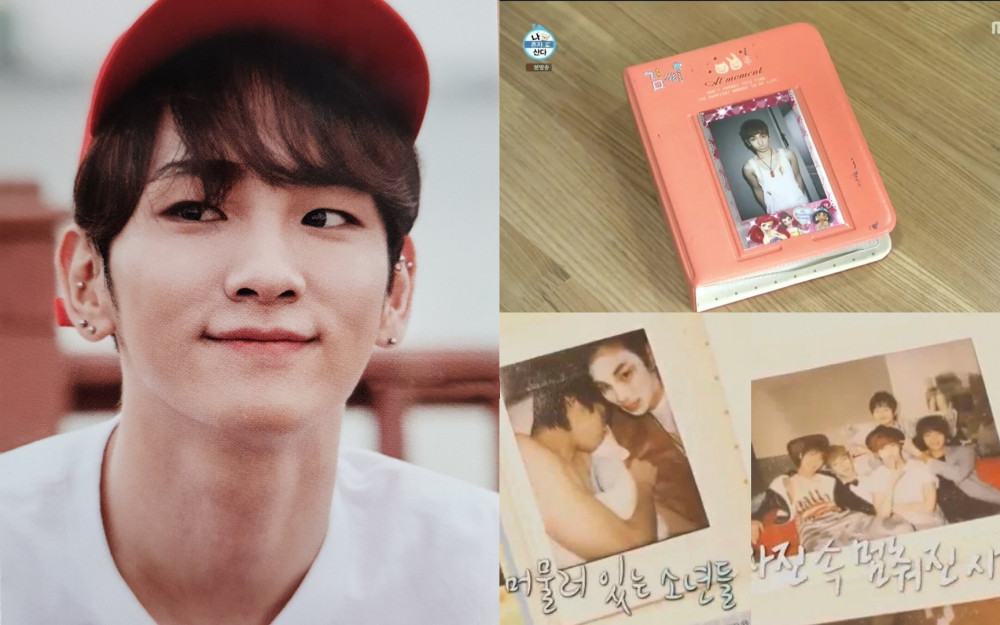 On the May 28 broadcast of MBC's 'I Live Alone,' SHINee's Key was seen visiting fellow member Taemin's new home.
Just as seen in the preview, Key visits Taemin's home with a bag filled with gifts. One of the gifts was a photo album filled with polaroid photos of SHINee members that Key had personally taken more than ten years ago.
The two SHINee members took a walk down memory lane as they looked at each photo one by one.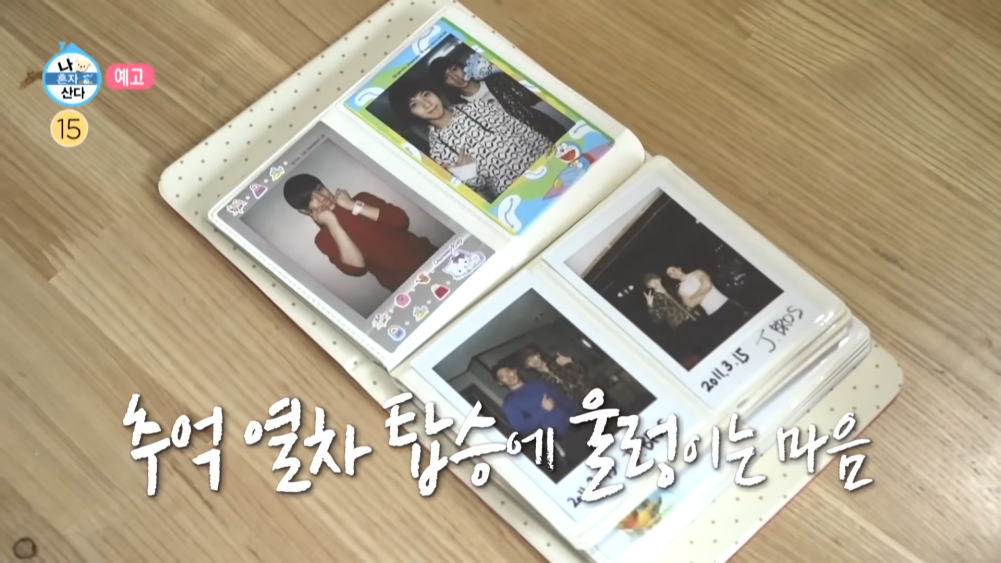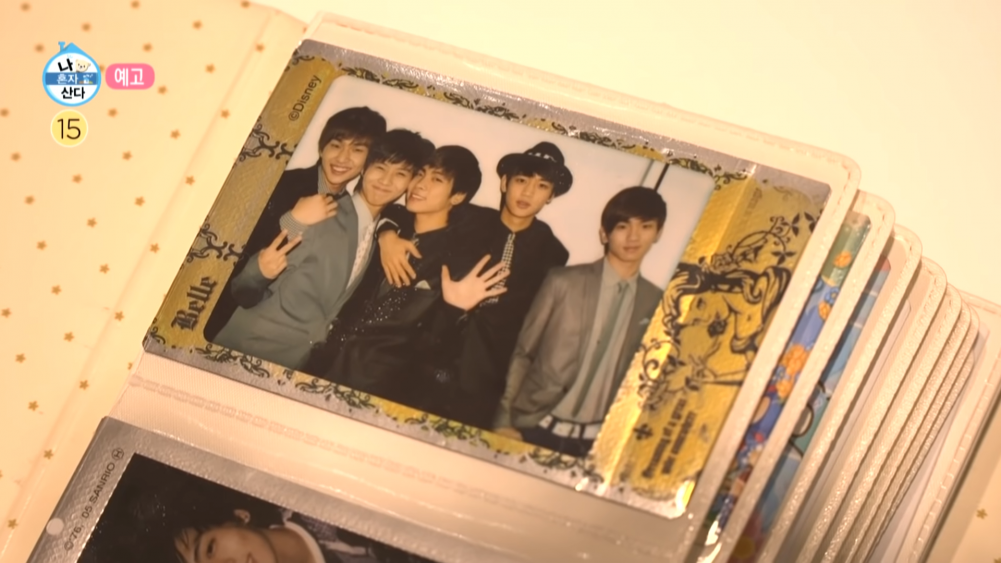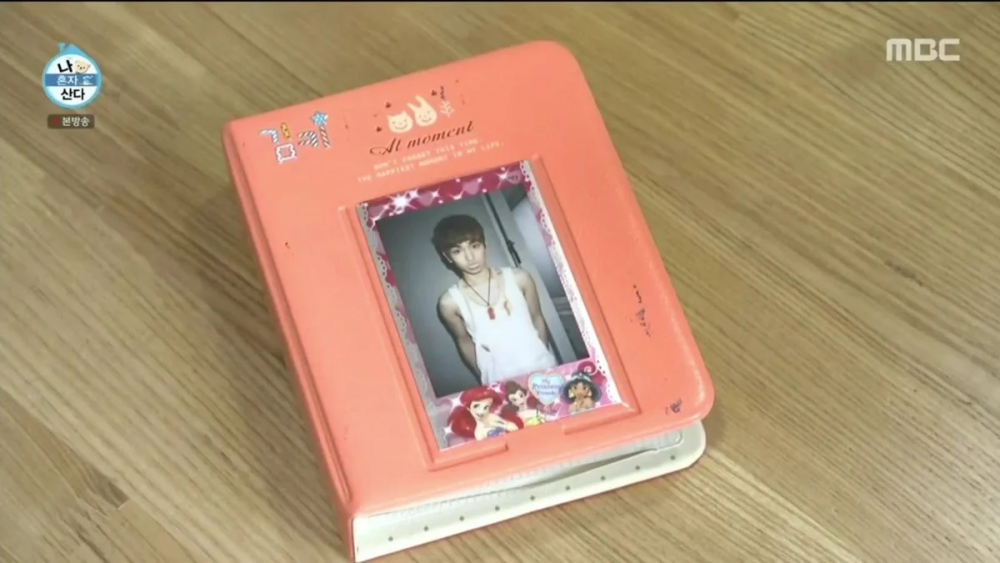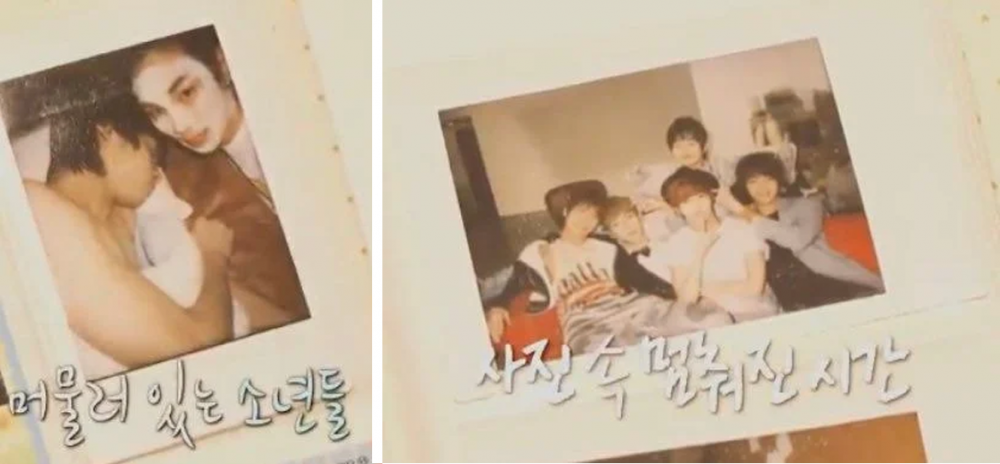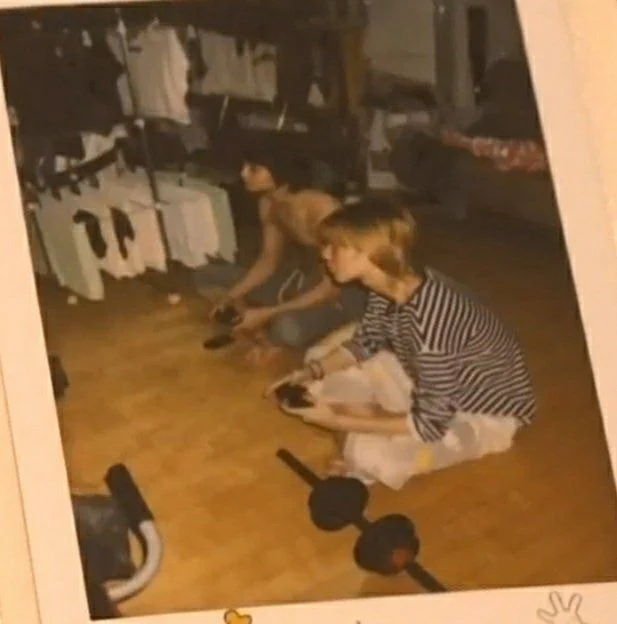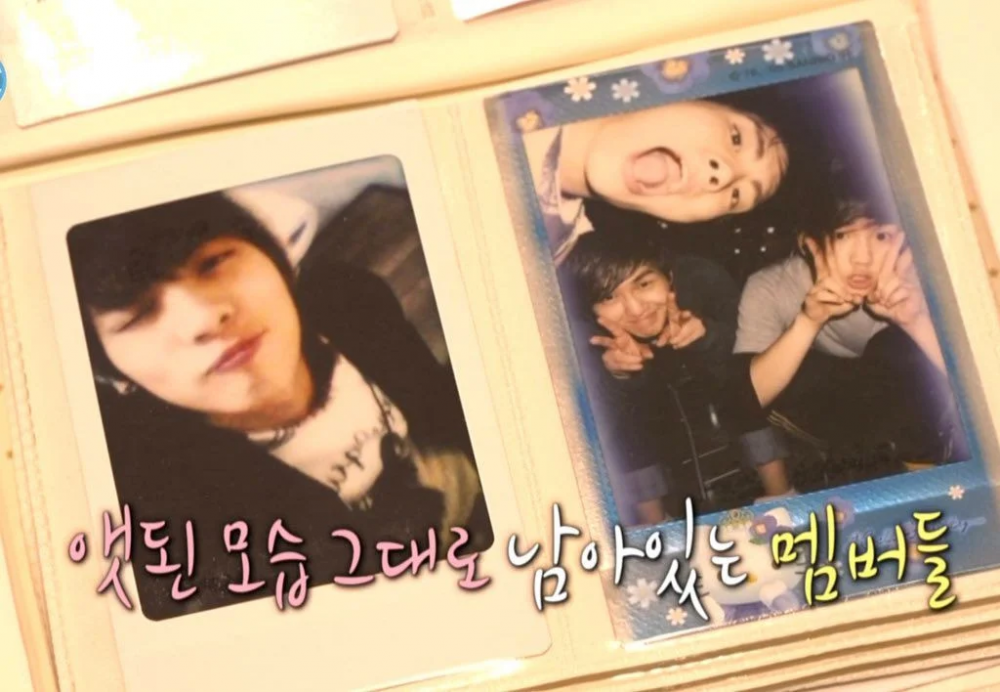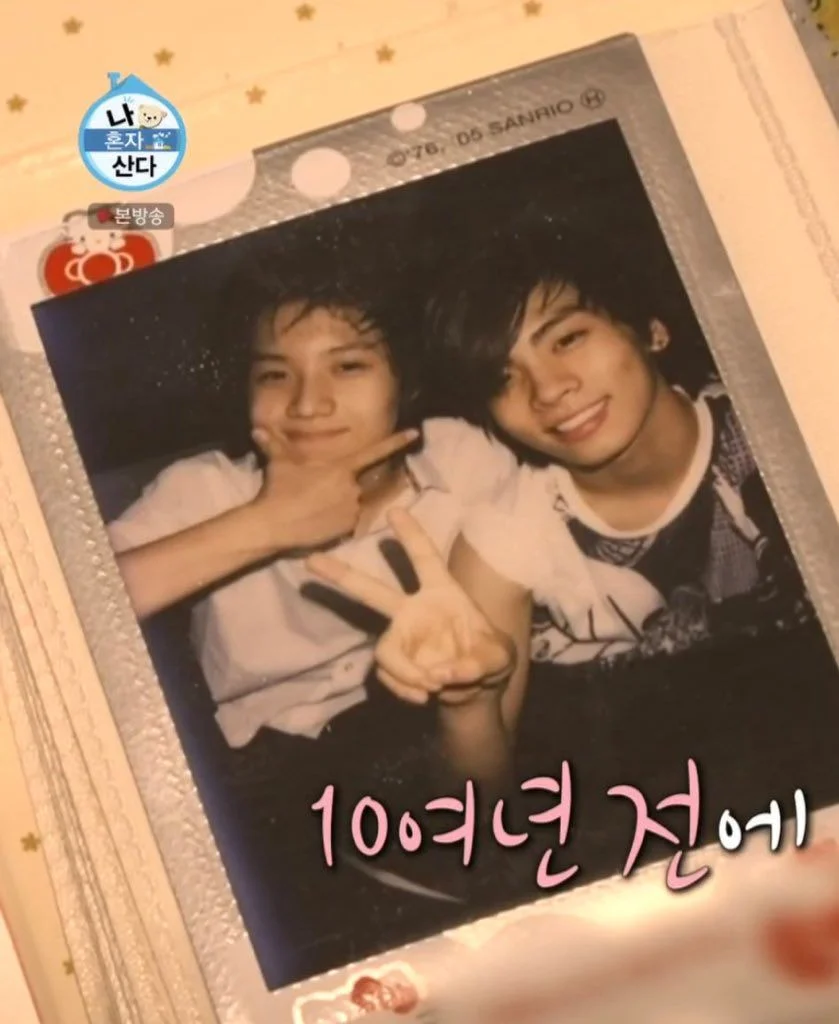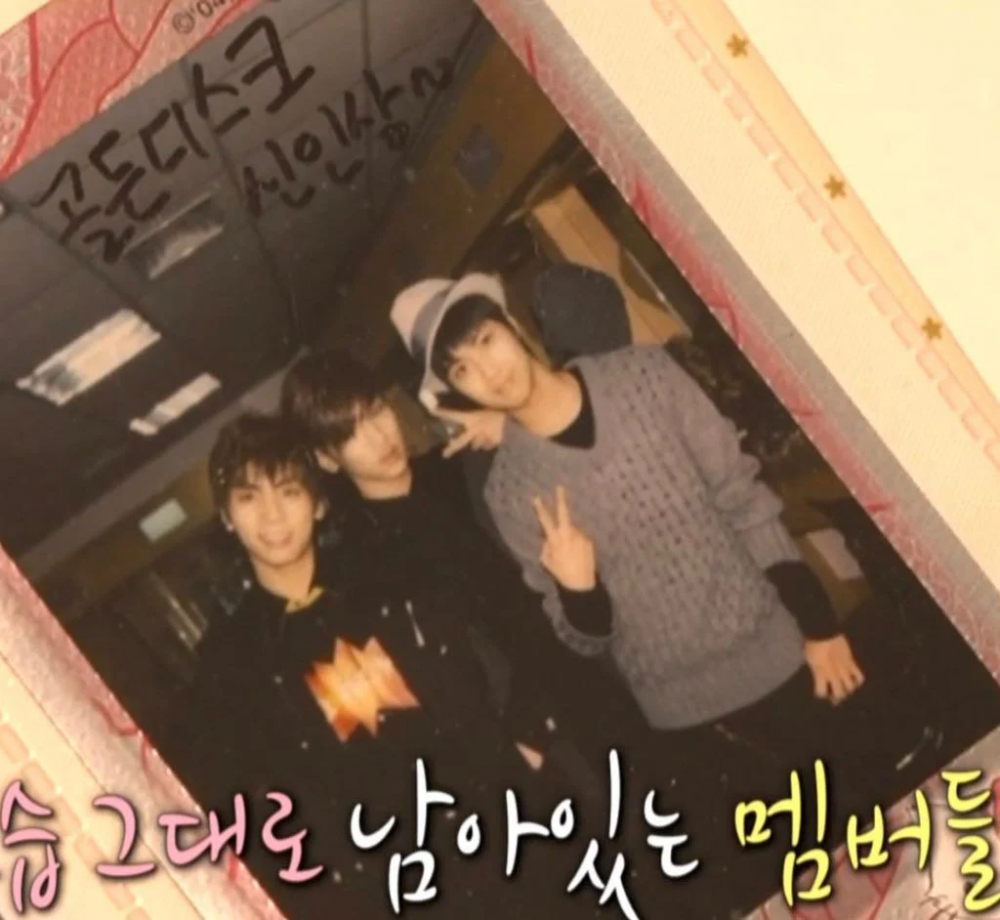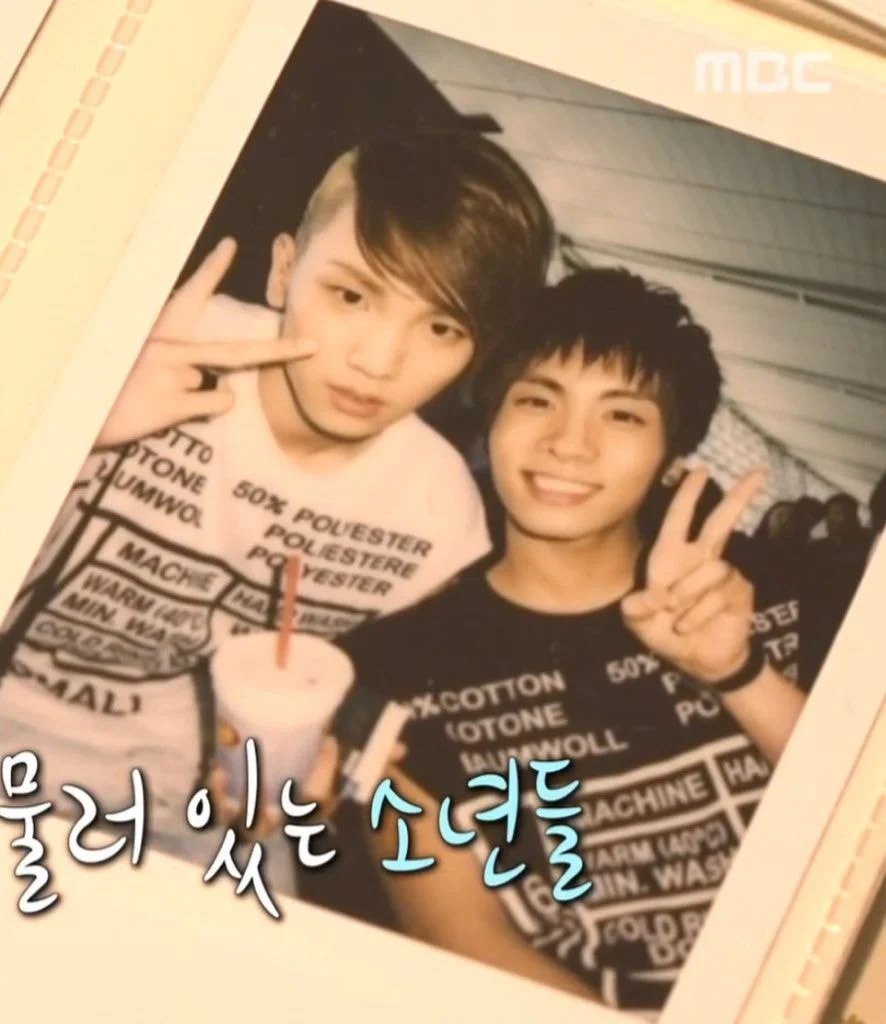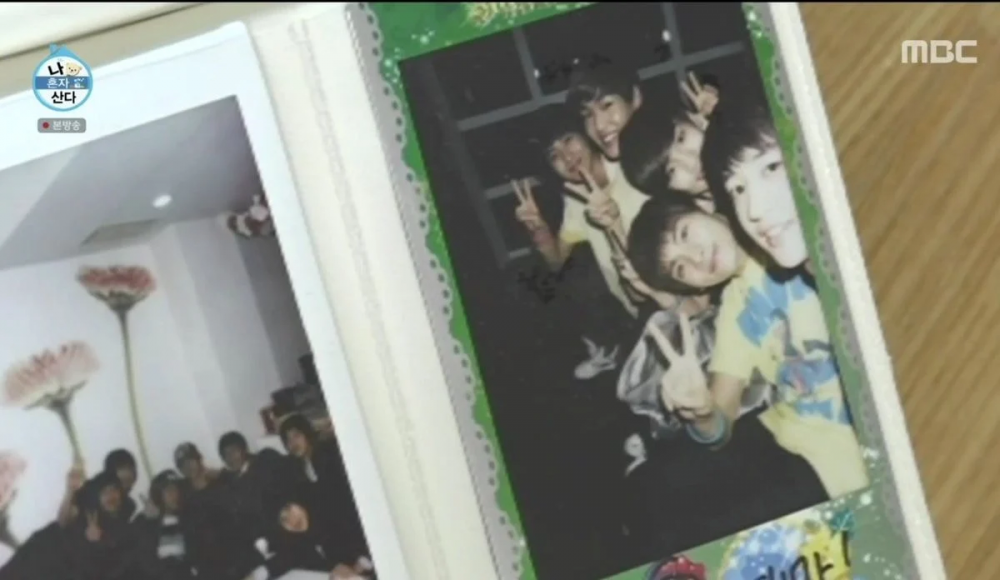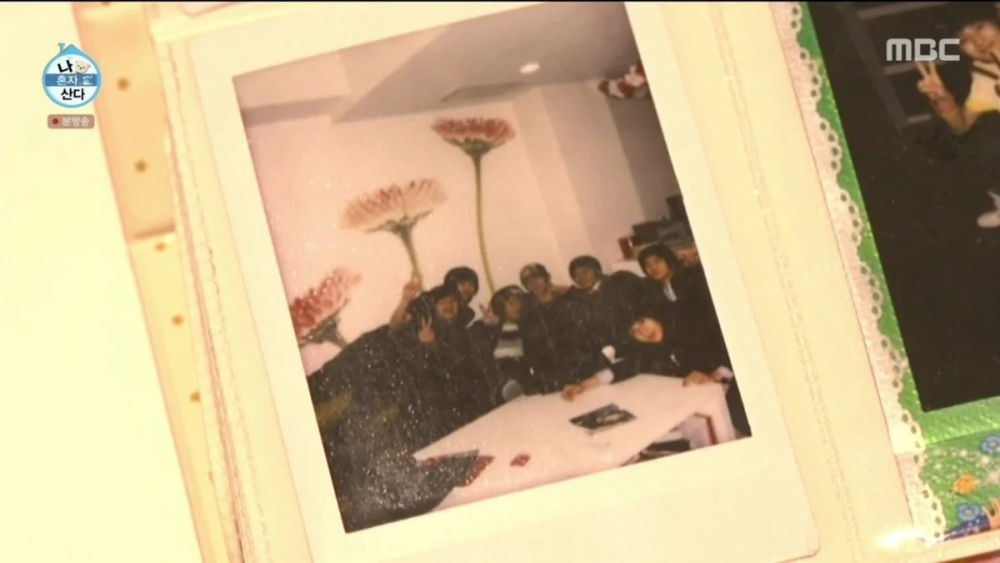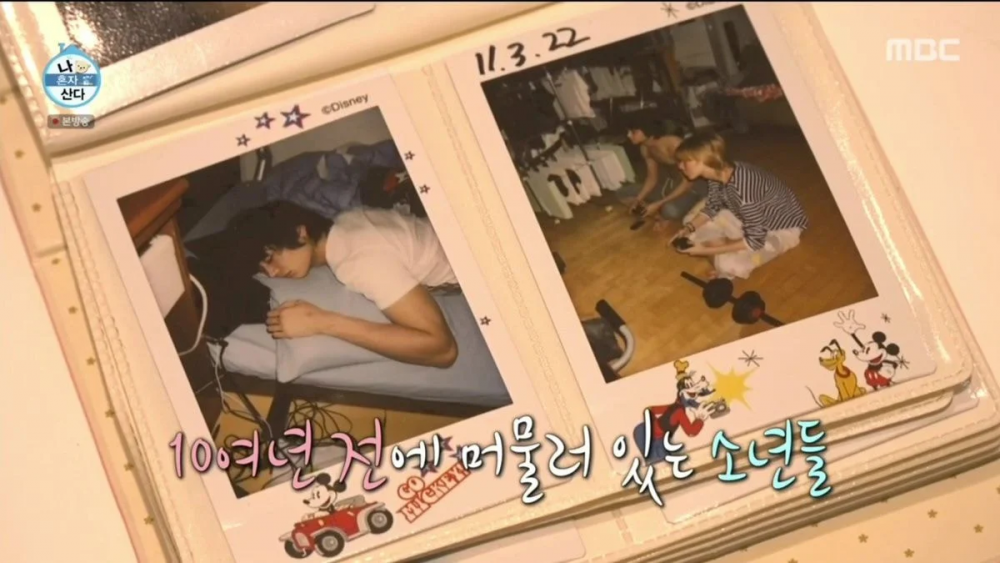 During the episode, Taemin made Key, along with the viewers, laugh by revealing the truth behind how he felt when Key was taking the polaroid photos back then. Key had said during the interview that he almost cried as he was so filled with emotion when looking at those polaroid photos. Key said, "I think if Taemin sees it too, he's going to cry," but, Taemin confessed, "Hyung when you were taking these for a while, to be honest, I was so annoyed. "
Nevertheless, SHINee fans were so happy to travel back in time with the two members and revisit the time SHINee first debuted and was promoting together. Netizens commented, "I feel like crying," "Omg they look so young," "Taemin is so funny," "Aww, I see Jonghyun. My heart's hurting," "Don't lose that album Taemin!" "Why am I crying," "I can't stop the water from flowing down my face," "I love Taemin," "SHINee I love you," "Wow, that's a real treasure right there," and "Those photos are priceless."