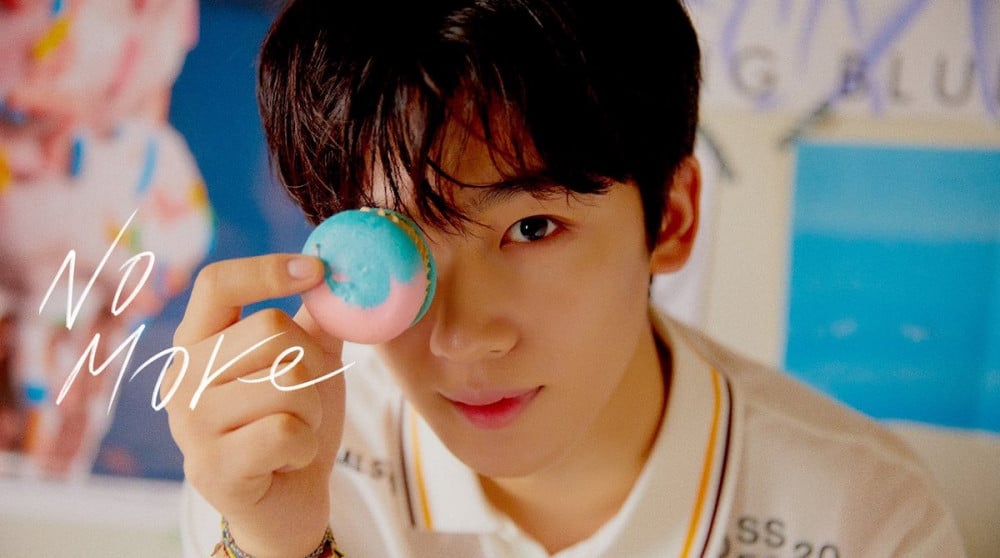 KBS2's 'School 2021' is finally starting up filming, after numerous delays.
Previously, 'School 2021' faced various casting controversies surrounding its female lead, after it was revealed that actress Ahn Seo Hyun was dropped from her lead casting unfairly.
After the delays, 'School 2021' temporarily halted all production last year. Then, in earlier in March, it was reported that KBS2 has decided to pick up production for the drama again after casting a new female lead, rookie star Jo Yi Hyun.
WEi's Kim Yo Han, who was cast as the male lead of 'School 2021' over a year ago, will continue to lead the project. Rising actor Kim Young Dae of 'The Penthouse' is in talks to join the cast as well.
According to insiders, filming for KBS2's 'School 2021' will begin some time this June. The drama aims to air by the end of 2021.