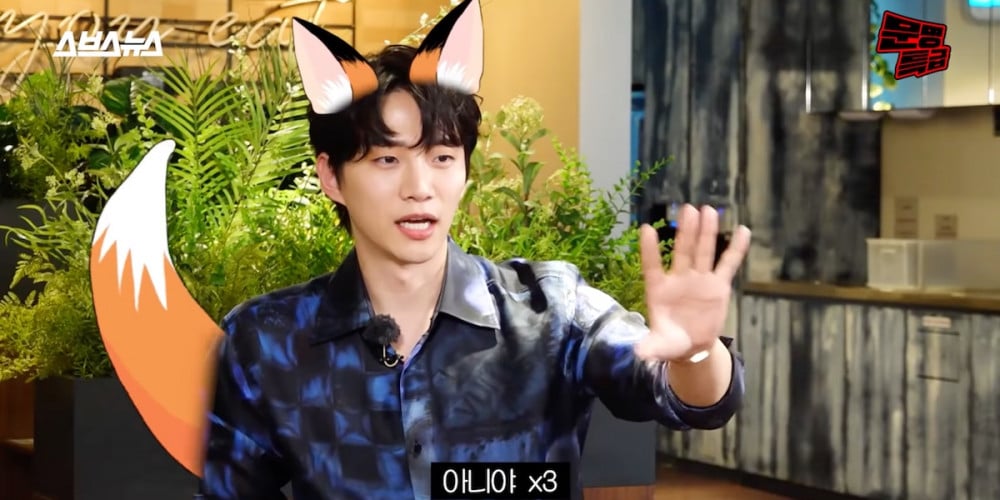 On the May 27 broadcast of SBS's 'MMTG - Civilization Express', the one and only "My House" Junho appeared as a guest to react to his very own viral syndrome!
As a part of 'MMTG's ongoing project, 'K-Pop Songs That Deserve Another Comeback', MC Jaejae decided to meet up with one notable idol who single-handedly went viral years after his group's promotions ended - 2PM's Junho!
On this day, Junho honestly responded to the prospect of 2PM making another comeback with the viral track "My House". Junho stated, "Personally, I really do want to perform 'My House' again."
Along with MC Jaejae, Junho also revisited some of the choreography moves of "My House" that became such a hot topic among fans. Wye Jaejae asked, "Did you mean to be so flirty with these moves?", Junho explained, "If you watch these videos, you'll see that I am usually looking down at the floor, rather than looking out to the audience or at the camera. I did that because I wanted to tone down the outright flintiness of the song. I just felt like if I kept doing those moves while looking directly at the camera, it would come off as too assertive. My depiction of the dance is more like, 'You can come over to my house if you want, but if not, that's fine too.'"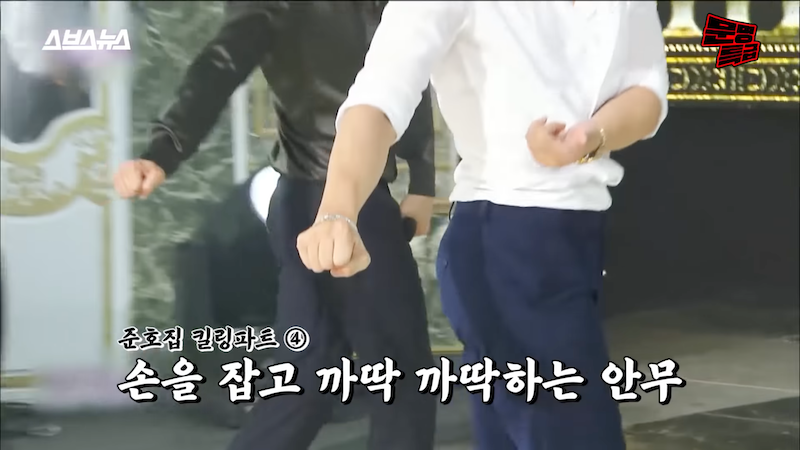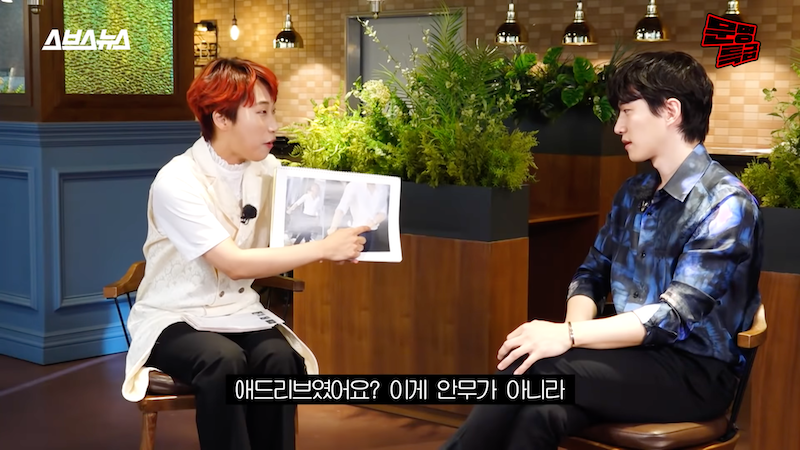 Next, Junho talked about his tendency to use the "come here" gesture while doing the main point move for "My House", where the members turn around and grab a hold of the viewer's hand. He said, "Actually, that part is not in the real choreography. But I just wanted to do it. When you grab the hand in the air, you're half turned around. I felt like it was a really secretive moment." Hearing this, MC Jaejae screamed and said, "What a fox!"
However, Junho revealed an unexpected secret to his very "flirty" performances that made fans going crazy. He shared, "When I'm performing, I don't really think about being captured on camera that much. Because within these 3-minute performances, there are certain ways that the camera directors frame the stage. And it can be difficult to capture each member every time they appear to sing. When we first debuted, I felt like whenever my parts came up, the camera would zoom out to catch the whole group. At first, I was disappointed about that. But eventually, I just decided that I would perform each stage the exact same as the last, just doing my own thing diligently."
In response, MC Jaejae commented, "It turns out, he was doing his best every time, which made his stages look more natural. We all thought he was a fox, trying to lure everyone in, but in truth, he was just a hardworking ox."
Finally, Junho promised MC Jaejae that he would bring all of the members of 2PM in about 2-weeks for a full group appearance on 'MMTG'! Check out some of 2PM's potential 'K-Pop Songs That Deserve Another Comeback' nominees, below!