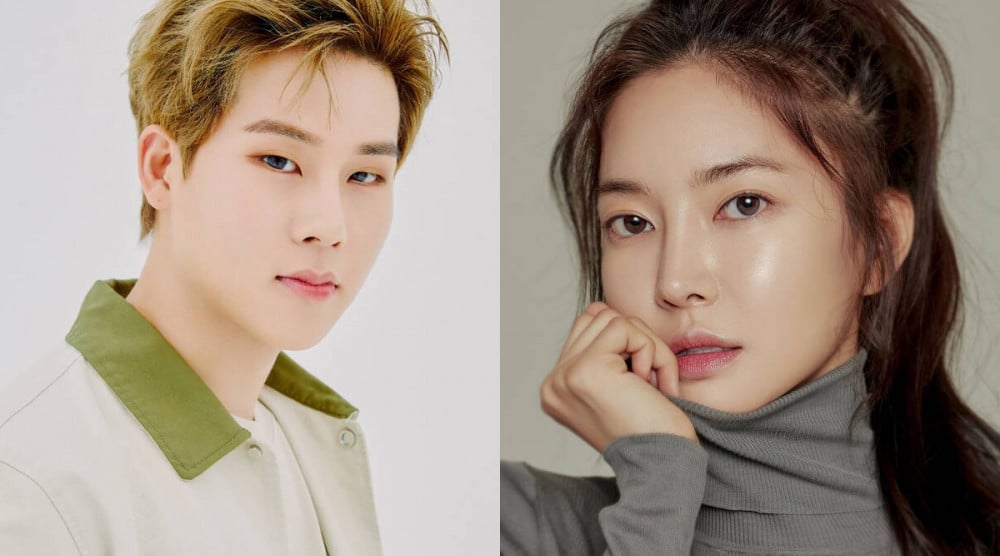 NS Yoon-G will be remaking her old song "If You Love Me".
"If You Love Me" is a song that NS Yoon-G released back in 2012. The song had an intense hip hop rhythm with piano melody, and featured Jay Park when it was first released. The 2021 version will keep the mood of the original song, but will feature NS Yoon-G's matured vocals and MONSTA X's Jooheon as the featuring artist.
Are you looking forward to the remake?