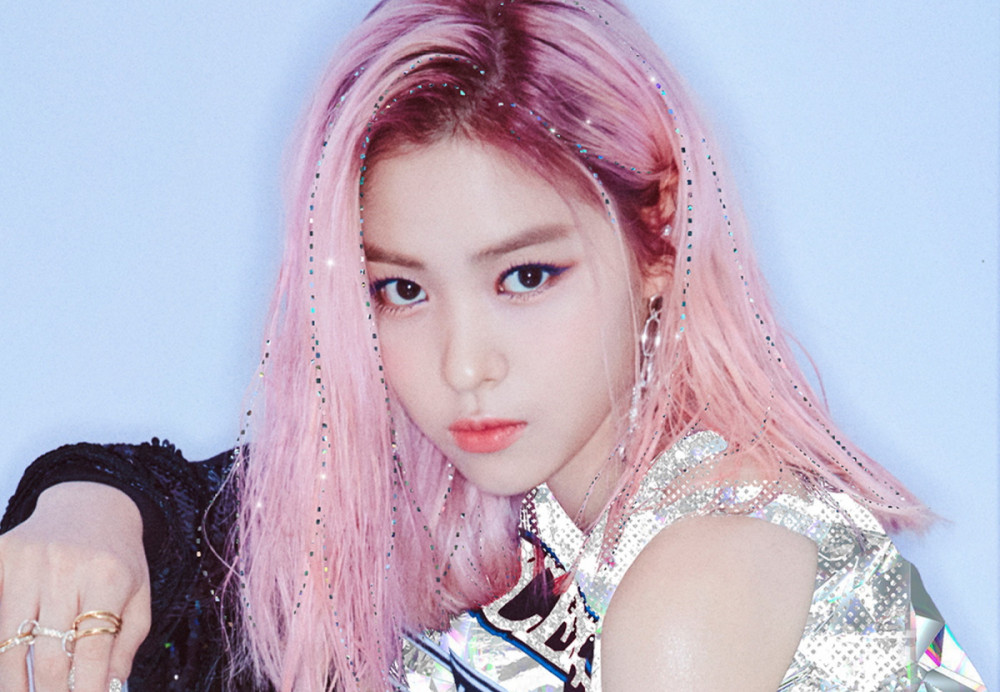 ITZY's Ryujin is currently a hot topic of conversation online because of her rap skills.

On May 1, a post by a netizen under the title "Ryujin is a good rapper?" began trending in the top 10 topics on Nate's Pann community forum for teens. The netizen wrote, "She's a good dancer, but not a good rapper. I think they keep making her rap because of her vocal tone... Her diction isn't good. It doesn't feel like rapping. The rapping tone is good, but it makes me cringe... Honestly, it's nothing better than SM Entertainment girl group rapping."

Other netizens commented, "She's not a good rapper. All female idol rappers have good vocal tones, and nothing else," "Other than YG Entertainment, the other major labels shouldn't make their idols rap," "I see Ryujin is becoming the topic of some weird arguments. I guess that means she's going to succeed. Her solo fan cam is getting a lot of views too," and more.

In other news, ITZY recently made a comeback with "M.A.F.I.A (In the Morning)".

What do you think about Ryujin's rapping?