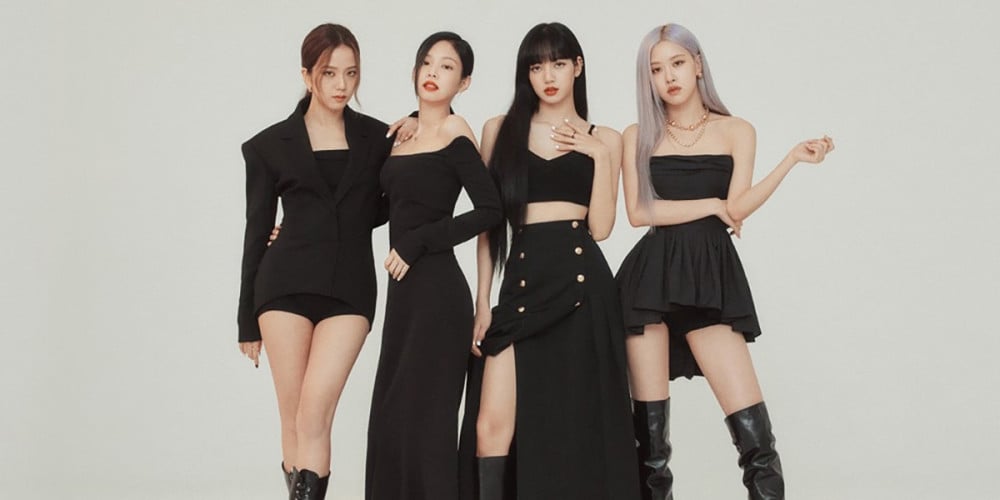 According to several entertainment industry affiliates on May 18, YG Entertainment is currently "making noticeable moves" to prepare for the launch of the agency's brand new rookie girl group, the first in approximately 5 years.
Thus far, the agency has not "confirmed" any concrete plans within the company for the new girl group launch. However, it's long been rumored that YGE's upcoming rookie girl group would debut by the end of 2021, and it seems that preparations may be well under way.
Meanwhile, industry insiders believe that YG Entertainment's newest girl group will have a very different sound and image from BLACKPINK.

[UPDATE] A representative of YG Entertainment curtly responded to the above news with, "It's true that the agency is currently preparing for a new girl group launch."