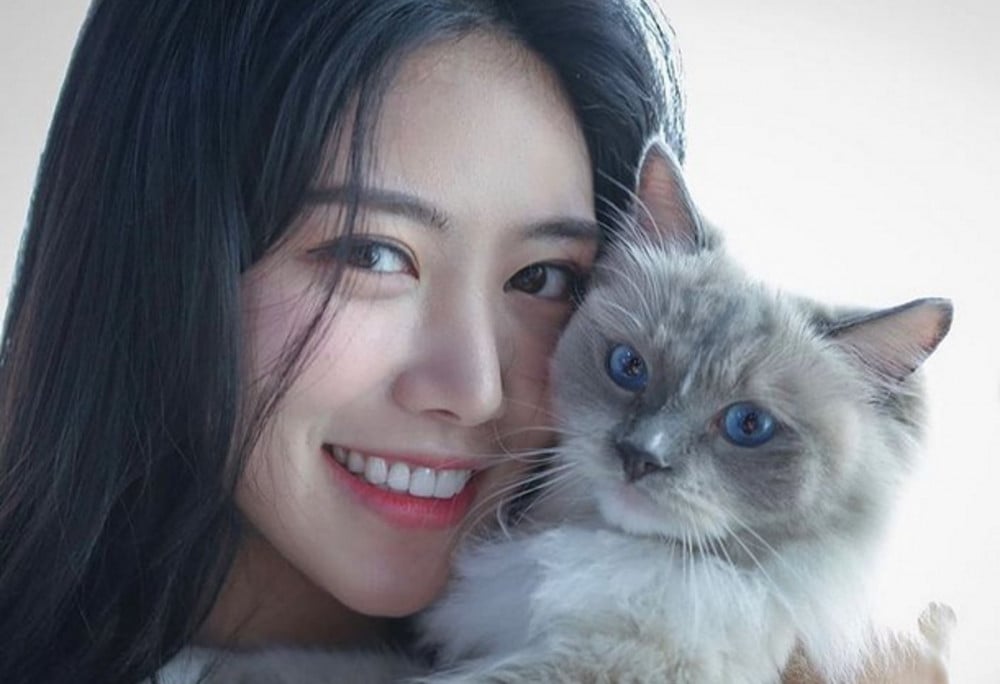 Hayun opened up about why she left Brave Girls.

Hayun joined the Brave Entertainment girl group in 2016, but ended up withdrawing in 2019. On May 4, she shared her reasons for leaving on Instagram, writing:


"I'm going to tell you about my withdrawal from Brave Girls. I've actually been suffering from a hormone disease called hyperthyroidism since a long time ago. However, it got worse during the activity, so after consulting with the company, it was concluded it would be difficult to do any more activities. It's such a shame, but I left the team. I still suffer from thyroid issues, but I'm dedicated to treatment and feel much better. I'm so sorry to tell fans this so late. Watching the success of Brave Girls, I remember promoting with the song 'Rollin'', and I felt really good that it saw light in the world. Though I couldn't join them due to health reasons, I sincerely support Brave Girls' activities in the future. I'll work hard to show you various sides of me, so I'd appreciate it if you could cheer me on."


Stay tuned for updates on Hayun and Brave Girls.