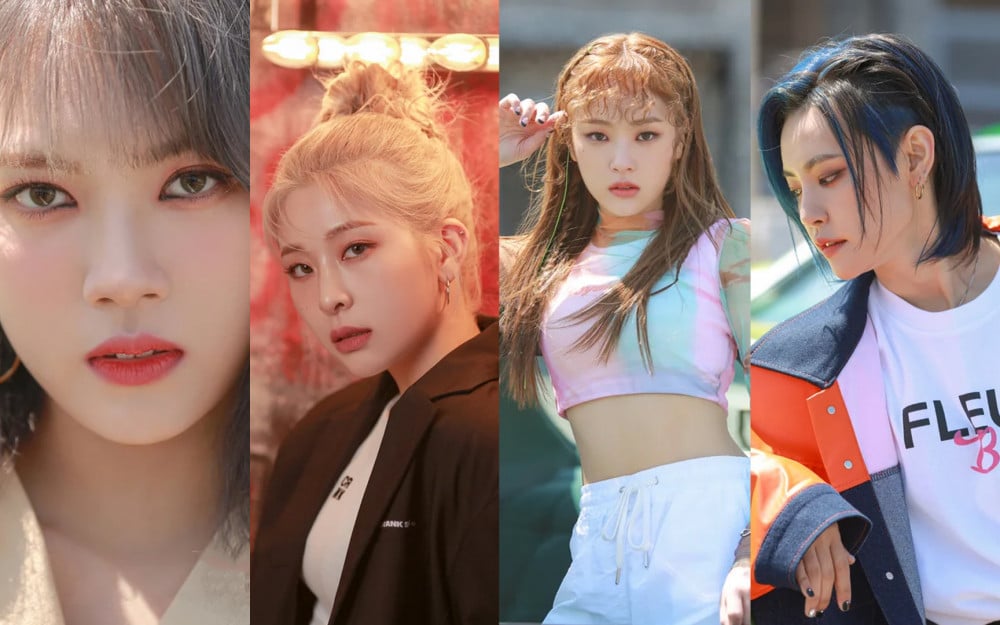 GWSN released a series of individual teaser photos of four members for their upcoming 5th mini-album, 'The Other Side Of The Moon.'
The girls revealed that they will be returning with a mini-album packed with 6 tracks total - "Burn," "I Can't Breathe," title track "Like It Hot," "e i e i o," "Starry Night," and "I Sing (Lalala)" through the tracklist released before.
GWSN is gearing up to make a comeback for the first time in over a year and released the individual teaser photos of members Soso, Minju, Anne, and Miya on May 19 KST.
Look out for more teasers leading up to GWSN's full comeback on May 26 at 6 PM KST.