On the May 13 broadcast of Mnet's 'Kingdom: Legendary War,' the competing teams split up into two teams, Mayfly and IT'S One. For the team IT'S One, iKON's Bobby, The Boyz's Sunwoo, and SF9's Hwiyoung formed a trio for the rap battle, with Bobby taking the lead as the trio's leader and producer. They performed "Full DaSH," written by Bobby, Sunwoo, and Hwiyoung. Netizens reacted that the performance gave totally hip-hop vibes rather than idol rap and praised how they did a good job even they didn't win that battle. They also criticized that there were no experts on the jury panel who could evaluate the rap unit.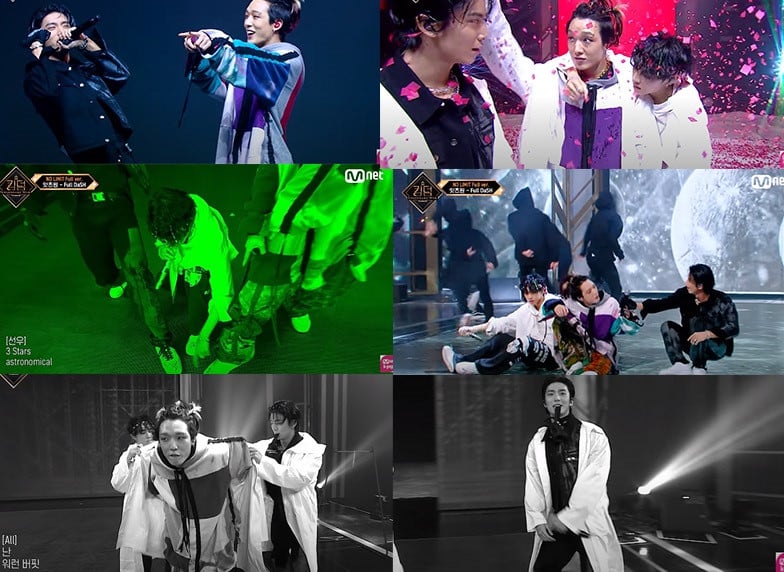 In addition to all these buzzy topics, it was clear that the song was actually a diss to Mnet and the show itself, who put the idols into the race, from the lyrics to the attitude of the 3 rappers on stage.
Let's check the details about "Full DaSH":
1. The capital letters in the song's title actually hide another meaning: "Full DaSH: F*ck Dat Sh*t."
Bobby explained that he created the names of the songs of his previous album "Lucky Man" in the same way and that the capital letters mean something.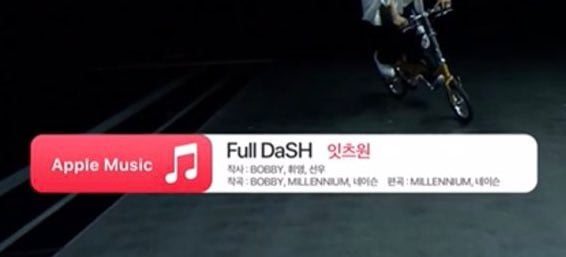 2. The lyrics of the chorus and Bobby directly diss to Mnet:
"Don't lesson me. If playing is a work. Then I'm Warren Buffet. Between you all, take the "king" throne as you like. I will jump." - Bobby
"Running away. Running away from your bullsh*t. Just watch it. Poppin' champagne for no reason. Shut all your empty shit talk up, you jerk. Sit down. One two three Full DaSH." - Bobby
"Just do your things well. Do your things well. With you." - All
"Next generation Hong Gil Dong, I shine wherever I am. Where are your rubbing friend. How dare you come at me. Full DaSH."- All


3. Some of the lyrics of Hwiyoung and Sunwoo directs to the show. Hwiyoung addressed how fake people can be. Bobby is teasing how ridiculous celebrating when you did nothing, Sunwoo saying this is all childish play.
"To be honest, I'll be blunt and say it. I hate to see succeed.
If the place isn't for me, don't call me. I hate to go there.
At that time, you were in front pretending to be good. It's called trash." - Hwiyoung.
"OK full dash. This is childish kids' play. And you are the frog killed by the hit of the stones of those kids."


4. The careless attitude of three rappers on the stage.
Bobby Sunwoo and Hwiyoung showed with their relaxed and careless attitude from the beginning to the end of the performance that Mnet was not enough to evaluate themselves and enter this race, so they aimed only to have fun and the pleasure they would get from the stage. They rapped on stage by simply showing that it was their playground, without fear of making mistakes or missing lines.

Even the dancers look like they are in a playground:


5. Bobby's reaction. People are coming for Bobby on why he isn't being aggressive or doesn't look serious in this performance, but the thing is —It's part of the concept. Bobby literally is mocking and teasing everyone. Bobby's reaction when they found out that they lost the tour hits Mnet in the face of how seriously he does not take the outcome of this contest.
In fact, Bobby showed at first that he didn't take Mnet's show seriously because he said that he wanted to make Chanwoo try for the rap unit in his Vlive broadcast.
"I didn't wanna do it at first, I was thinking to make Chanwoo do it for fun. But when I first met Sunwoo and Hwiyoung, they were so passionate about it so I changed my mind that I want to do well for the performance." - Bobby.

As the other competing team said, they just performed only with rap.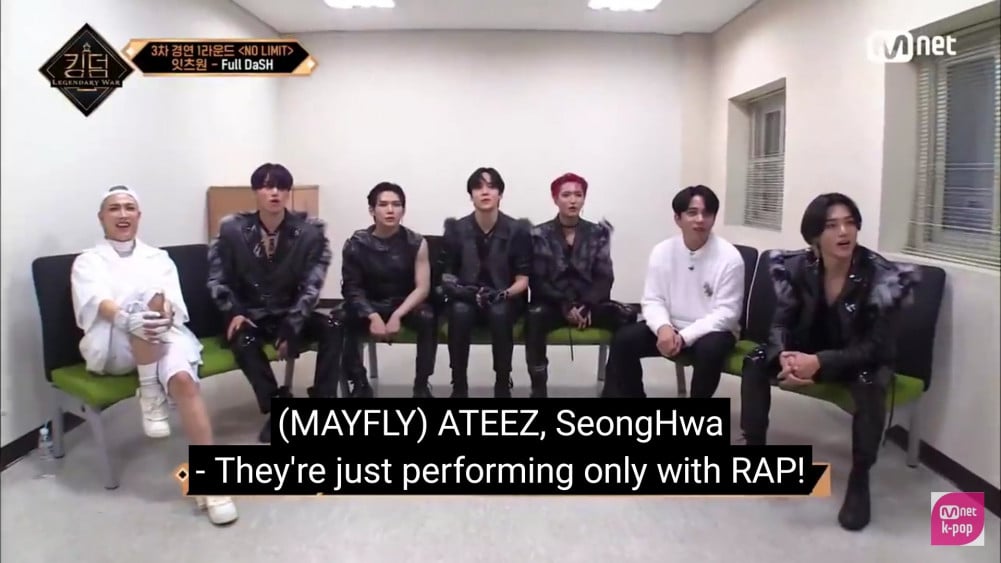 Everyone loved the energy of this trio, and fans hope they can see another collaboration together.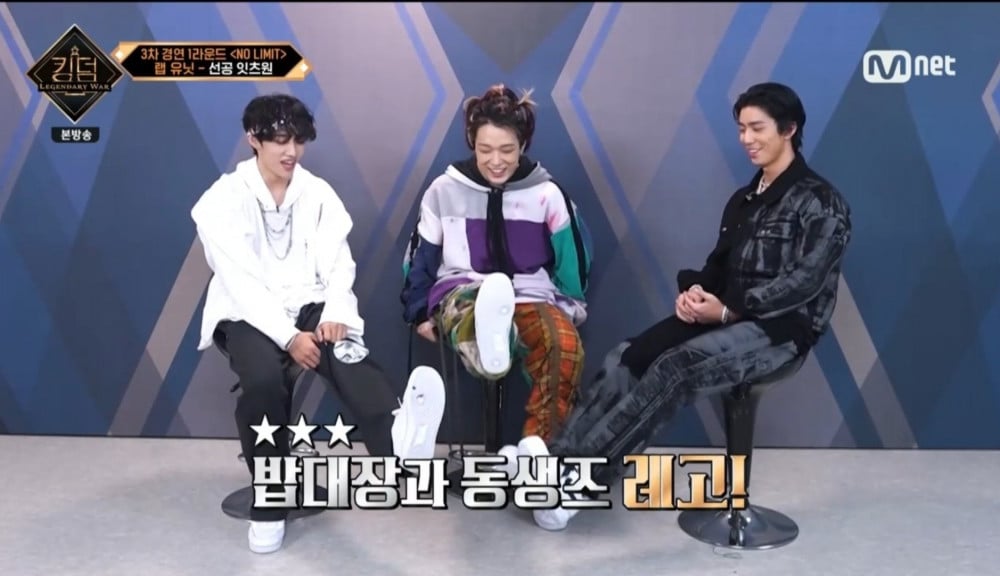 You can check out one of the best reaction Youtube videos of this legendary performance that the YouTubers explain the lyrics in detail.