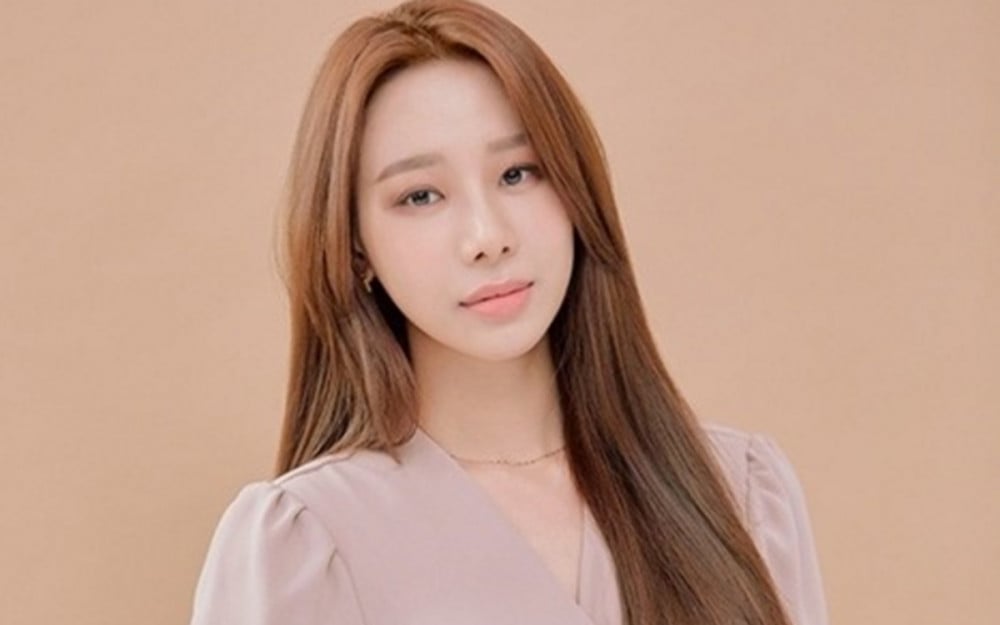 Jung Yu Ji (former BESTie member U.JI) has signed an exclusive contract with World Star Entertainment.

Since before BESTie disbanded in 2018, Jung Yu Ji has been active as a musical star in musicals like 'Dream Girls', 'Notre Dame de Paris', 'Anna Karenina', and 'Gwangju', and she most recently appeared on KBS' 'Immortal Song'. She's also set to play the role of Magrid Arnaud in the upcoming musical 'Marie Antoinette'.

World Star Entertainment stated, "We're happy to sign with Jung Yu Ji, who is talented in many ways. We'll use our full support, so that Jung Yu Ji can continue her activities in various fields, such as acting, musicals, and album activities." Jung Yu Ji also commented, "Based on my close friend with World Star Entertainment Kim Jin Sun, I gained trust that we could produce good results together in the future after talking a lot about the future. I'm very excited and happy to have a fresh start in a new nest with good people."

World Star Entertainment is currently home to Nada, former BESTie member Dahye, and more.